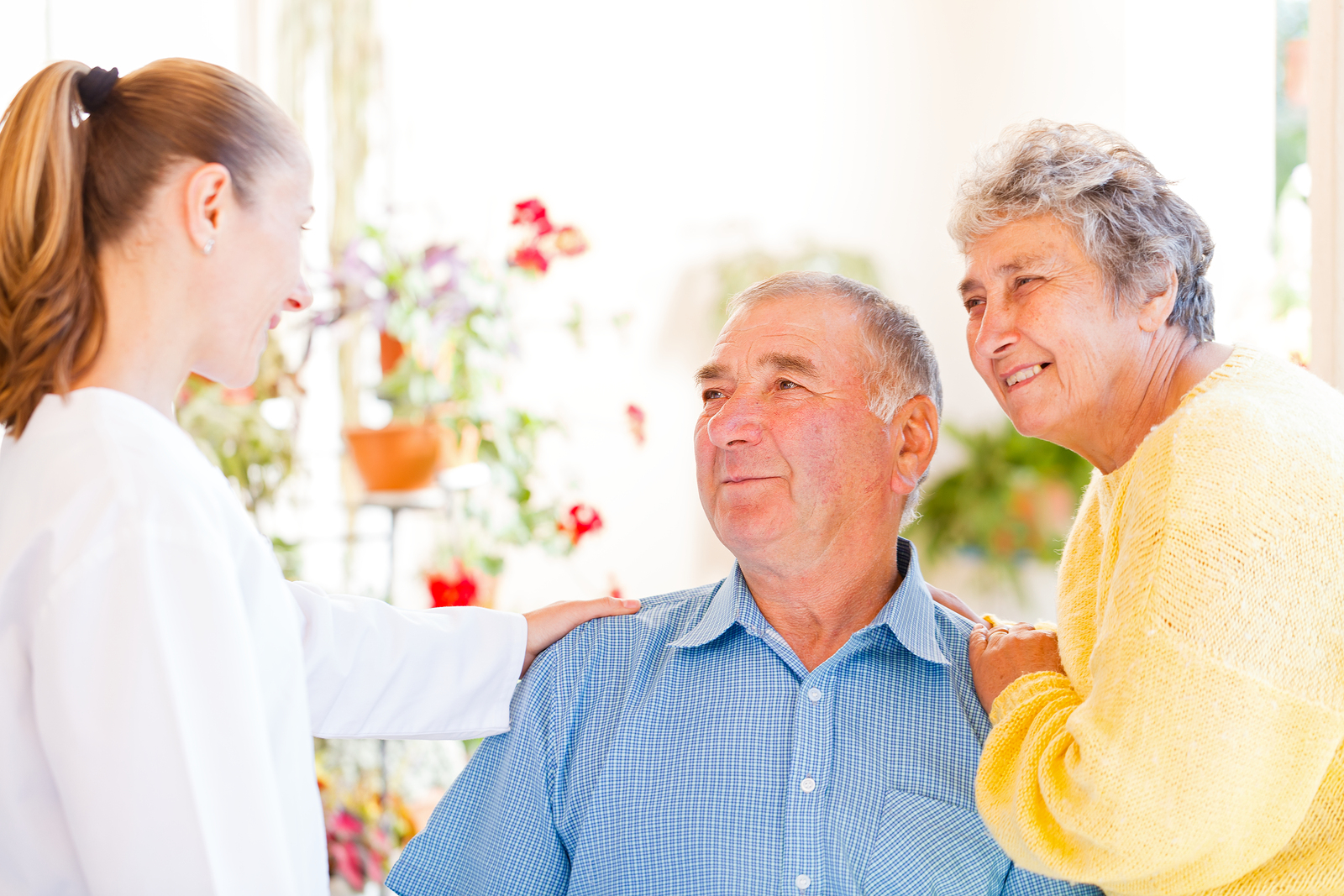 When Fatigue Wears Down a Family, It's Time to Talk About Other Elder Care Options
Reading Time:
3
minutes
Most families tend to rally around a loved one, to support them, to assist them in a time of need, especially an elderly parent or grandparent. These people, without realizing it (in most cases) become family caregivers. While it is a noble task, it can cause extreme fatigue, stress, and burnout. If you are burning out as a family caregiver if the job of checking in on your elderly mother or father is placing an enormous burden on you and the rest of your immediate family, including your spouse, partner, children, and others, it's time to step back. There are other elder care service choices you and the senior can make. One of the most effective and best is considered assisted living.
Why is assisted living better than a family taking care of loved ones?
It's not necessarily better, but more effective. Why is it more effective? Because, where family becomes stressed, tensions rise, and relationships can be damaged, that doesn't happen when a senior chooses assisted living for their support and future.
Too often what happens with family caregivers is they begin treating their mother or father like children. They start telling them what they can or can't do, what they should or shouldn't do, and even deny them the right and privilege to go to a park, gallery, or even the store on their own.
It's not done out of hostility or resentment, but rather out of a sense of trying to do the right thing to protect their mother or father. Unfortunately, too often things get out of control.
Then, not only does the senior get frustrated and start lashing out, but that adult family caregiver does, too. Before long, aging parents and adult children are resentful of one another. They may start saying harsh things to and about each other.
So, assisted living is not necessarily better, but more effective. It's also a great way to help protect the relationship that family caregiver has with the senior they support.
How do you recognize fatigue as a family caregiver?
When stress becomes part of your everyday life, you may start to become less sensitive to it. That doesn't mean the stress is diminishing. It simply means you are not as attuned to the unique nature and impact stress has in your life.
However, if you find yourself struggling to sleep at least 7 to 9 hours each night, if you're getting short-tempered with people you trust, people you love, maybe even coworkers, and that is completely out of your nature, that's a good sign stress is wearing you down.
If you're frustrated and every time you get in the car after leaving your parent's house you're cursing them out, screaming, or wanting to just squeeze the life out of the steering wheel, that's a good sign you're fatigued.
Before you let fatigue and stress overwhelm you and damage your relationships, learn about assisted living. This is arguably one of the best elder care choices out there and one that is too often overlooked until it's too late. Don't let it be too late for you and your loved one.