Meet The Professional Staff at The Springs
Overwhelmingly, people describe The Springs at Simpsonville as one big family. Our management team is at the heart of that family atmosphere, and they wouldn't want it any other way. Led by an award-winning executive director, our staff truly are part of a family environment, as many of our staff members have over ten years of service at The Springs!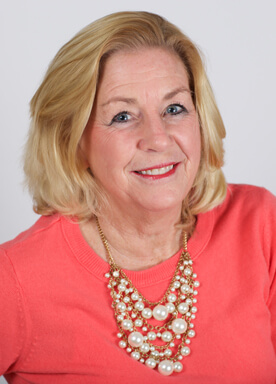 Executive Director
Peggy brings a very diverse background to the senior care business.  In addition to her role as ED, she is also a Nationally Certified Dementia Trainer and Manager (NCCDP).  Peggy refers to this portion of her professional life as her "2nd Half," as she spent her 1st career in the marketing and sales profession.  She spent over 28 years building brands for large Fortune 500 companies in the consumer products business and has a deep understanding of marketing strategy, team leadership, and customer service. Along with corporate experience, Peggy has developed a parallel career path as an entrepreneur.  In the spirit of "giving back" to her local community, she created her marketing…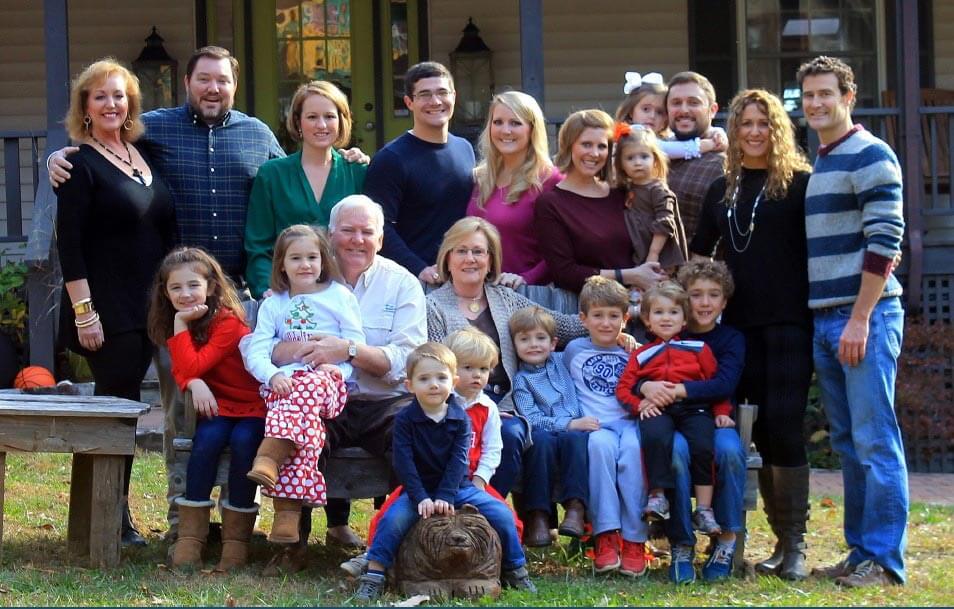 Meet The Owners: The Howard Family
The Springs at Simpsonville is truly all about family . . . and it's been that way from the beginning. The Springs began when the parents of current owner S. Hunter Howard, Jr., and the parents of his wife, the former Martha Susan Baldwin, wanted to fill a need in the community for senior living. They formed a partnership that made The Springs a reality, and they forged community relationships with organizations such as First Baptist Church that remain strong today.
The family's continuing commitment to provide a senior living community that is the next best thing to home for seniors in the Simpsonville area is an extension of the founders' original vision. As Howard, Jr., says, "We not only own it, we live it. We live right next door and are in and out all the time. It's important to us to maintain that local ownership, local contact, and local friendship."
Howard and his wife have four grown children and 11 grandchildren, and they are looking ahead at the next generation of Howard family involvement at The Springs. Hunter Howard III has already been involved with planning and building additions to The Springs and overseeing renovations, and he has worked closely with his parents to develop a plan for the future of The Springs to meet the needs of seniors in the Simpsonville area. Howard, Jr., explains, "Maintaining family ownership is important to us long term. In this business, a lot of the institutions are owned by corporations and foreign investors, and, to a certain extent, they lose touch with the community." Being all about family is how The Springs began and how The Springs continues to ensure quality service and comfort for residents and their families. It's a family tradition that makes a difference.