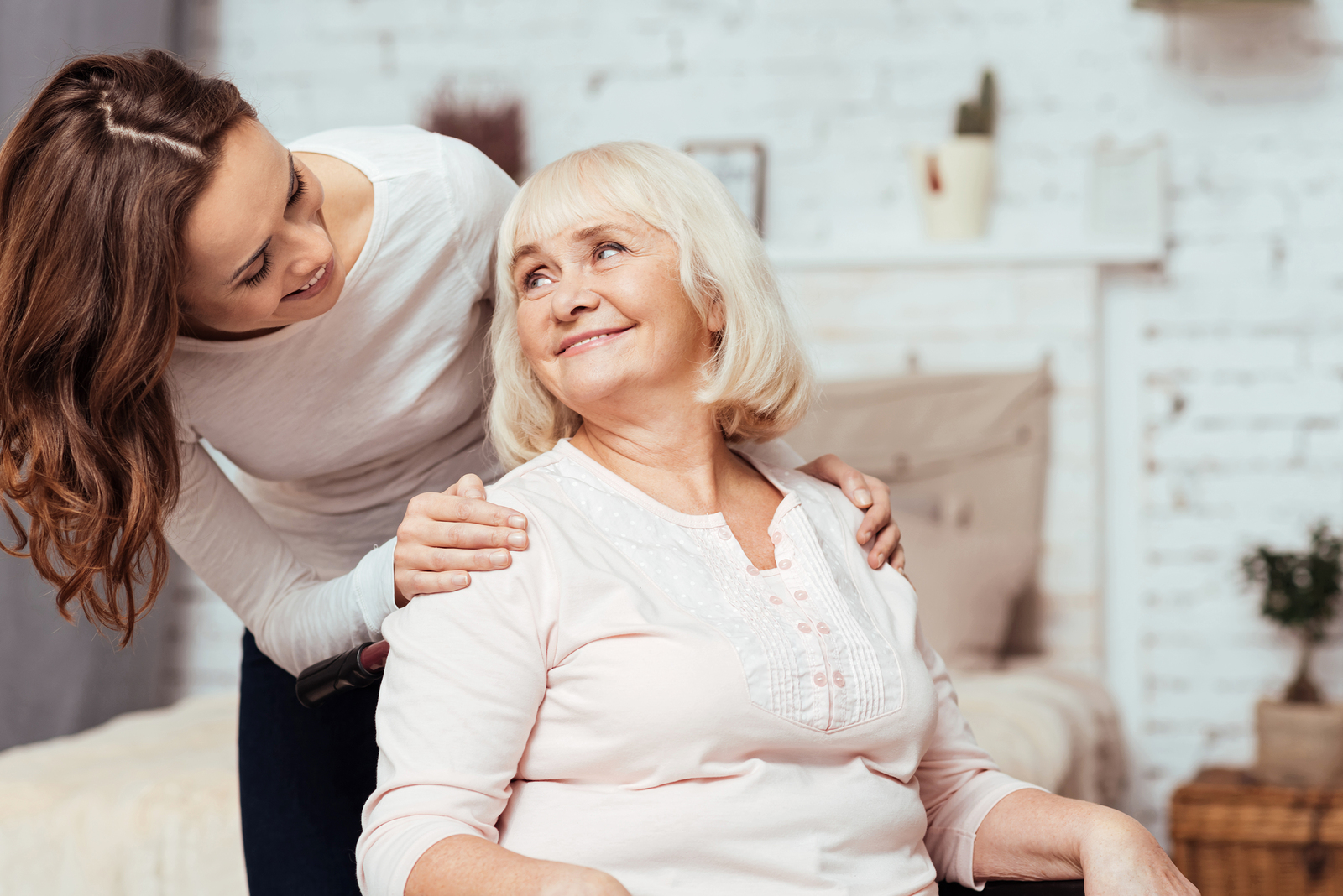 Importance of Researching Assisted Living Facility Before Moving
Reading Time:
3
minutes
There's a ton of 'information' you can find on almost any and every topic on the Internet. That doesn't mean it's all true. Or even mostly true. When you're searching for something truly important, like an assisted living facility for elderly care services, for yourself or a loved one, you'll discover many facilities that will make it seem as though they're perfect, when, in fact, some of them are far from.
It's like anything else in this world; you need to be discerning, use discretion, and be vigilant in your online searches. Unfortunately, a lot of people will do a quick online search, find a website, and then believe everything they read.
That's not a good recipe for a great decision. In fact, it's what often leads to regret, the kind of regret a person in their 70s or 80s should not have to deal with.
How do you research an assisted living facility for elderly care?
The first thing you need to focus on is the needs of the senior. Not every person will have the same needs. Some might have arthritis and struggle at times to get out of bed in the middle of the night (or the morning) if they need the bathroom.
Some seniors may be dealing with a form of dementia, such as Alzheimer's. They would do best at a memory care facility. Other seniors may do well with a general facility because they currently don't have a tremendous number of physical or health challenges.
That's your starting point. Next, you need to focus on quality.
How do you measure quality for an elderly care community?
While the Internet can provide a wide range of accurate as well as misleading information, it can also offer insights from previous clients and/or family members.
Seek out reliable review sites for an assisted living facility and then take what you find with a small grain of salt. In other words, most of the time, people who leave reviews either have a vested interest in the business, are completely satisfied and want to share their positive experience, or are disgruntled.
Rarely will you find average people leaving reviews online (mildly satisfied or those who had a neutral opinion about it), though it can happen. When you find reviews, look at the average and you'll find some semblance of truth.
Ask around.
One of the best ways to learn about a local assisted living facility is to ask those who used it before. This may prove challenging for some, but when you start asking around, especially through senior centers, online social media posts, and other means, you'll hear back from people.
What you want to focus on is the support residents receive from staff, how responsive administrators are to inquiries, and the kind of life seniors enjoy there (is it full of things to do, or are they hiding out in their room most of the time, bored).
When you research well, you'll find the right assisted living facility for yourself or someone you care about. At the end of the day, that's what matters most: quality of life.