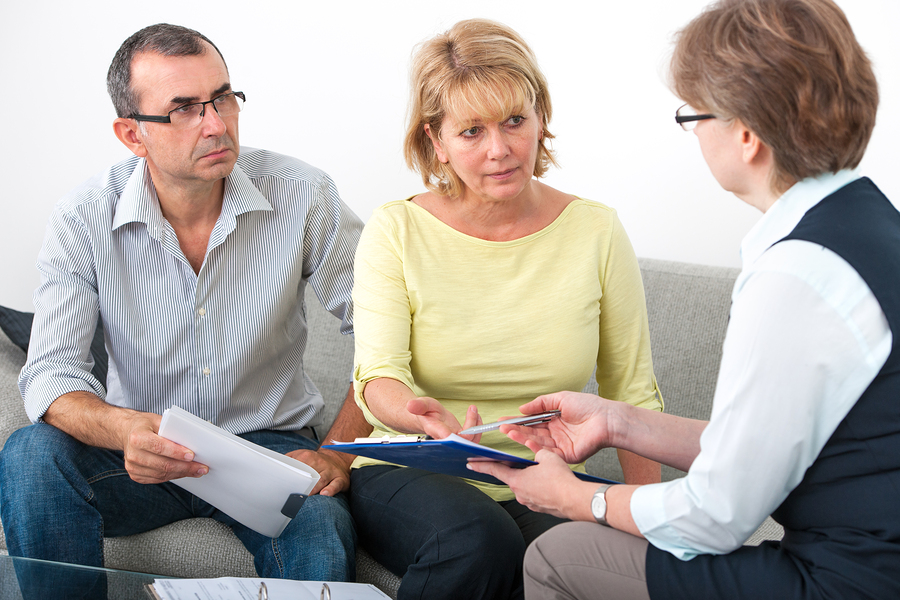 Talking About Housing Solutions for Seniors
Reading Time:
2
minutes
Excuses are easy to make. Almost every one of us will make plenty of excuses to avoid doing things we don't really want to do, or to avoid situations we don't find comfortable. Or agreeable. Just because you'll elderly doesn't change that. Some seniors make excuses for a wide range of reasons, including to avoid talking about things they just don't want to discuss (at least at that time). One of those topics some elders might not wish to discuss could be assisted living for their senior care.
Now, there may be plenty of good, legitimate reasons someone of advancing years wouldn't want to discuss assisted living with their spouse, a friend, children, or others, but before you press too hard, here are four common excuses some seniors might build to avoid the topic as long as possible.
Excuse #1: It costs too much for senior care.
Assisted living can certainly cost more than an apartment, mortgage at a small house, or even a hotel room, but the benefits are tremendous. However, when a senior is trying to short-circuit the conversation out of the gate because of cost, they are missing many of the benefits that come with it.
Excuse #2: I'm not ready to die.
Some people immediately assume that when you begin talking about assisted living (and trying to move them into one of these communities), it means you're expecting them to be gone soon.
A big clue about what assisted living offers aging men and women is found right in the name: assisted living. It's about living, not waiting for the end of their life.
Excuse #3: I like it where I am.
Sure, who doesn't? But is that practical? At this stage in their life, with their health issues, physical challenges, and so forth, is it reasonable for the senior to remain there when a wonderful option such as assisted living is ready and available?
Excuse #4: That's for senior folks.
It's not easy for some people to accept they are getting older. They don't want to think about it. Instead, an aging senior may try to justify ignoring the topic of assisted living by claiming it's for 'other' people…Old people.
In truth, quality assisted living communities are for those who need assistance as well as those who wish to remain active. The more you understand about some common excuses seniors might make to avoid talking about assisted living, the more effective you could be at trying to help them see what you see: benefits galore with senior care for their loved one..