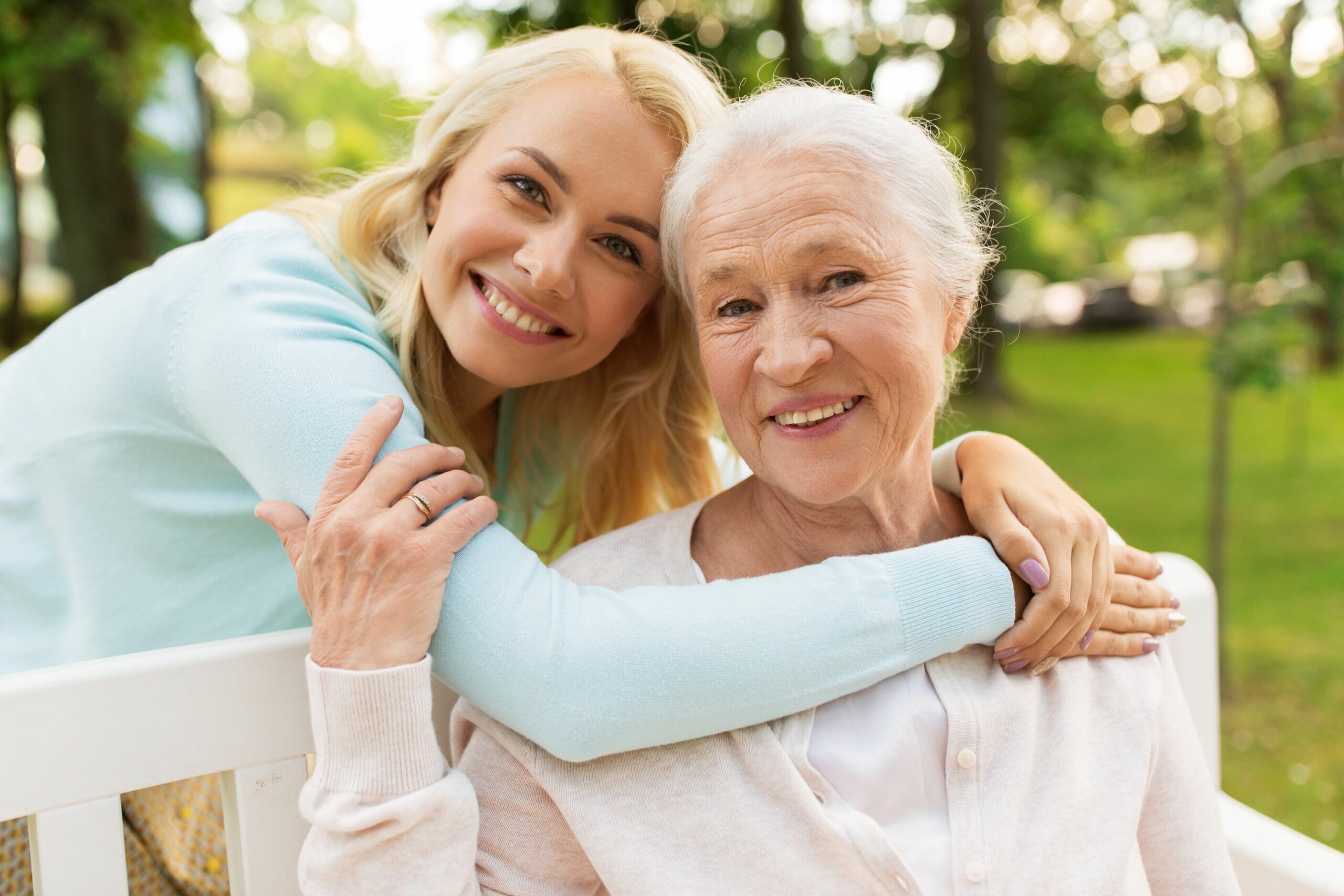 Challenges of Alzheimer's and Assisted Living Relief
Reading Time:
3
minutes
Every year it seems as though medical research and media headlines promise a cure is just around the corner for an assortment of diseases and ailments, including Alzheimer's. Yet, year after year the promises seem to go unfulfilled. This can make caring for somebody with Alzheimer's even more challenging; that hope, sprinkled around you throughout the year constantly comes up empty. Memory care assisted living is designed to help those with memory-related challenges, including Alzheimer's.
Supporting somebody with Alzheimer's is difficult. There is no way to sugarcoat it. If it's your spouse or a parent, for example, you aren't going to blink. You're going to step up and do what needs to be done.
However, that doesn't mean you feel wonderful about it. It doesn't mean you don't get tired, worn out, and even angry at times. Being a family caregiver for somebody with Alzheimer's gets more challenging and difficult with each passing month.
What had been relatively simple just a few months ago is now complicated. Where you had been able to disconnect emotionally from the situation last year, now it gets to you constantly, day after day.
The insults. The threats. The accusations. The questions and attitude and short-tempered demeanor. It just begins to wear you down. The challenges of supporting somebody with Alzheimer's grow each passing month and year. Too many family members began this journey seeing the milder symptoms, the memory loss that can make you worry, but that doesn't seem to interfere with daily life.
Given enough time, though, that senior will forget more and more things, their behavior will change, and they may even start lashing out at you.
What's the solution?
Assisted living can provide valuable support for seniors dealing with all sorts of dementia, including Alzheimer's. But not all assisted living communities are designed to support these individuals. That's why you want to look for a memory care facility. The staff will be well-versed and trained on how best to help those residents who struggle with their memory.
Even though your elderly mother or father, for example, was pretty adamant when they were first diagnosed that they wanted to remain home the rest of their life, but even they couldn't have predicted the challenge living with Alzheimer's would pose to everyone around them.
However, you don't need to think about assisted living as a full-time, permanent solution. At least not right now. Look for a memory care facility that offers respite care options.
What is respite care?
It's a break. It's a short duration of time. It could be overnight hours only. It might be for a few days a week. It may even be for a few weeks at a time, maybe a couple of months. If the facility provides respite options, it can give you and anyone else in the family who's providing care to this senior relief.
It can also help an aging senior understand the benefits and value it could offer them for the coming years. With respite care services, seniors and their families see why this is a great elder care choice for those with Alzheimer's.
If you or an aging loved one is considering a move to an Assisted Living Facility for Care Services in Five Forks SC please contact the caring staff at The Springhttp://life-at-the-springs/s at Simpsonville today.

864-962-8570