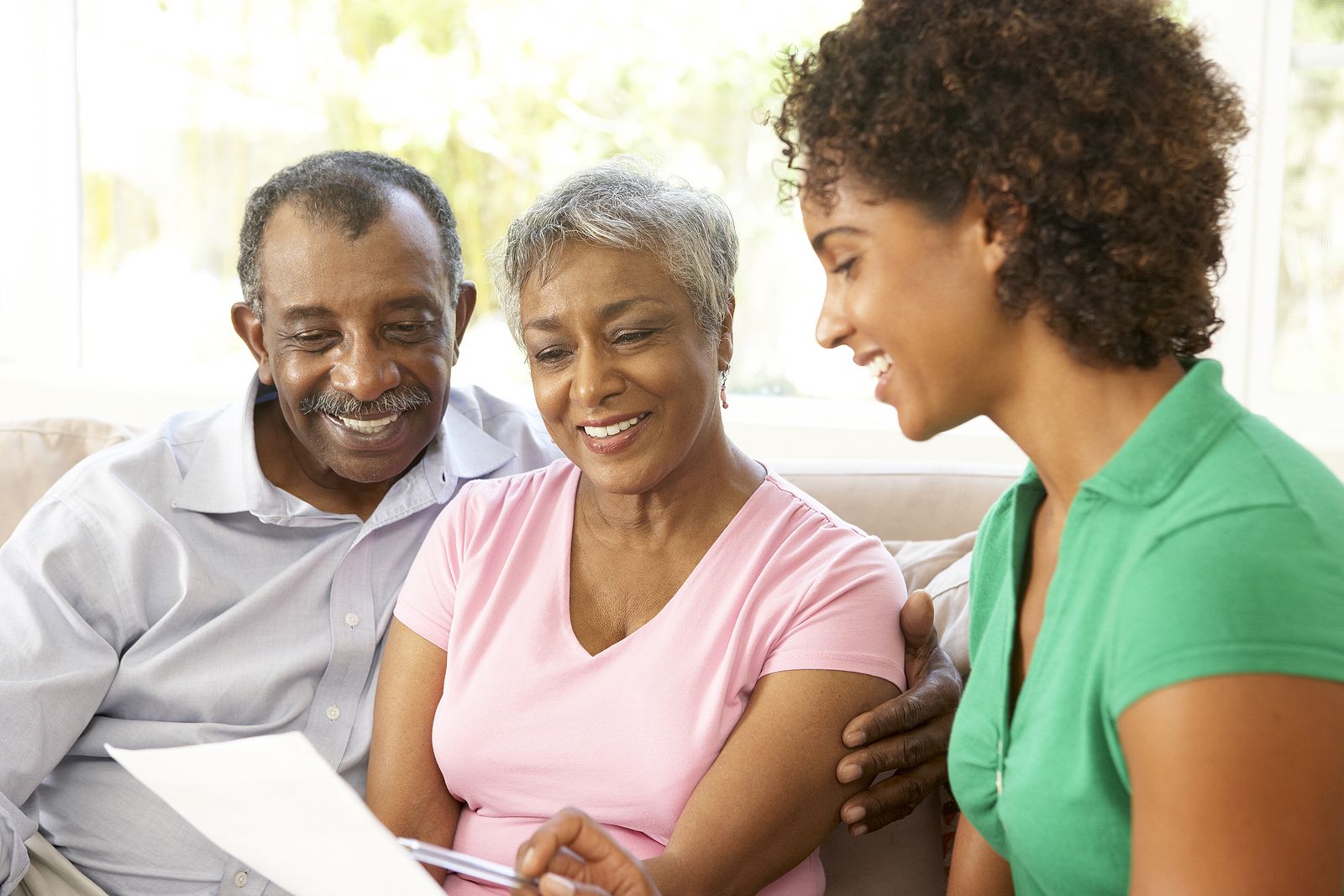 Short-Term Assisted Living Can Make the Holidays Safer for Your Senior
Reading Time:
3
minutes
The end of the year holidays can be a wonderful time to spend with family and friends. It is a time to rejoice, give of ourselves, and watch children rip open presents with enthusiasm and joy. However, it is also a time when we face some of the harder realities in life, such as your elderly parent having extreme difficulty, even with your daily assistance. This upcoming holiday season, maybe you desire to visit your daughter and her family, your son and his family, or even friends across the country or somewhere else around the world. Yet, you couldn't envision doing such a thing, especially since your loved one needs so much help on a regular basis. It may be time to consider elder care at an assisted living facility for a short-term period.
Being their primary caregiver has been exhausting.
You love your parents. There is no question about that. They understand exactly how much you love them, too. A lot of the things you do for them they wish they could still do for themselves and maybe they often think about how things might be for you if the burden of caring for them wasn't there.
You don't consider this a burden, though. Yet, there are plenty of nights when you lie awake, thinking about the things you have given up and haven't been able to enjoy in so long that you can't remember the last time you did them and wish there was a break.
Then, with the end of the year holidays fast approaching, you talk to your family, your friends, and other loved ones, and hear about the gatherings they're planning, the wonderful things they will be enjoying, and you keep thinking about how you're missing out.
Short-term assisted living for elder care could be an option.
When it comes to elder care, assisted living is one of the best to consider. Many people simply assume assisted living is a long-term or final solution. They basically think that when an elderly person moves into assisted living, that's where they will spend the rest of their days.
The prospect of it being a short-term solution never crosses their mind. Maybe it didn't cross yours, either, until now.
Yes, some assisted living facilities do provide short-term and respite care services for elderly men and women who need extra help and support. You may just discover there is an assisted living facility in your area or in your parent's community that provides short-term options.
This means, if they have the availability this holiday season, you could have your parent spend a week or two weeks there, maybe even just a few days or several days during the weekdays so you can enjoy the holidays the way you missed out on last year and the year before.
While it may seem last-minute, you may be surprised to discover there are a few options available still. Your parent can be supported, cared for, and safe while still enjoying the holidays as you visit with other family and friends simply because she is unable to travel at this stage in her life.