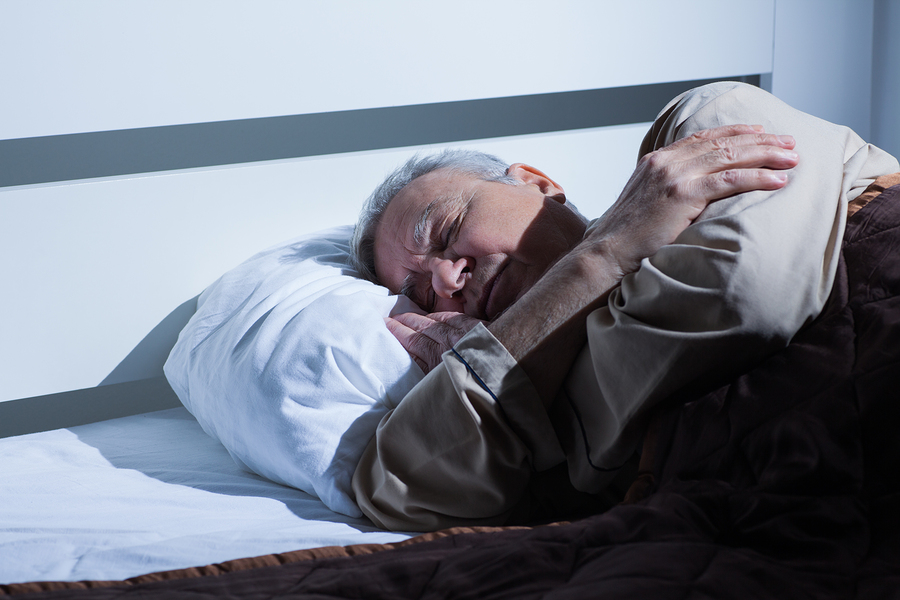 Why Should a Senior Choose to Spend Nights at an Assisted Living Facility
Reading Time:
3
minutes
Donald never imagined he would be at an assisted living facility. He simply didn't see the reason, not at his age, because of the fact that he owned his house and he could come and go as he pleased. Donald, like so many other seniors, had a number of misconceptions about elderly care at assisted living, including what it was, what it offered, and the freedom and independence residents still have when they live there.
There were times when his adult children would bring up the topic of elderly care, especially when he would ask for some help around the house. To him, he was only requesting a little assistance, such as to get something down from the attic or from the basement.
Over time, though, his physical abilities were declining. It became more and more difficult for him to climb the stairs, get out to the stores, and so forth. His family and friends rallied around to help however they could, but the topic of elderly care came up more and more, including assisted living.
Eventually, Donald found that getting up in the middle of the night to use the bathroom was becoming a bit unsettling. He was still able to walk fine, for the most part, during the day, but sometimes his arthritis flared up or his joints and leg muscles felt weak and trying to steady himself while getting out of bed was concerning.
He didn't mention any of this at first.
He continued to worry every time he had to go to the bathroom in the middle of the night or get a drink of water. He tried to plan ahead and have a bottle of water on his nightstand next to his bed, but nighttime was the toughest.
He couldn't argue that away. His daughter recommended he move in with her and her family, but he wanted to be on his own still. Stubborn? He would admit so. Foolish? He didn't believe that at all.
This was his life. This was his home, the one he shared with his wife for more than five decades before she passed. There were so many memories tied up in this place he didn't want to leave. Not yet.
Then he found out about a different option of elderly care at a local assisted living community.
It was the option that allowed him to spend the nights there rather than a full commitment. He could be dropped off or even drive (even though he knew it was time to give up his license) in the evening and then be picked up in the morning. His daughter said that she would do that without a problem.
This way, he not only got an opportunity to spend time with friends and play games and do other activities with seniors his own age, but he was surrounded by experienced staff so that if he needed help in the middle of the night, they were a simple call away.
For those seniors like Donald who may have difficulty at night, whose family is not around, who spends those nights alone, elderly care at assisted living for those overnight hours could be a great option to consider. This may not be available at all assisted living facilities, though, so it's best to find out which ones offer it locally.