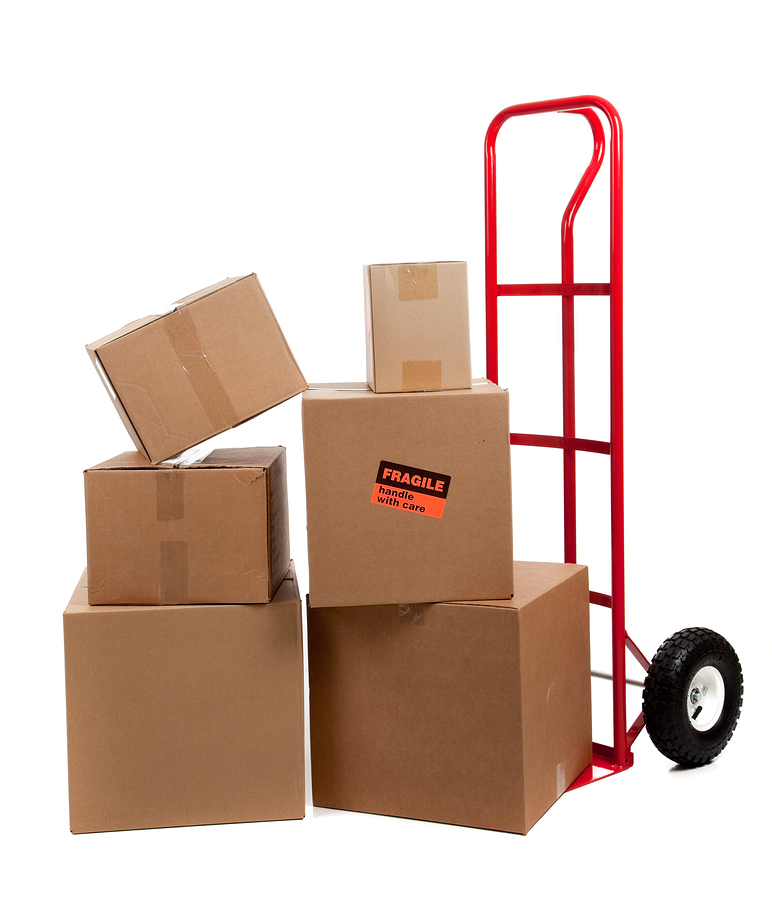 How to Best Prepare for a Move into Assisted Living
Reading Time:
2
minutes
Making a move to assisted living is a wonderful plan for an aging senior who may need extra support as they move through life. Just because this might be an anticipated move, something the elderly loved one in your life is looking forward to, that doesn't mean the actual move will be easy, or smooth.
The best way to make any move smoother and less stressful is to plan ahead. Not just the week before, but if possible, as early as you can.
What should you consider when planning for a move to assisted living?
There are several factors to consider when planning a move to assisted living. Below we highlight of few you may want to focus on to help this aging senior in your life.
1. Know the dimensions of the room.
Each room in an assisted living community will have set dimensions. If the senior will be sharing a room, they will not only want to know the size of the room, but also what they can bring with them.
When you know the size of the room, then you can better determine what furniture (if it's unfurnished) the senior can bring as well as any personal belongings, such as picture frames, books, etc.
2. Have a clear understanding about what's accepted at the facility.
If you have any questions about what you'd be allowed to bring to the assisted living community, certainly ask an administrator.
Every facility is different and will have their own set of rules and expectations. The more you know and understand these rules, the easier it's going to be on move-in day because you won't have to contend with frustration.
3. Begin downsizing early.
If the elderly person is planning to sell their home, is giving up their apartment, or something similar, they'll need to downsize. Some may want to sell as many items as possible while others may wish some of the things they've acquired through the years could be passed on and used by family members or friends' families.
Start this process as early as possible and it will be easier to 'let go' of that home come moving day.
4. Have help ready for move-in day.
Whether the senior will hire a professional moving service or have friends and family help, make sure there are more than enough people ready to step up on the move-in date.
Waiting until the last minute can sometimes result in disaster. Also counting on just a handful of people means if one suddenly can't make it (or is a no-show), that will place greater pressure on everyone else trying to help.
If you or an aging loved-one is considering a move to an Assisted Living Facility in Five Forks SC please contact the caring staff at The Springs at Simpsonville today. 864-962-8570