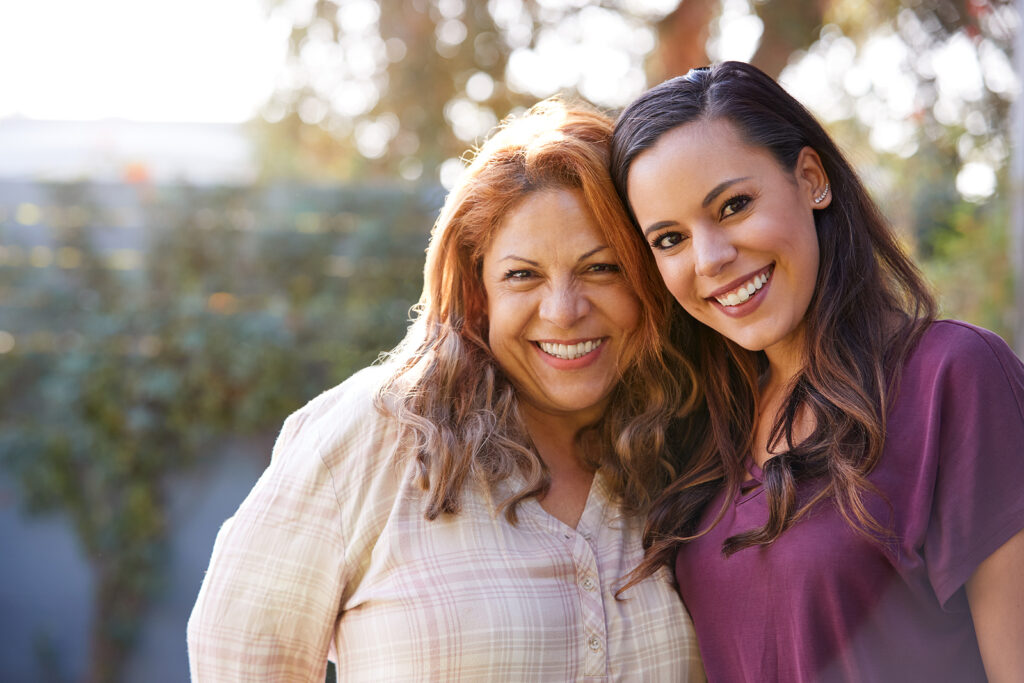 You're Not Giving Up on a Parent When You Recommend Assisted Living
Reading Time:
3
minutes
One of the most common things family members assumes when they discuss assisted living options or other elder care options with an aging parent or grandparent is that they are giving up on them. This is especially true for those who live relatively close to that senior.
When you live in the same town or within a 20-minute drive (for example), you might feel it's your responsibility to check in on them, look after them, and take care of them. Most people have a life of their own. They have responsibilities, children to raise, careers, and other aspects of life that are just as important.
That doesn't mean their elderly mother or father is no longer important, but that they have a life, too. Talking about elder care options does not mean you are giving up on that aging senior. It simply means you recognize your own limitations with not just time, but experience doing it.
Most family caregivers don't have experience.
This is the reality of life: even though you may have the time, desire, and ability to step up and support an aging parent, grandparent, spouse, or other loved one, you may not have experience.
Many things can be overlooked and missed when you start supporting somebody with activities of daily life. Many family caregivers discourage their aging loved ones from doing various activities that used to be easy.
These Activities of Daily Living may include grocery shopping, doing the laundry, vacuuming, dusting, cleaning the house, and even going to the bathroom or taking a shower. These things seem simple enough, but for somebody of advancing years or who has been dealing with health issues, they can be complicated.
In some cases, they can be potentially dangerous. Imagine an elderly person whose strength has waned trying to step into and out of the shower, losing their balance for just a moment, maybe their foot slips just an inch, and they can't recover. They topple over and are seriously injured as a result.
Do you really need experience to help with this? Perhaps not, but where many family caregivers fail is when they began treating that aging senior like a young child. They began telling him or her what they can or can't do.
And they often overlook some incredibly beneficial activities that could improve quality of life.
Quality of life remains important.
It doesn't matter whether somebody is in their 20s or 90s; quality of life is important. Just because a person may not be able to physically do the same things they could years ago doesn't mean they have to give up living life to its fullest.
Assisted living is one of those options that allow people of advancing years to maintain a high quality of life, and live independently, but still be supported. It also allows family members to continue living their lives based on what's most important to them.
You're not giving up on an aging parent when you recommend assisted living; in fact, you're looking out for their long-term best interest.
If you or an aging loved one is considering a move to an Assisted Living Facility for Care Services in Greenville SC please contact the caring staff at The Springhttp://life-at-the-springs/s at Simpsonville today.

864-962-8570