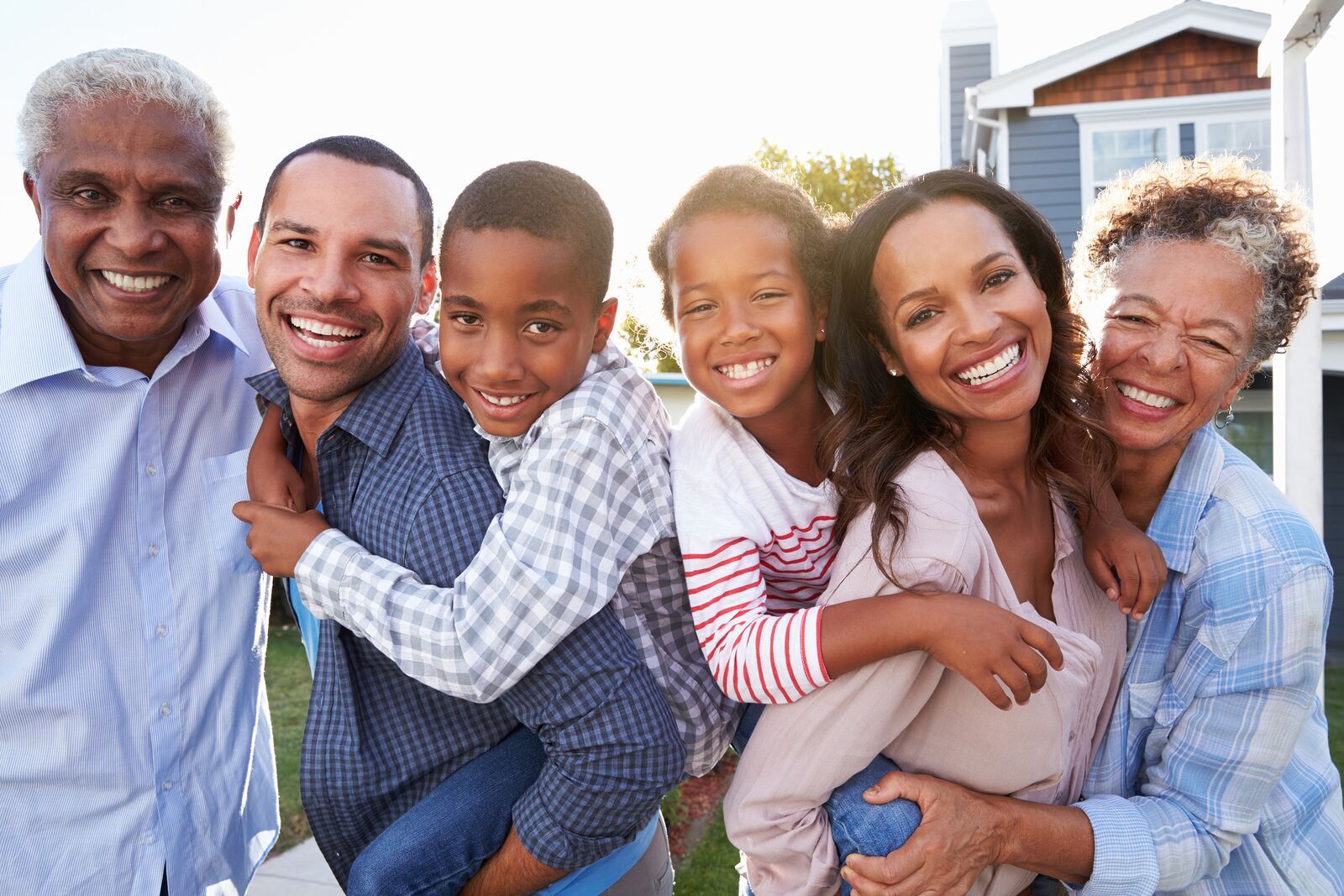 Make a Move to Assisted Living for Elder Care a 'Family Affair'
Reading Time:
3
minutes
Moving can be stressful. In fact, moving, even for something you have been looking forward to for many years, can be stressful. When an aging senior is moving to assisted living, a wonderful elder care option to consider, they are going to need help.
It's not just a matter of helping on move in day, but also the preparation that leads up to that day. For most seniors, they choose assisted living and then you have to wait several weeks, a month, or even several months before a room becomes available. This gives them ample time to begin packing up, figuring out what they can take with them, and determining what they would do with their other possessions.
Often, aging seniors understand that when they move to assisted living, they are most likely not coming back to the house, apartment, condo, or other home they have had for many years. Even if they don't stay at this elder care option, most likely they will not be returning to where they are now.
That means furniture, all possessions, and more will need to be dealt with properly. That's when you can make this a family affair.
Have family rally around and support this senior.
Even for an aging senior who is excited about the prospect of assisted living, this is going to be stressful. They may second-guess themselves. They may reach a point when they doubt whether this was the right decision to make all along.
Family and friends should rally around this aging senior to encourage him or her and remind them that yes, this is a great decision. This is something that is going to benefit them in the long run.
Not only will they have around-the-clock care, they will also have an opportunity to meet with other seniors, make new friends, perhaps reconnect with old friends or people they haven't seen in many years, and participate in a wide range of activities, depending on the assisted living facility.
Family and friends can help in the packing up process.
Family members, including grandchildren, great-grandchildren if they have them, close friends, cousins, siblings, nephews and nieces, and so forth, can all stop by and visit with the senior from time to time as their move in date approaches.
They can help bring things down from the attic, up from the basement, go through boxes of mementos, pictures, photo albums, and more.
They can ask the elderly person to explain what some of those pictures are, who the people are in those photos, the memories they have in them, and for just a few brief moments leading up to this move, the senior can share their life with others.
Too often we get caught in the hustle and bustle of daily life and forget slow down. Helping an aging senior, somebody we love, prepare for a move to assisted living can give us an opportunity to reconnect, ask questions, learn more about them, and, most importantly, be the support they need during this potentially unsettling time.