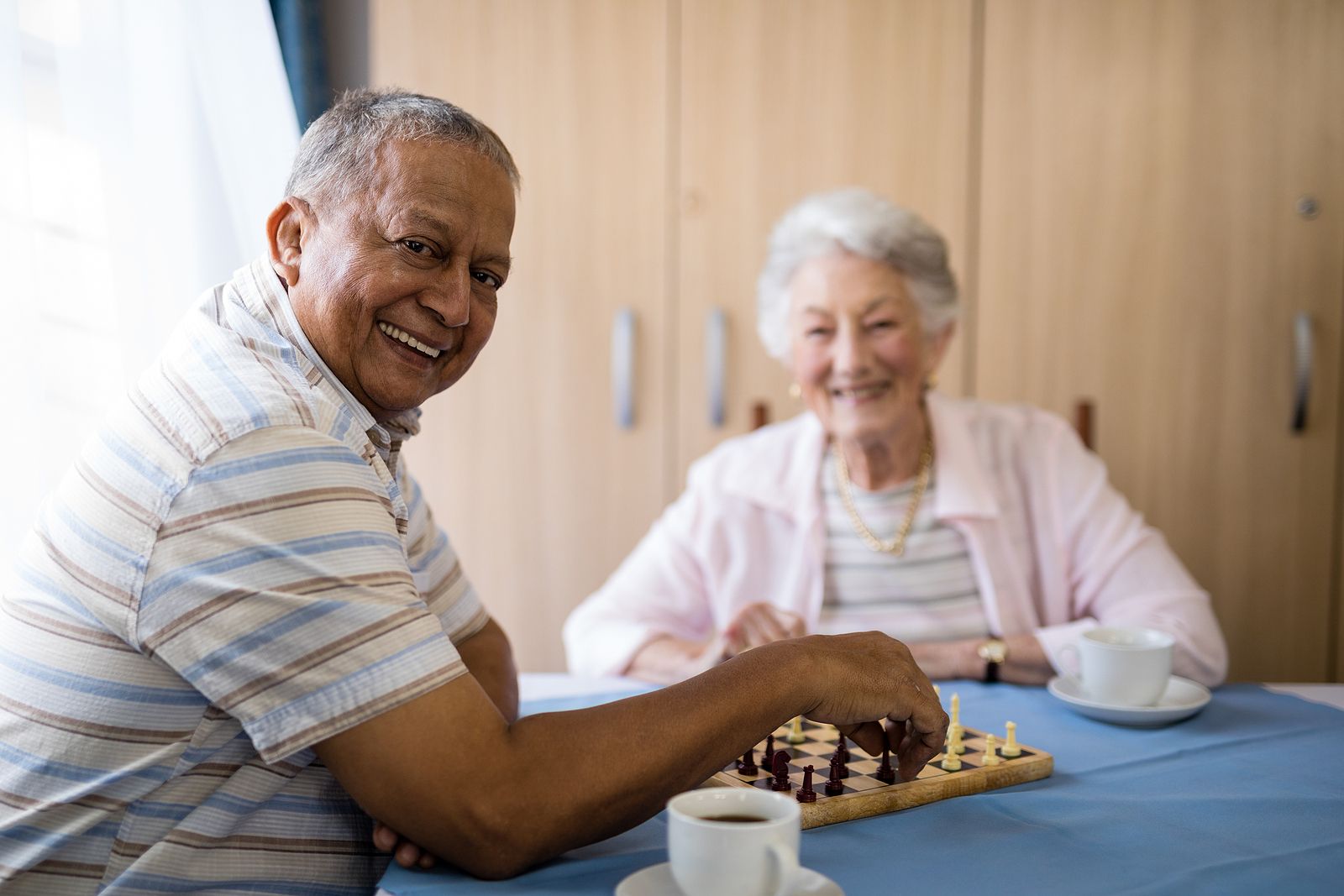 How Long Should It Take for an Aging Senior to Adjust to Assisted Living?
Reading Time:
3
minutes
Every person is different. As such, each person is going to take a different amount of time to adjust to certain things. Take a senior and an assisted living facility for example. An aging parent or grandparent might be excited about the prospect of moving into assisted living, but it takes them months, maybe even longer, before they have truly adjusted to this new living situation.
Another senior might be reluctant because of misconceptions about this type of elder care, things they heard in the past, but agree and within days feel like they have been home for years.
Why does it differ like this for so many seniors? It has to do with expectations, background, and outlook for the future, among many other factors. So, the bottom line is how long should it take an aging senior to adjust to assisted living or any other type of elder care?
It could take several weeks.
On average, within a few weeks, most aging seniors have adjusted to their new life, and their new home quite well. During the first few days, it might be challenging. They might call an adult child, friend, or another person they trust to vent about the struggle they are facing.
After a few days, though, most seniors will get out to explore their new living environment. They start to discover a variety of options, including activities. They may discover the entertainment room where other residents watch TV or classic movies or even modern, popular films.
They may notice there's an exercise facility on-site, a place they can go and feel invigorated with physical activity. They may discover an exceptional, restaurant-style dining facility where they can have a nutritious breakfast, lunch, dinner, or all three.
They may find a place to sit and relax, read a book, or make new friends. They may realize there are great areas to walk around outside in the nice weather. There might be park benches, outdoor games like shuffleboard or corn hole, or simply a place to feel like they still matter in the world.
What if it takes more than a few weeks?
Family and friends should avoid the temptation of calling or stopping by to visit too frequently. When this happens, an aging senior may not be getting out to explore their new living situation. They may be waiting in the room for a phone call or for somebody at the front desk to inform them another visitor has arrived.
Call to check in on them, sure, but avoid calling morning, noon, afternoon, and night day after day. What tends to happen when people do this is their aging mother, father, grandparent, or even their spouse doesn't seem to adjust all that well.
They have a tendency to cling to some other ideal, not giving this elder care option a real fair shake. For most seniors, though, within a couple of weeks they have adjusted well, are enjoying life, and are actually discovering new things to explore, and new friends to get to know, and wouldn't trade it for anything.