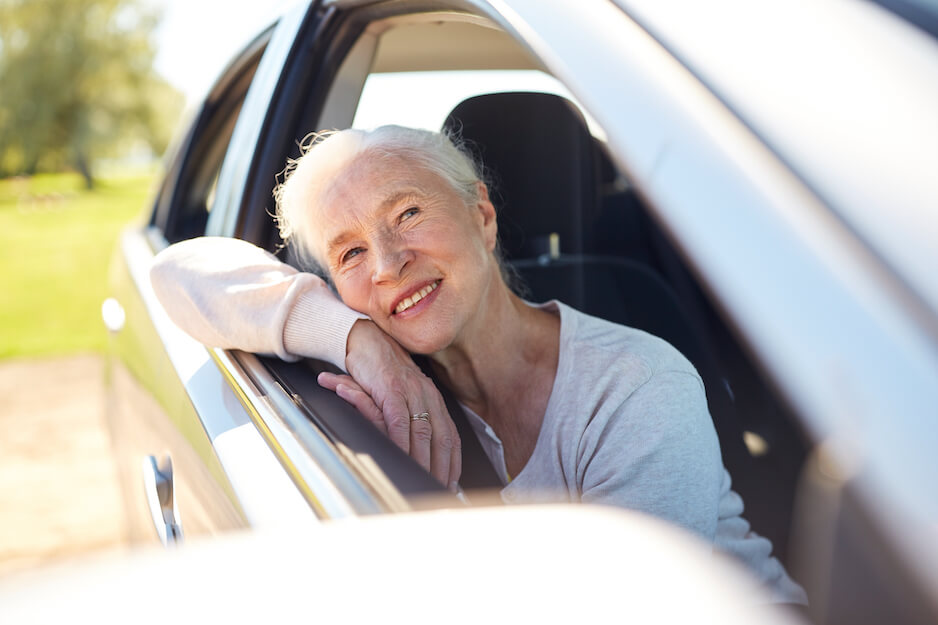 The Springs at Simpsonville's Guide to Senior Transportation
Reading Time:
3
minutes
As we grow older, there may come a time where you no longer have a vehicle to transport yourself around your community, or perhaps you just no longer have the desire to drive. Whether it's in the interest of downsizing on things you no longer use, or due to safety concerns, it's not uncommon to leave traversing the open road to others. 
The Springs at Simpsonville knows that it's important to maintain an independent lifestyle in the always-moving-world around us. That is why we would like to provide a few options that are easy and accessible for seniors to get safely and soundly from Point A to Point B!
Public Transit
While the early years of public transportation were regulated to trolleys and ferries, these days you can get anywhere you need to go because it's just a bus or train ride away. Traveling by public transit is still the cheapest way to get around any community, but if you find yourself in a larger town or city, these are typically more readily available.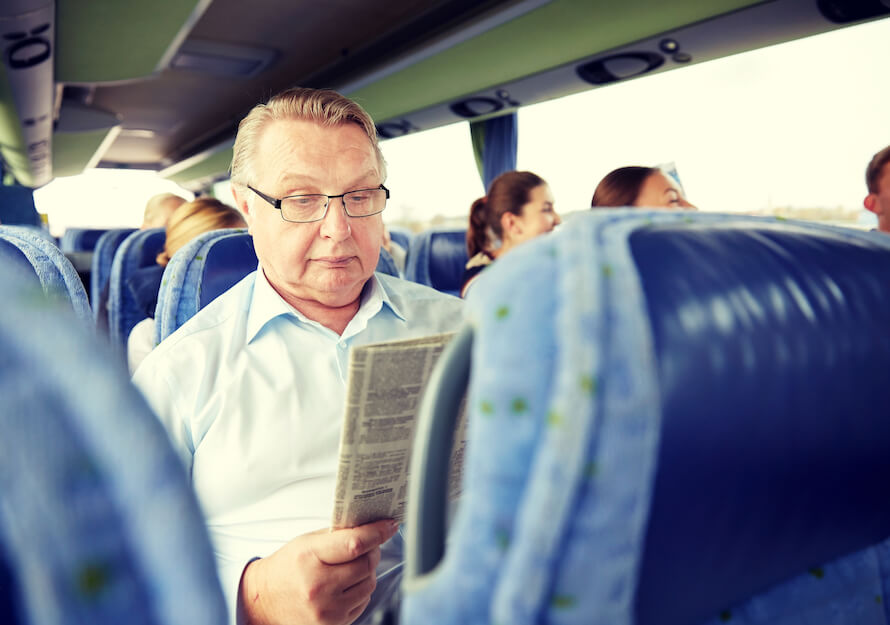 The important thing to remember is that public transit runs on a non-flexible schedule to maintain the flow. While they generally are the most reliable ways to get around, your schedule may not necessarily match up. These services allow you to check local transit times for your area online with many of them also offering active tracking of where the transport you're waiting on is at currently. It is the most readily available form of senior transportation!
If you require more assistance during your travels, paratransit services may be your best route. These services are similar to public transport but offer assistance to those who may need it. While the services depend on your area, if your city has public transportation, then they provide paratransit options as well! 
Private Transportation
In recent years, cab companies have found themselves steeped in competition with organizations like Uber and Lyft as affordable and easier alternatives to getting around. Uber and Lyft employ drivers who use their own cars as transportation for passengers.
Drivers from Uber and Lyft are required to turn over a sizeable number of legal documents, and once those checkout, are submitted to a background screening. The companies seek to provide a safe and reliable alternative for those who need or want to get somewhere at a moments' notice. 
Safety First
Speaking of safety, there are important things to remember when utilizing any form of transportation to get around.
Stay Aware:

This one applies more to users of rideshare apps or cabs. When utilizing these services, you are given access to the name of the driver, their picture, the make and model of the car, and where they are at on GPS. This information allows you to be informed and more in control of your situation.
Plan Accordingly

: If you're planning a trip and require a lift sooner rather than later, your options may not be as open. The downside to public transportation options is that they adhere to a specific schedule, which could leave you behind. 
Secure Transport

: If you are riding in public transport, seatbelts may not be an option. However, if you are using a private company, drivers are required to have cars that have all their seatbelts operational. Be sure to buckle up and safe!
If you use a wheelchair and utilizing transport of any type, insist your driver secure your chair safely. Most companies and all public transport that offer wheelchair transportation are required to do this. If you don't feel safe, you have a right to disembark.
With these tips in mind, getting around should be every bit as easy as it was when you were on the open road as a driver!
If you've decided to put the open road behind you and are seeking a community that sincerely feels like home, look no further. The Springs at Simpsonville offers a refined experience for those looking to enjoy their golden years. Whether you are seeking your next adventure or want quality comfort and care, we have you covered! If you're interested or have any further questions about our community, take the first step, and schedule a visit!