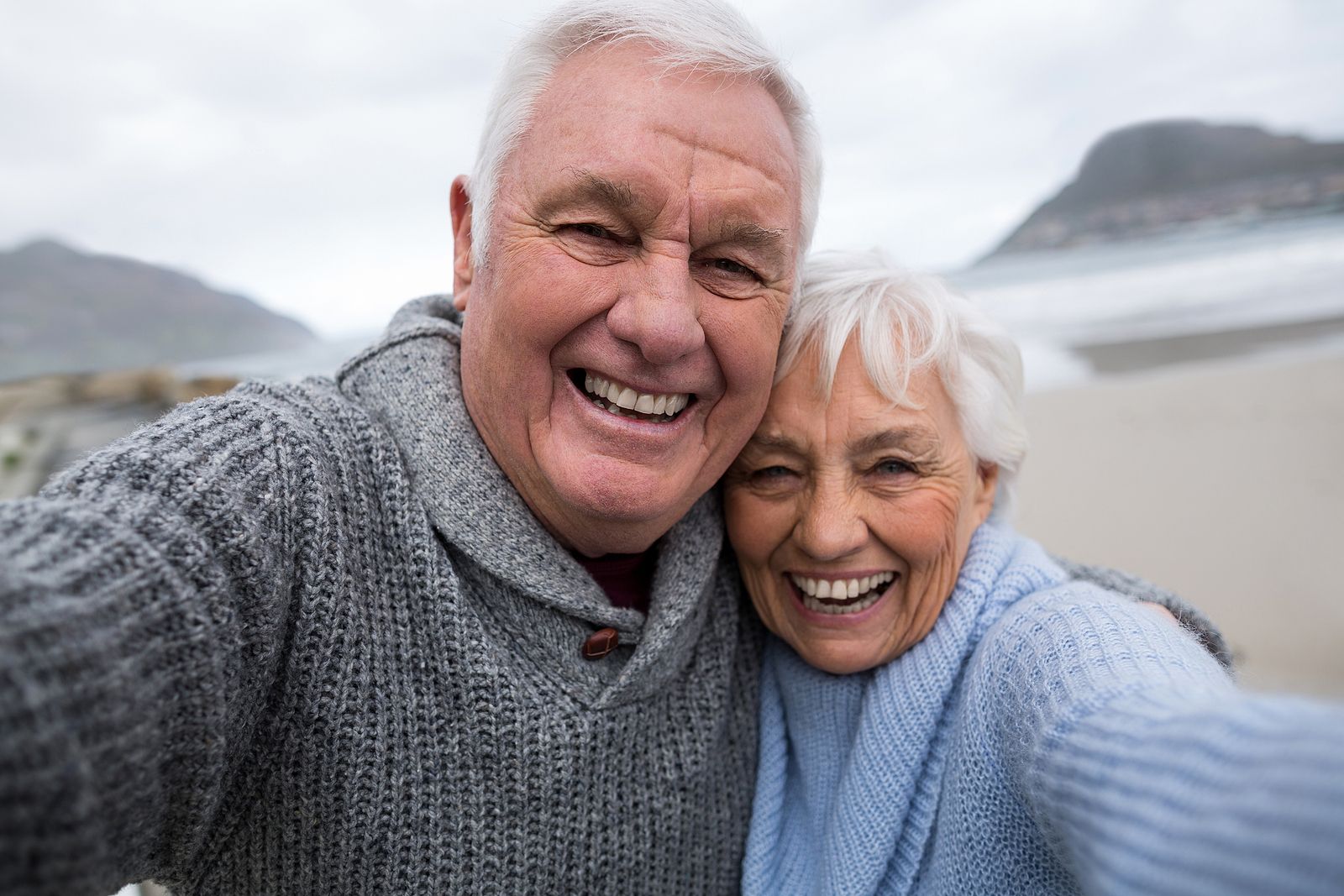 Key Benefits Assisted Living Offers Aging Seniors
Reading Time:
3
minutes
Assisted living facilities offer numerous benefits to people who need support during their Golden years of life. Every assisted living community is different, so don't make the common mistake of learning about one and assuming they are all the same. Do your research, and due diligence, and take a tour of any community you might be interested in — either for yourself, an aging parent, a spouse, or another family member or loved one.
Some of the key benefits that assisted living offers elderly men and women are listed below. This isn't an exhaustive list, but a few key topics that could convince somebody you love to look at it more closely.
Key Benefit #1: It offers a new social life.
Many seniors, as they get older and begin struggling with their health or physical mobility tend to feel isolated and alone. They might feel cut off from their loved ones, friends, and even family.
When you spend most of your days at home alone, without the option of getting around because you no longer drive or don't feel comfortable doing so by yourself, your social life diminishes.
When a senior moves into assisted living, their social life increases. They are suddenly surrounded by other seniors, people who share many common interests, and maybe even reconnect with friends they haven't seen in years.
Having this renewed social life can reinvigorate seniors who felt as though the best of their life had passed them by.
Key Benefit #2: New transportation options.
Most quality assisted living communities offer transportation for their residents, either to get to a doctor's appointment, or to certain stores, museums and art galleries, local parks, the mall, and many other destinations.
This may not seem like a huge benefit, but for aging seniors who no longer drive or maybe never did and used public transportation, trying to get around a big city can feel more intimidating the older you get and the more you struggle just to walk down the street.
Having transportation that will pick you up right at the front doors of your assisted living home and bring you right where you need to be maybe tremendous for many seniors.
Key Benefit #3: A boost in physical activity.
Not all seniors want to increase their physical activity, but a quality community will have a fitness center of some sort or activities that help residents get physical exercise on a regular basis. That can be a major boost for emotional and physical health.
Key Benefit #4: Improved diet and nutrition.
Forget about a cafeteria-style eatery, but think more in line with a restaurant. That's what modern, quality assisted living communities are offering more residents. This improves diet and nutrition and helps seniors eat healthier than they might be while living alone.
Key Benefit #5: Getting more help with various Activities of Daily Life.
ADLs (or Activities of Daily Living) include getting dressed, toileting, bathing, and much more. A quality assisted living community will offer more assistance with these basic activities of daily life for residents, and getting that help for somebody who needs it is a tremendous benefit that helps them through the years.