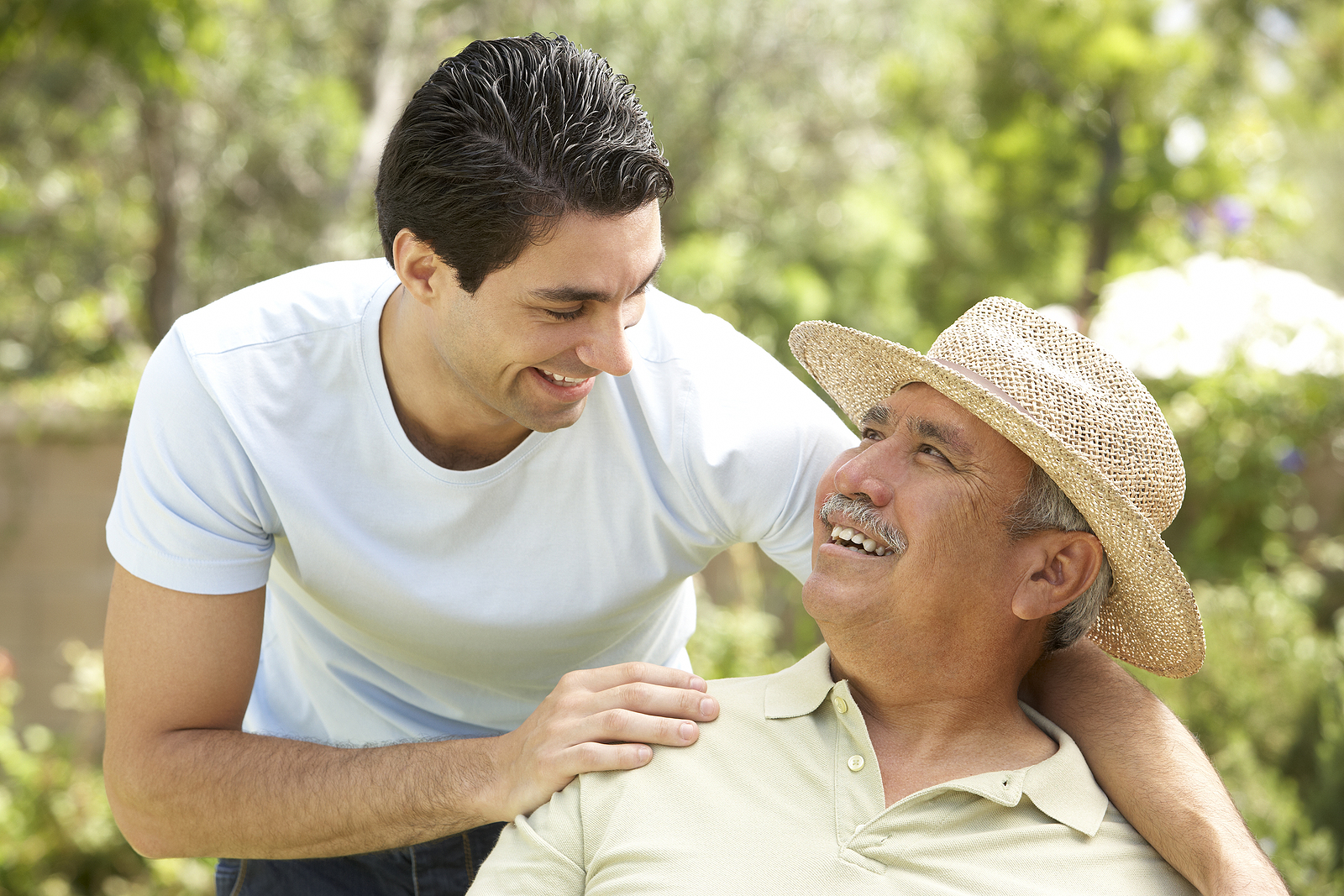 Three Things You Can Do to Help an Aging Loved One Transition to Assisted Living
Reading Time:
3
minutes
Whether it's a parent, grandparent, or other aging loved one who has decided that assisted living is the right elder care choice to make for their future, they may have a difficult time with the transition. They might be reluctantly accepting that something needs to change. Or they might have long since passed the time when it was difficult for them to just get around and realize what assisted living can do for them.
When it comes to transitioning to assisted living for elder care, there are some things family and friends can do to make a difference. Let's look at a few right now.
First, avoid the temptation to call too much.
Yes, you want to check in on them and make sure they're okay. Or you may even feel guilty if this is your idea and they were complaining and hemming it hawing about it for months.
Either way, if you're calling or stopping by every single day, guess what the senior is going to do? Wait for your call. Stay in their room and wait for your visit. That is not going to allow them or even encourage them to get out and explore.
Depending on the assisted living community, there may be a number of activities taking place on a daily basis. There might be entertainment, fitness routines, gardening clubs, and more they could be enjoying, if they weren't sitting waiting for that call.
Second, ask them how they're doing or what they need.
Too often, family and friends are worried about their own feelings, feelings of guilt, and questioning whether this was the right choice, and they don't really want to ask this question because of the potential answer.
Ask how they're doing. Find out how they're feeling. Sure, they may complain, they may talk about how frightened they are, how they can't seem to settle down, or don't feel comfortable here. Remember what it was like to feel homesick when you went away from home for the first time?
That could be exactly how they feel, especially if they lived in the same house or apartment for many years. But if you ask this question, it can help them feel more relaxed because at least somebody is willing to listen.
Third, listen rather than talk.
When you ask questions, or when you call or stop by for a visit, be willing to just sit there and listen to what the senior has to say. Our temptation in this day and age is to talk and talk and talk. We want to talk to them and tell them to relax, to give it a chance, that it's the right place for them right now, and so on.
We rarely ever listen. If we just took more time to listen, we might not have to do anything else. People want to be heard and as long as they feel they're being heard, it becomes a little bit easier to accept the difficult transitions in life, and this is just one simple example where it may be better to talk less and listen more.