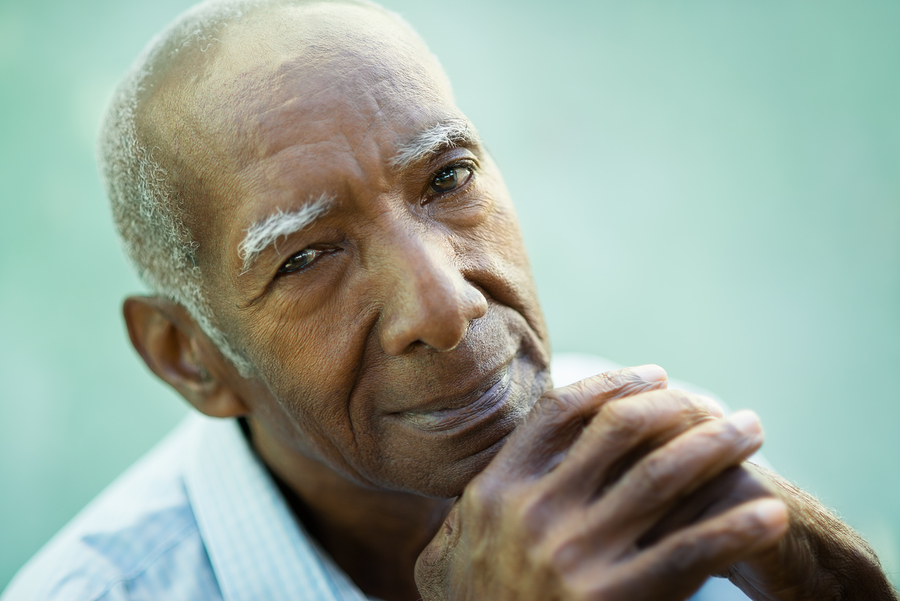 It's Never Too Late to Consider Assisted Living
Reading Time:
2
minutes
How many times have you changed your mind about something? What about something considered quite important? Most of us will admit we aren't entrenched in our opinions about everything. In fact, when you learn something new, it can completely alter your perspective… and your views. One of those topics could involve assisted living.
Maybe you had an adult child, friend, or even a sibling start talking to you about assisted living, but you didn't want to hear it. Not at the time.
Too many seniors view assisted living as a bad thing, mostly because they don't really know anything about it. The real problem in this thinking is that you end up missing all the valuable assets it could offer.
Maybe you only envisioned people at the end of their life living at one of these communities. Or, if you are like a lot of Americans, your first thought was a scene in a medical facility where elderly men and women are in hospital beds, moaning, mired in darkness, and ignored by overworked and understaffed nurses and other professionals.
No, that's definitely not what assisted living is.
What is assisted living?
It is truly a way for aging seniors to improve their quality of life and be surrounded by peers who enjoy similar interests. It is about living life to the fullest, regardless of your health, physical limitations, or age.
Not all assisted living communities are the same, mind you, so it is important that you focus on quality first. When you select a quality assisted living facility, you will be surrounded by experienced, compassionate staff who will be ready to help if there is a need.
What else does assisted living offer?
Depending on the facility, you may find a wide range of activities, from arts and crafts to music to movies, and more. Some even have nice exercise facilities. You may also find the dining options are more like an upscale restaurant rather than what some may think.
How to 'change' your mind about assisted living?
You don't need to 'save face' with a friend, family member, or other person when it comes to shifting and wanting to actually know more about assisted living. Just ask.
Even though things are different right now, you may very well be able to tour a facility, even if it is a 'virtual' tour. Don't rest on preconceived notions or a dismissal of assisted living in the past.
Your future and quality of life is too important for that.
If you or an aging loved-one is considering a move to an Assisted Living Facility in Simpsonville SC please contact the caring staff at The Springs at Simpsonville today. 864-962-8570