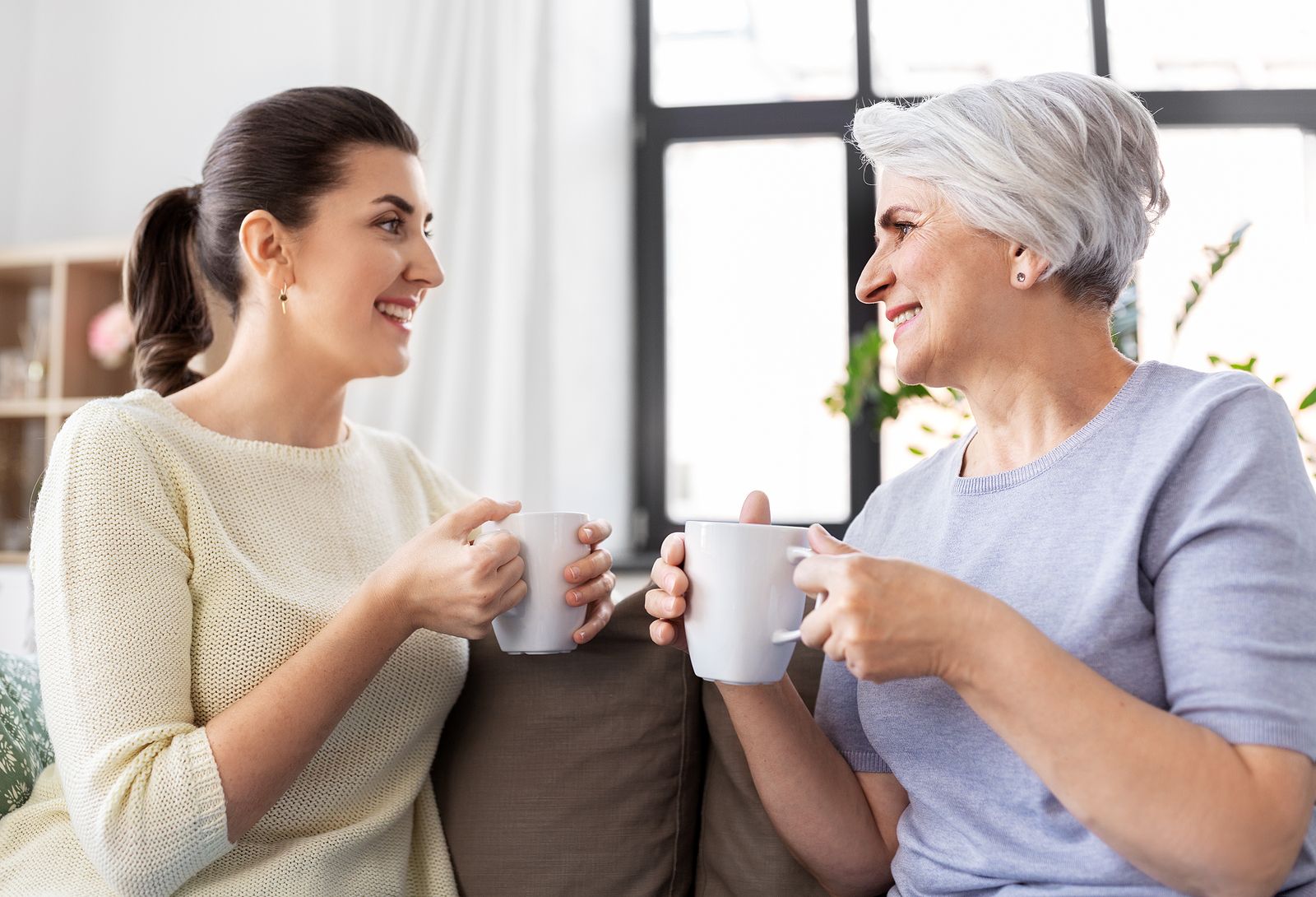 Adjusting to a New Assisted Living Home
Reading Time:
2
minutes
Complaining is easy. People complain all the time. Many people complain and don't even realize they're doing it. It becomes habit. Maybe your mother has never been like that. Perhaps she has put up with a lot in her life, dealt with many challenging circumstances that would have troubled other people, and would never have thought about complaining. Your mother may have been one of those people that saw the blessings in everything. That is a wonderful characteristic and trait to have. But whether that was her life before or she was always one to complain, she may be complaining about this new assisted living environment she finds herself in.
She transitioned to a new living facility.
Don't misunderstand this: assisted living is one of the best options for aging men and women, whether they need help on a daily basis are only minimal assistance every once in a while.
A quality assisted living facility can be a wonderful asset for aging seniors who simply no longer wish to deal with the regular hassles of maintaining their home. Shoveling snow in the winter, cleaning up sticks and leaves in the spring and fall, clearing walkways, or even just cleaning the apartment or house they may have lived in for years. When people reach an age when these tasks become difficult, they often look for a way out.
Assisted living is the best alternative.
You find your mother complaining more and more lately about this new assisted living home. There could be any number of reasons why she is doing this.
As mentioned, it could be part of her personality, her habit. You would know better than most. After all, if somebody is a constant complainer, their own children will have heard these habits throughout most of their young and adult life.
If your mother is not like that, if she generally doesn't complain about things all that much, you may feel sorry for her. You may start to wonder if this was the best decision to make.
Have you ever had that homesick feeling when you went away to camp for the first time? It could be exactly what your mother is experiencing right now, that inherent longing for what she had, the comfort she found in her previous home.
That will change. Your mother needs to be encouraged to make new friends, check out the facility, and give it time.
Don't be quick to remove her from this home and move her in with you. Let her grow comfortable with it. Then you will find that those issues she is complaining about now will likely drift away.
If you or an aging loved-one is considering a move to an Assisted Living Facility in Simpsonville SC please contact the caring staff at The Springs at Simpsonville today. 864-962-8570