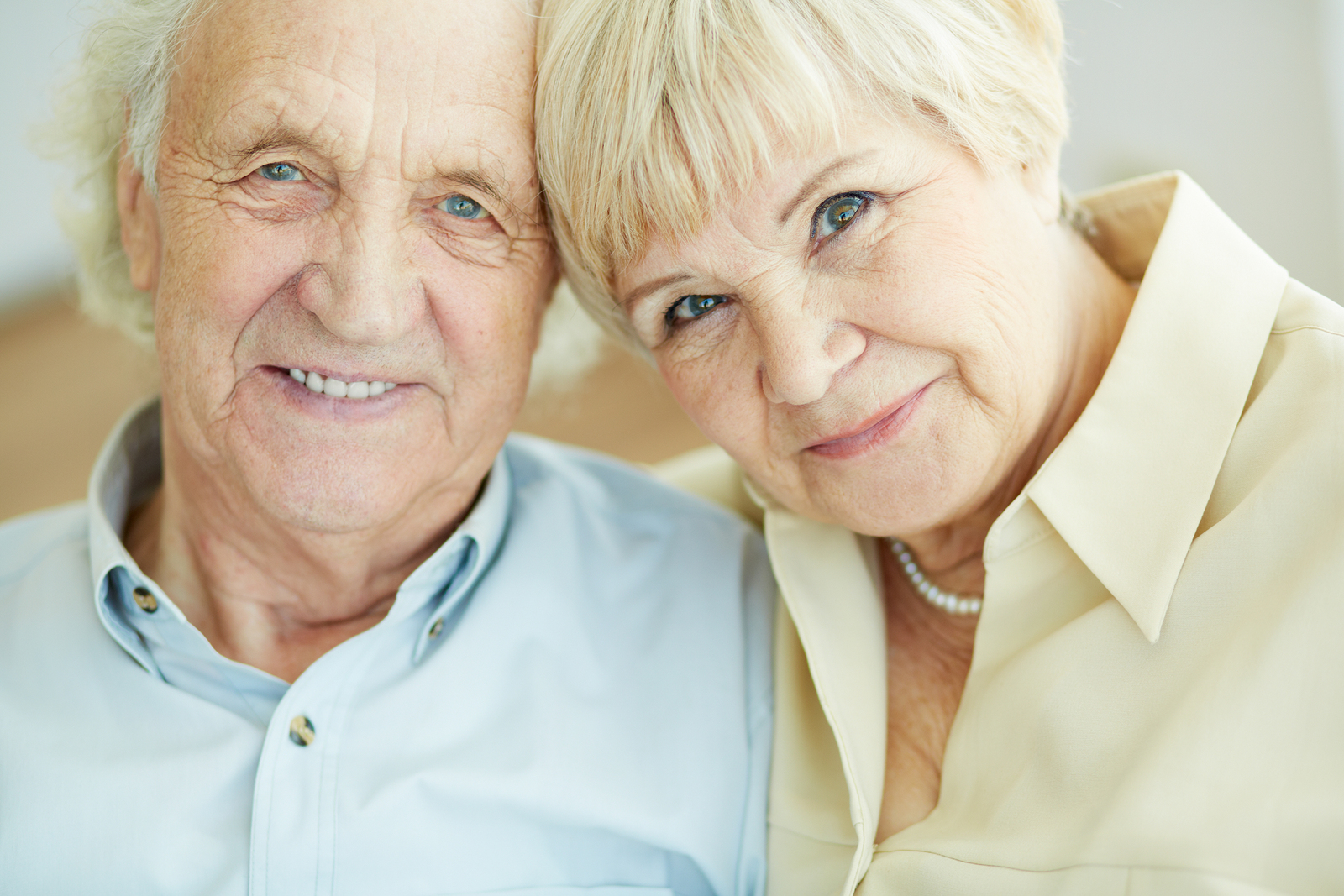 Signs Your Spouse Is Ready to Discuss Assisted Living
Reading Time:
3
minutes
If your spouse of however many years is having difficulty living at home and needs constant supervision or assistance, that can take a toll on anyone, regardless of age. If you are already in your 70's, possibly into your 80's, you don't want to turn your back on him or her. However, even though you understand assisted living is a great option, you wonder if it is time yet or if you can still both remain home and together.
Remember, though, that you can both choose assisted living and live together. That is certainly an option, though that is something both of you have to consider depending on your specific needs at this time in your life.
Now, if you just aren't sure if your spouse is ready to discuss assisted living, let's look at three signs that may indicate this is the time to talk about it.
Perhaps in the past you or an adult child or friend brought up the topic of assisted living and your spouse shot it down. A lot has probably happened since that conversation, so let's consider the signs that your spouse might be finally ready to talk about this important life change.
Sign #1: They understand the new changes in their life and how assisted living fits in.
As time marches on or health issues increase, most people in their 70's or 80's recognize how they are never going to return to the way things were in their 40's, 50's, or even their 60s.
These changes in life are inevitable. Time is a relentless enemy that continually steals seconds away from you. It also still strength, mobility, and balance, and much more.
When your spouse fully recognizes and understands the changes that are happening in his or her life more than they did in the past when you first talked about assisted living, they may very well be ready to talk about it more openly and honestly.
Sign #2: They aren't getting frustrated when you mention the difficulty each day.
Things have been difficult for a long time. Perhaps in the past you talked about difficult moments as a way to bridge the gap to that conversation about assisted living. They recognized that.
Now, though, they don't get upset or frustrated when you start talking in that same manner. That usually means they are recognizing that something does have to change.
If something doesn't change, not only could they be at a greater risk of serious mishaps or unfortunate circumstance, but so can you.
Sign #3: They are having lucid moments.
If your spouse was diagnosed with Alzheimer's or another type of dementia some years ago, you may have thought this was going to be an easy challenge to accept. To support them and do the best you can.
After all, they were still lucid and cogent more often than they were not. Now, though, those lucid moments are fewer and further between.
When they do have lucid moments and you understand the importance of memory care assisted living, that is a perfect opportunity to bring up the subject.
The longer you wait to talk about assisted living, the more difficult life becomes for both of you.
If you or an aging loved-one is considering a move to an Assisted Living Facility in Five Forks SC please contact the caring staff at The Springs at Simpsonville today. 864-962-8570