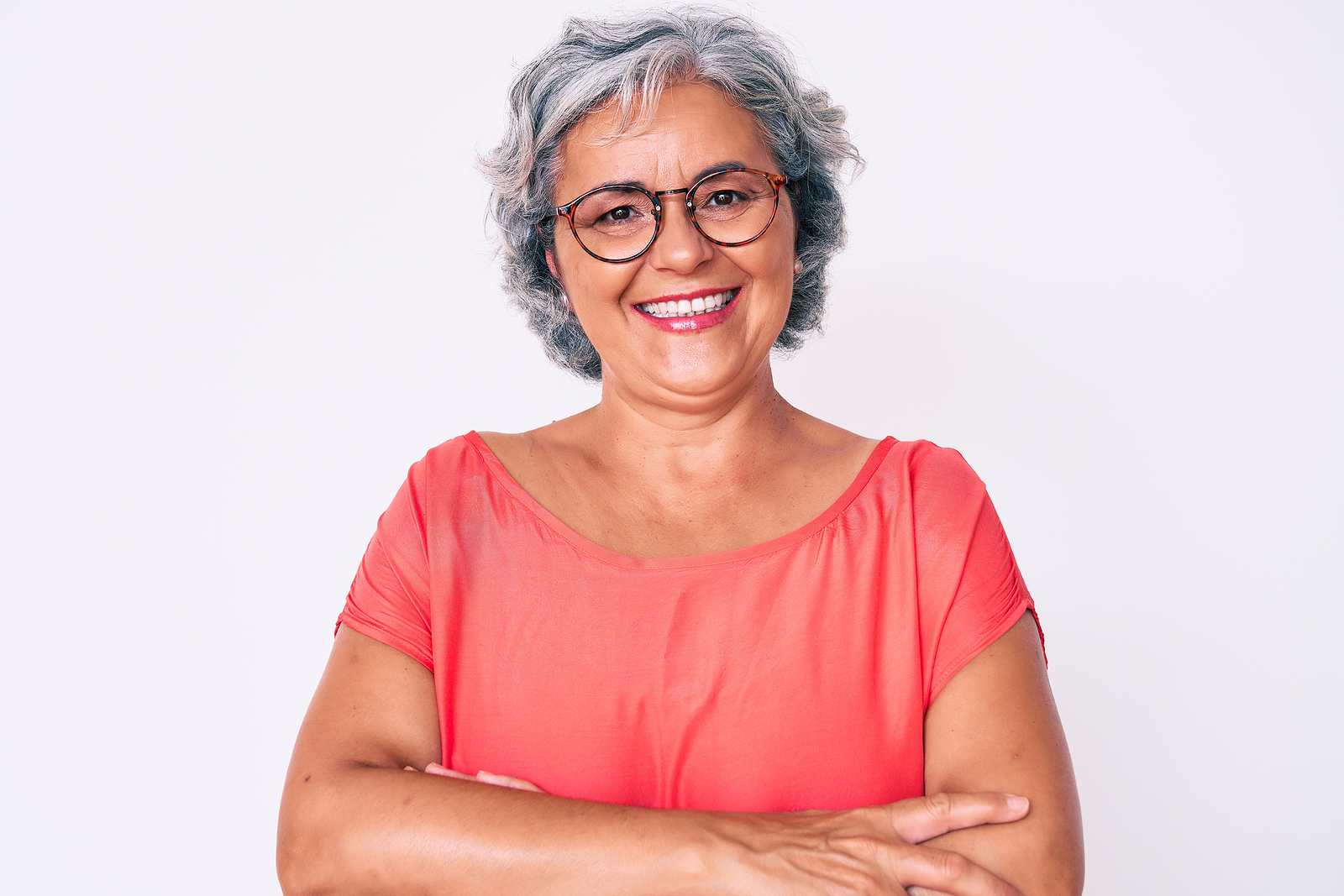 Don't Let Lack of Information Hold You Back About Elder Care
Reading Time:
3
minutes
Growing up and spending most of your adult life working, raising a family, building a career, or simply enjoying time with friends, playing sports, and doing everything else you enjoy, you don't think much about those golden years awaiting you. You might be saving for retirement, investing, and dreaming of the life you'll have once you no longer have to go into the office five days a week. What you probably aren't thinking much about is elder care services.
You may not think about elder care until you're struggling with mobility, having health issues, needing assistance just taking a shower, or other challenges that land right in your lap.
These situations can seem to sneak up on you. You could be going along fine throughout your 70s and into your 80s and suddenly find yourself unable to get out of bed without assistance, struggling to go to the bathroom by yourself, or being unable to prepare meals on a regular basis.
Elder care covers a wide range of services, but arguably one of the best is assisted living. Most people who don't have any prior experience with assisted living don't think about it for themselves or even an aging parent or loved one until they are struggling with daily life.
What about having concerns regarding elder care?
Some aging men and women might worry about the different types of elder care. They may have misconceptions about what assisted living is. They might confuse it with a different type of elder care.
First and foremost, it's okay to have those concerns. A person would not be diligent in looking after themselves or loved ones if they didn't have any concerns whatsoever about any type of elder care.
But they do need to realize the value of different forms of elder care. Assisted living provides aging men and women an opportunity to maximize their quality of life while being surrounded by experienced staff members, other seniors their own age, and a host of activities.
Each assisted living community is different.
That's why you can't assume that what's happening at one facility is going to be happening at all of them. Some assisted living communities may have limited activities or other resources, depending on their location, the types of services they offer, or even the number of living fees that are associated with them.
A quality assisted living community is going to offer residents options for activities, entertainment, and perhaps fitness. A good assisted living community these days might have a fitness center, a restaurant-style eatery, and world-class technology for entertainment.
What about more important supports?
An assisted living community should have experienced and dedicated staff members willing and able to assist residents when they need help. This could include mobility, managing medications, understanding the various activities taking place, and much more.
If your parent, grandparent, or other elderly loved one has concerns about assisted living as an elder care choice, take a step back. Once you realize that the more information they have the easier it becomes to make sound decisions for themselves, the more you'll help them move forward in a positive manner.