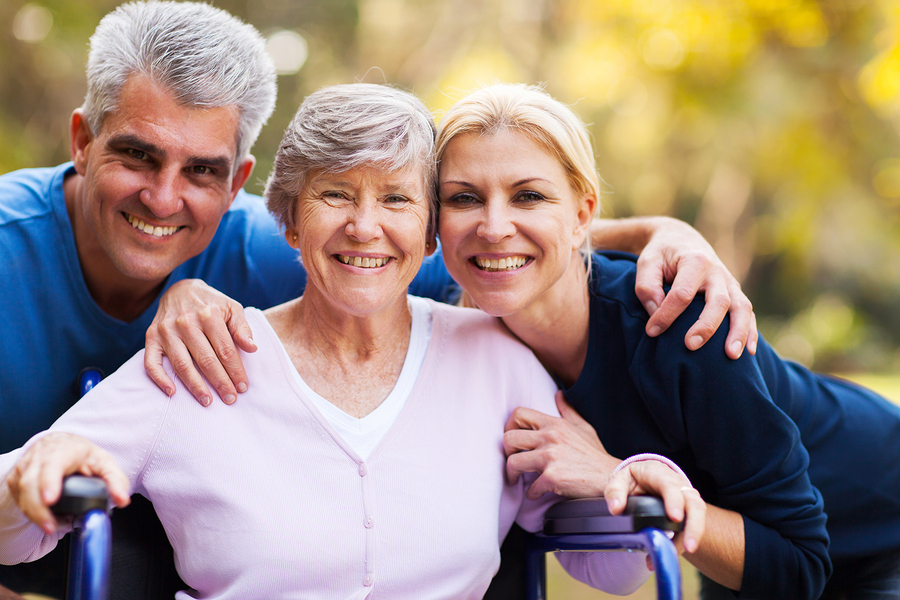 What to Learn About Respite Care at Assisted Living
Reading Time:
3
minutes
Not many people realize that certain assisted living communities offer respite care options. That means an aging senior could be dropped off in the evening to spend the night in a safe, warm, comfortable environment surrounded by experienced staff members and other seniors, then be picked up in the morning. Or they could spend a few days a week at the facility. This could be a time to consider elderly care services from the assisted living facility.
Some assisted living communities allow seniors to spend the day there, participating in an assortment of activities, meeting other elderly men and women, and then going home in the evening.
Other assisted living communities may also allow aging seniors to stay for a week, a couple of weeks, or a month or two rather than a full-time, permanent commitment.
If your elderly mother has been struggling at home and if you have been helping her with a variety of daily tasks, but you're feeling overwhelmed or that something is missing, or perhaps she is not as happy or content or satisfied with the way things are, learn about assisted living for elderly care.
What can you learn about elderly care at assisted living?
You can learn that there are many misconceptions about it. Aging seniors and their family members often see it as a different type of elderly care, not realizing it is truly set up to allow seniors to live life to the fullest, even as they struggle with physical or health-related challenges.
You may learn that there are many activities various facilities often encourage residents to participate in. You may learn that seniors can do just about anything that's offered or nothing at all.
You may even learn that when it comes to assisted living as an elderly care choice, it allows seniors to maintain as much independence and autonomy as possible, even as they struggle with the mounting challenges of aging.
What could your elderly mother learn through respite care?
She may be completely opposed to the idea of assisted living as an elderly care option at this stage in her life. That may be due to any number of concerns. So, what if she was dropped off in the evening and picked up in the morning for a few days or a couple of weeks?
What if she was to spend a week or two at assisted living while you were on vacation or taking a much-needed break? What could she learn?
1. That it is a safe and comfortable environment.
A quality assisted living facility should be safe and comfortable for its residents. There should be a lounge, an entertainment room, and places to walk and get some exercise (at the very least).
2. That she is surrounded by seniors who share common interests.
She might even reconnect with friends she hasn't seen in ages. When elderly men and women are surrounded by peers their own age, they realize there's still a lot of life left to live and they don't have to do it alone at home.
3. That the staff is helpful and compassionate.
The staff at a quality assisted living facility are there to help aging seniors. Residents can lean on them for a wide range of needs or just to have a conversation once in a while.
The more your mother learns about assisted living by taking advantage of respite care options, she may come to realize it's the best thing for her full-time future.