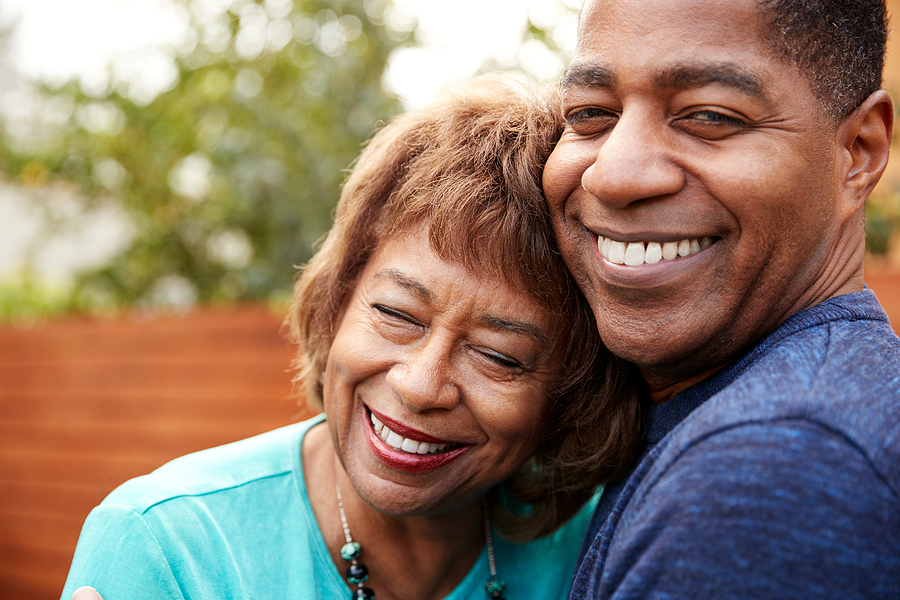 Talk About Memory Care Assisted Living if Alzheimer's is Suspected
Reading Time:
3
minutes
It might've started out slow. Perhaps your elderly mother was forgetting things a bit more often than she had in the past. You paid attention to it, but only in passing. As the months stretched into years, the symptoms increased. You started wondering if it was Alzheimer's and whether you needed to talk about memory care services now or wait.
You may have brought up the topic of memory care in the past, including assisted living, but she wasn't ready to listen to you about that. You kept noticing the memory challenges growing. Now, you can't help but see it every day.
She's even saying, "I'm getting mixed up" almost all the time now. What does that mean?
Has she been formally diagnosed?
If your mother has been dealing with these memory challenges and has been exhibiting signs and symptoms of Alzheimer's for a while, but she hasn't visited her doctor for a formal diagnosis, it's well past the time she did. Don't encourage her to wait.
In fact, you should encourage her to get her doctor as soon as possible. What you are witnessing may not be Alzheimer's or any other form of dementia at all. Did you know that many medications can affect memory? It could simply be the side effect of prescription medications she's been taking that is causing her challenges with memory and memory loss.
However, if she has been formally diagnosed, it's time to think about memory care for long-term options. Assisted living is one of the best to consider for many reasons, especially a memory care assisted living facility.
What is memory care?
You will find numerous assisted living communities available that could support your elderly mother through this difficult time. However, not all of them are properly trained and equipped to handle seniors with memory challenges.
Memory care denotes a facility that has staff on hand who are specially trained to support seniors with Alzheimer's, dementia, and other forms of memory loss, whether from a stroke, medical emergency, head injury, or some other challenge.
Alzheimer's is a form of dementia, so if those terms are listed separately, just understand there are many forms of dementia.
When can you talk to her about memory care assisted living?
The sooner you begin talking about elder care, especially memory care assisted living, the sooner she can make a decision. You'll want to do that when she's having a 'good day.' You don't want to talk about it when she is agitated, extremely confused, frustrated with her memory, or having other mental challenges such as those.
If your mother is exhibiting signs of memory loss but has not yet been formally diagnosed, make sure she visits her doctor as soon as possible. The earlier they can diagnose the problem or challenge, the sooner proper treatment options can be employed that can help her, either to regain some of her mental function, be more comfortable, or avoid some of the toughest challenges that often go along with memory loss.