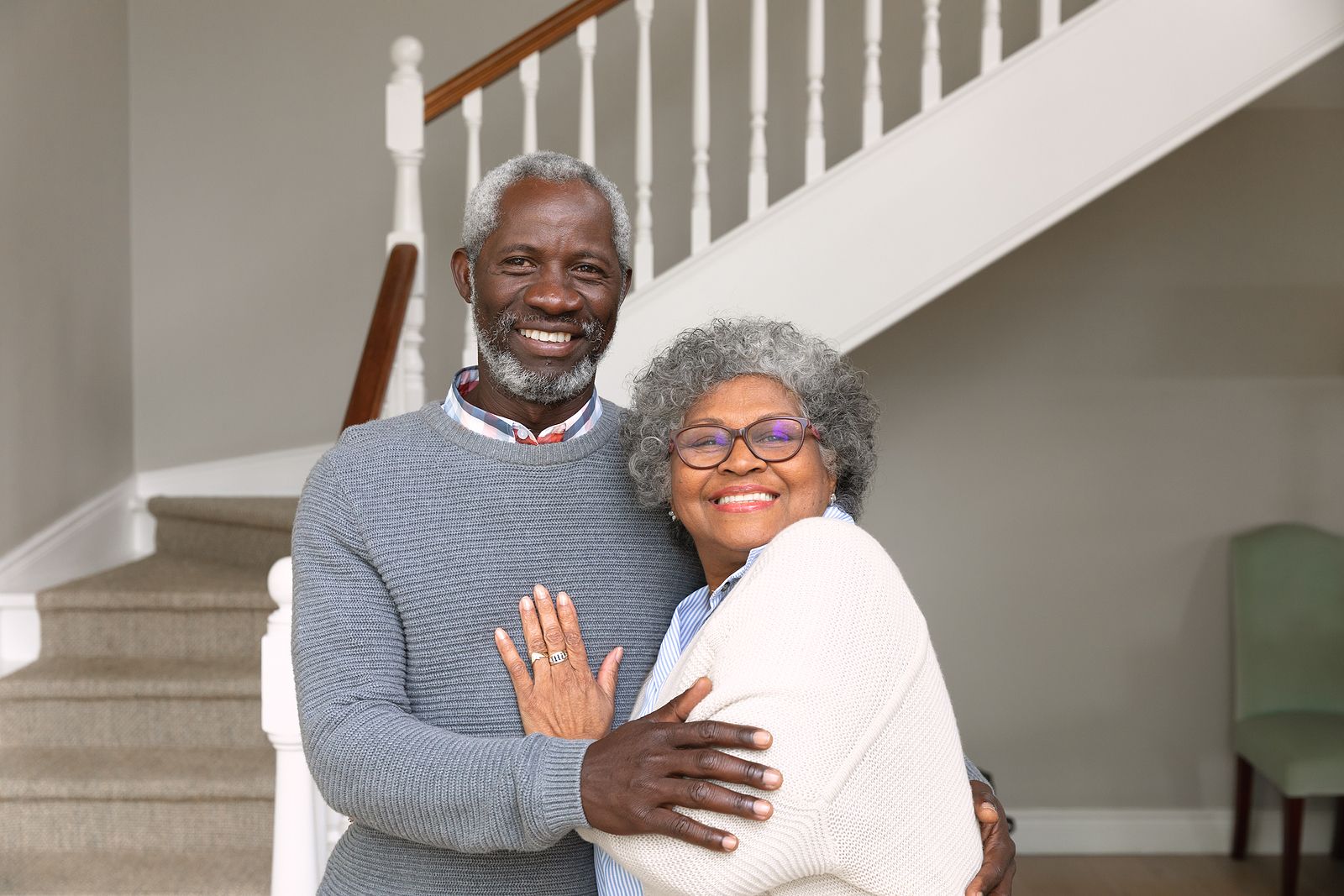 It's Never Too Late to Focus on Assisted Living for the Future
Reading Time:
2
minutes
Ah, spring is almost here and winter is well behind us. For most of us, so are those fun, exciting, but unfulfilled New Year's resolutions. Bet you didn't think you would have to hear about those resolutions again! Well, it's not always a bad thing to be reminded of them. For some, a little reminder could help us get back on track, especially when it was about something as important as caregiver services at an assisted living facility.
Did you make a new resolution?
No, you don't have to. However, let's be reminded of some of the positive 'changes' you wanted to focus on when the new year rolled in. Maybe one of those changes involved helping an aging parent, spouse, or even yourself look into and consider assisted living for caregiver services.
Then January quickly rolled through and February skated by while you blinked. Then March left you in its dust and here you are, already into springtime and wondering, 'How did we get here so fast? I didn't even do a quarter of what I wanted to!'
Now is the perfect time to consider assisted living for caregiver services.
The sun is shining longer each day. The temperatures are climbing. Some flowers are blooming. Trees are starting to come to life. Spring is, in fact, in the air and this is the ideal time to think about caregiver services at an assisted living facility if you or someone you love is a senior, having difficulty keeping up with daily life, or has simply grown weary of cooking, cleaning, and doing all those things required of someone living alone.
This doesn't mean you or someone else has to commit now. But it becomes much more difficult at times to convince someone to think about assisted living if neither they nor you know anything about it.
What often happens with resolutions is people might start taking the first step to learning more about something, but then don't follow through. When it comes to the topic of assisted living, there is often more fear associated with it, and that means it is much easier to dismiss the concept outright.
Right now, though, is the perfect time to reach out and connect with an assisted living facility in your area, learn more about it, what it offers, the benefits it provides, and then schedule a tour.
It might be a virtual tour because of the pandemic still, but this would still provide a great wealth of insight and understanding about the key benefits assisted living offers. That could help you or a loved one resolve to make an informed decision that will benefit them moving forward.