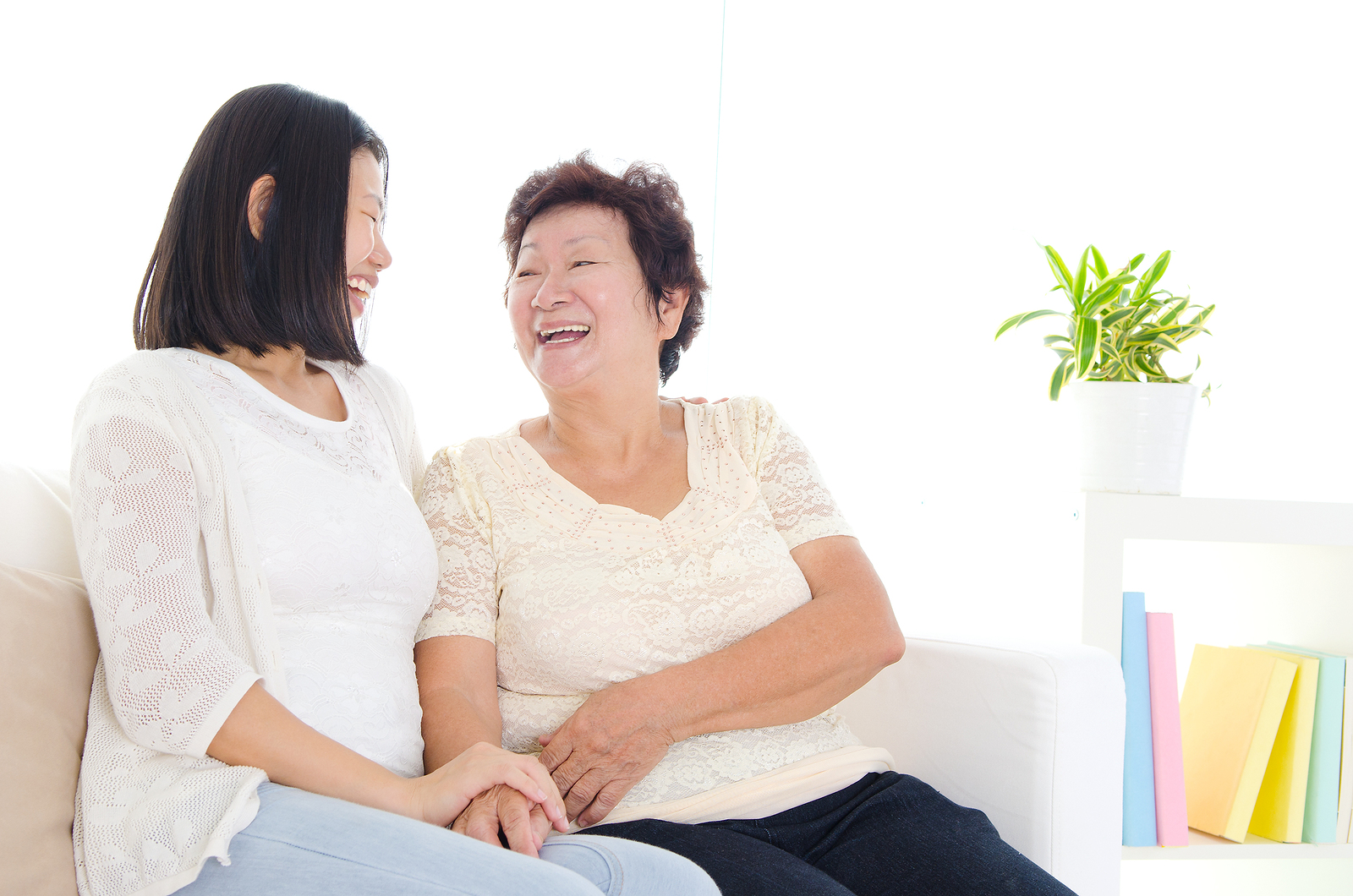 Ways to Help an Elderly Loved One Transition to Assisted Living
Reading Time:
3
minutes
It's not always easy to make significant changes in life. One of those changes that many aging Americans might face is moving from the home where they were comfortable into some type of facility, like assisted living for elder care services. Unfortunately, too many people have the wrong idea about assisted living.
They equate it with a different type of elder care, though it actually offers one of the best and most comfortable arrangements for elderly men and women. It also provides a great sense of community, camaraderie, and friendship for those who become residents of a quality facility.
Whether the senior is excited about the move or is reluctant, they can use help making this transition. We're not talking about the physical transition, such as packing up and actually moving, but the emotional one, the one that happens just before and somewhat after the actual move-in date.
There are numerous ways you can help that elderly loved one make this transition in their life more comfortable and even fulfilling.
1. Encourage them to try respite care.
If the senior is uncommitted to assisted living, it may be due to the fact they have the wrong idea about what it is and what it can offer. Some assisted living communities offer respite care as an option. This is a short-term stay, which may even include overnight stays where the senior gets picked up again in the morning and brought home.
Respite care can also be a few days a week every week. It could be a week or two at a time. In some cases, it might even be a month or somewhat longer. It's more than enough time for the senior to make friends, get used to the activities, and feel more comfortable about giving it a shot for their future.
2. Talk about what to expect.
Many times people get anxious because they don't precisely know what to expect. The more you talk about it, the more you encourage questions and research to find accurate answers to those questions, and the easier it's going to be for that senior to feel comfortable.
3. Listen to what they say.
Of course, when you want to talk about what to expect, understand the senior will have questions and they might have comments to offer. You can glean a great deal of insight into what somebody's thinking and their expectations through what they say.
Unfortunately, in our day and age, we don't listen like we should. If you can develop good listening skills, you will be better prepared to help that senior find the right answers and the right community that will meet their needs best and help them be most comfortable with it.
4. Follow up with them.
Once that senior moves in, be sure to check in with them from time to time. It doesn't have to be every day and it shouldn't be numerous times throughout the day because then they are just going to wait for your call or visit, but keep checking in with them from time to time.
That will help them become more comfortable that they haven't been abandoned, that they are still important, and that they still have independence in their life.