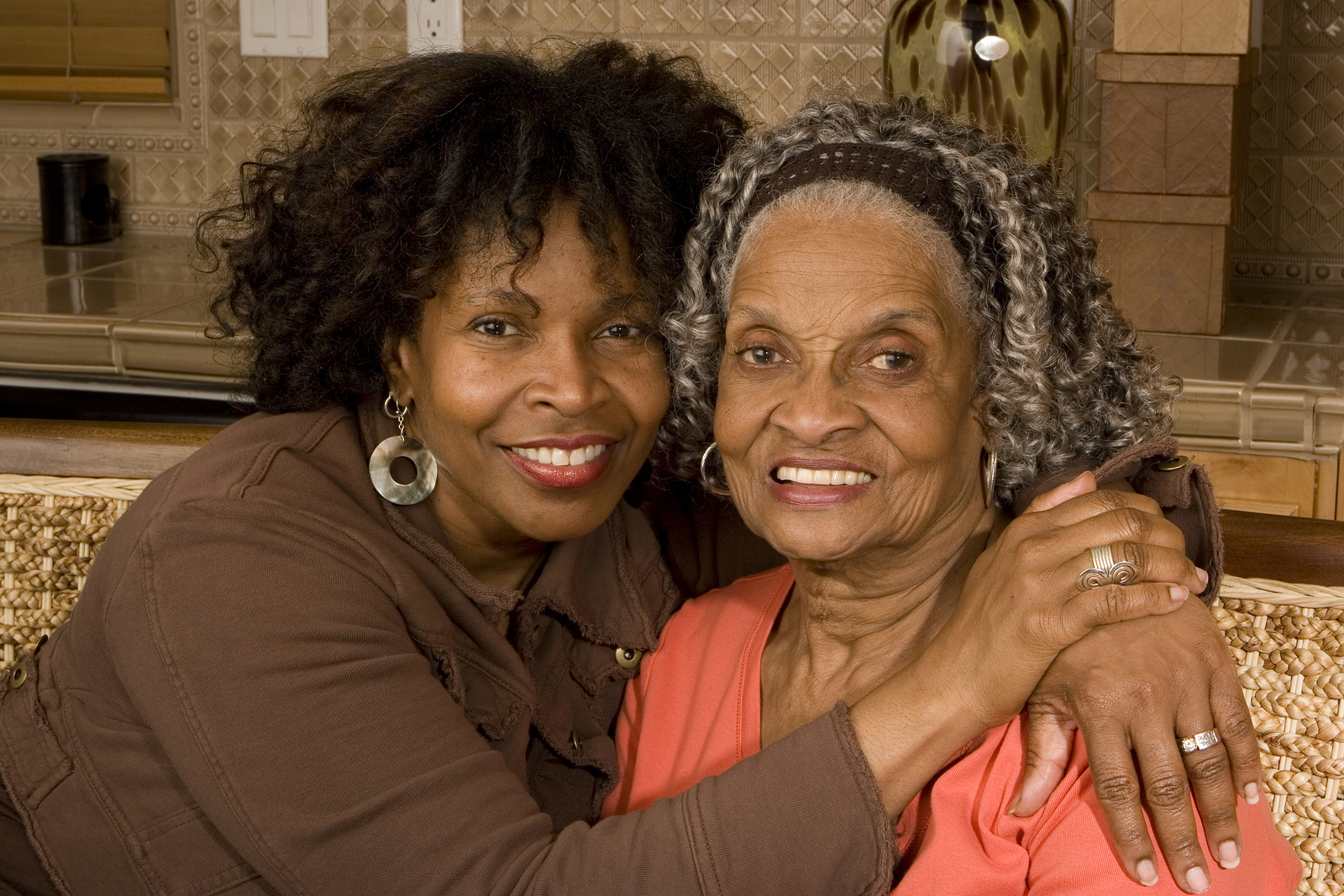 Assisted Living Might be the Perfect Solution for an Overwhelmed Caregiver
Reading Time:
3
minutes
It's easy to feel overwhelmed as a family caregiver. You never signed up for this. You didn't expect to be in this position, not at this stage in your life. Did you know that the average family caregiver is a woman in her late 40s to early 50s (Forbes)? They account for about three-quarters of all family caregivers. If that describes you, you also may be able to relate to the kind of stress these warriors experience. An assisted living facility might be the option you're looking for, even though you haven't realized it yet.
Make no mistake, you are a warrior.
You are caring for your aging mother. You are sacrificing time, hobbies, relationships, and maybe even time with your children, spouse, or partner.
You might even be sacrificing time on your job or energy devoted to your career. Those are all wonderful sacrifices to make, but does that mean you should ignore the constant feeling like you're overwhelmed, worn out, burning out, and ready to give up? Of course not.
There is a solution and it doesn't necessarily mean you have to stop being a caregiver. After all, if you don't offer your mother elder care at this stage in her life, who will? You might have other siblings who live in the area, but they don't step up. Maybe they live in other parts of the country or around the world. This may cause tension in your relationship with them, you to feel as though they've abandoned you. But don't stress too much before you consider assisted living.
But your mother has already dismissed assisted living as an option.
Maybe you talked about assisted living. She didn't want that. However, maybe neither one of you realized that respite care may be an option at a quality, local facility.
Respite care essentially means short-term options. In some cases, you could drop your mother off in the late afternoon or evening hours and she can spend the night there, sleeping in a safe, comfortable room surrounded by experienced staff members should she need assistance. She could also participate in certain activities that may go on during those later afternoon and evening hours.
She may enjoy an opportunity to sit with other seniors, share conversations, make new friends, watch some good movies or enjoy other entertainment, go for walks around the grounds when the weather is nice, and much more. Then, you can pick her up in the morning and bring her back home.
Other respite care options might include a few days a week or a week or two at a time. This could be a great way for you to get some much-needed rest, focus on yourself for a while, and not have to worry whether she is in good hands or not.
When you're feeling overwhelmed as a caregiver looking after an aging parent or other loved one, assisted living may offer the respite you and she need to refresh, recharge, regroup, and perhaps see what it could offer as a permanent, full-time solution shortly.