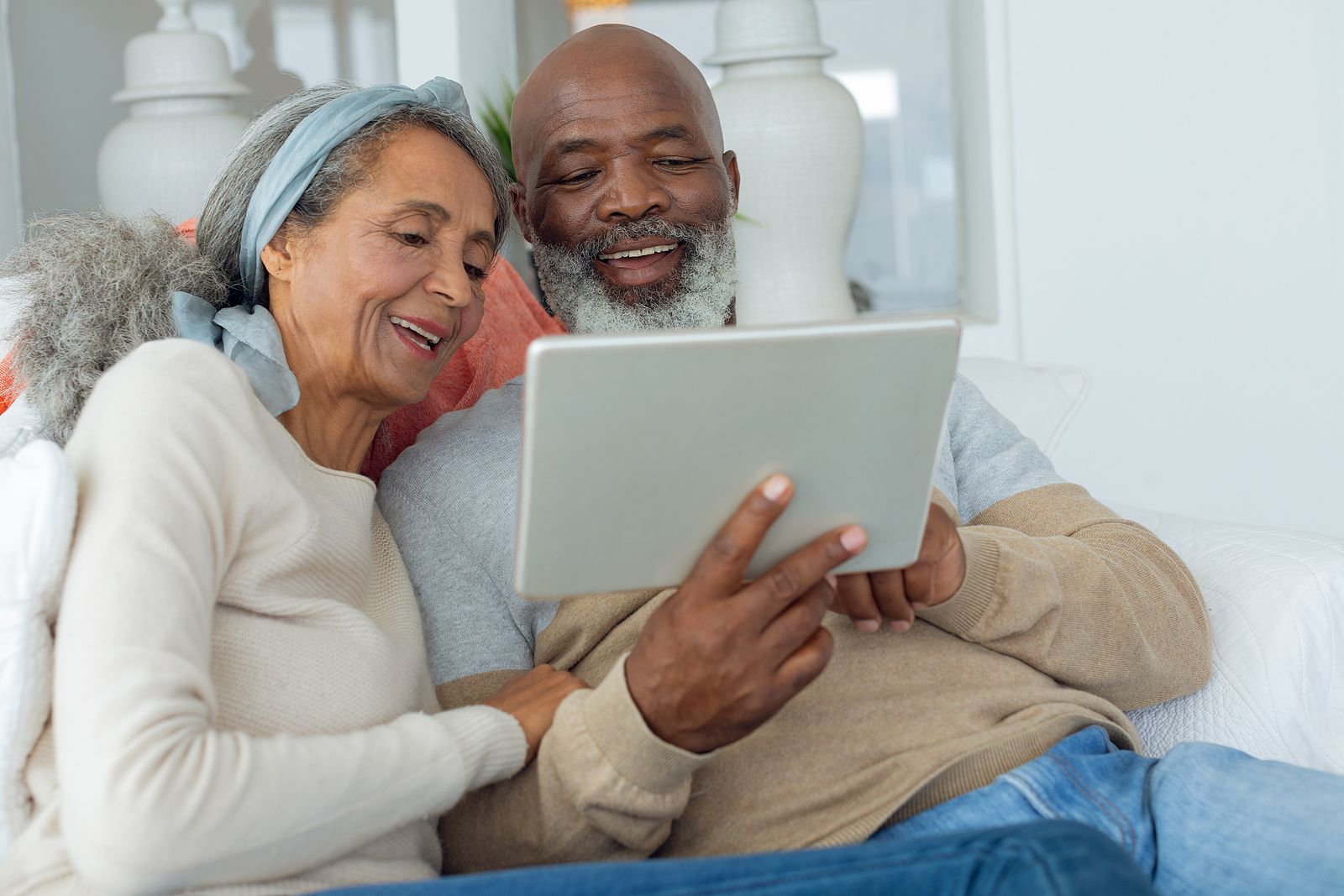 How to Know If the Assisted Living Community You're Considering Is Top Shelf
Reading Time:
3
minutes
There are plenty of elder care options available for aging men and women. An assisted living community is one of the best, and for good reason. A quality assisted living community can offer exceptional care, support, nutrition, fitness, exercise, companionship, fellowship, and so much more.
However, not all assisted living communities are the same. Some may not offer quality support. Others may not have experienced staff members. Still, others may be short-staffed and overwhelmed, but unwilling to say 'no' to new seniors coming in. After all, revenue is important.
How can you tell if an assisted living facility that you or an aging parent or other loved one is considering might be considered top-notch?
First, go on a tour.
When the pandemic hit, in-person tours were effectively stopped, for good reason. Now, though, more and more facilities are opening back up to in-person tours.
A tour is the best way to get an idea of the facility, the staff, the residents, and the condition of the facility before you commit. Some places may still be doing only virtual tours and you shouldn't read too much into that. They aren't necessarily hiding something, but rather focused on continuing to protect their residents.
If you have the option and it's available, we recommend taking an in-person tour to see firsthand what it's like at that facility. If you don't have the time, are not close enough to it, or don't provide that option, definitely take a virtual tour.
Make sure, though, that you see as many areas of the facility as you can on that virtual tour. If it is guided, be certain to ask questions throughout the tour.
Second, speak to staff.
If you have to take a virtual tour, as we just mentioned, ask as many questions as you can. If the tour is live, and you notice a staff member nearby, ask the guide if you can speak to them directly.
They may or may not allow this, but if they do, try to get a sense of what it's like there from a staff perspective.
Finally, speak to residents in the assisted living community, if given permission.
This is only going to be practical with in-person tours, and you'll want to make sure you have permission to speak to any residents if they are accessible and willing. The key point to find out from them is their personal impressions of the assisted living facility.
Find out what kind of activities they enjoy. Ask about the dining options and whether they have any input regarding what types of foods are available throughout the week or at certain times of the year.
Ask about entertainment, companionship, and fellowship. Find out what it's like to be there full-time.
You may just discover that assisted living is a wonderful option and many of the residents at a quality assisted living facility are thrilled to be there. When you follow these tips, you'll be able to know if the assisted living community you're considering for yourself or a loved one is worth it.