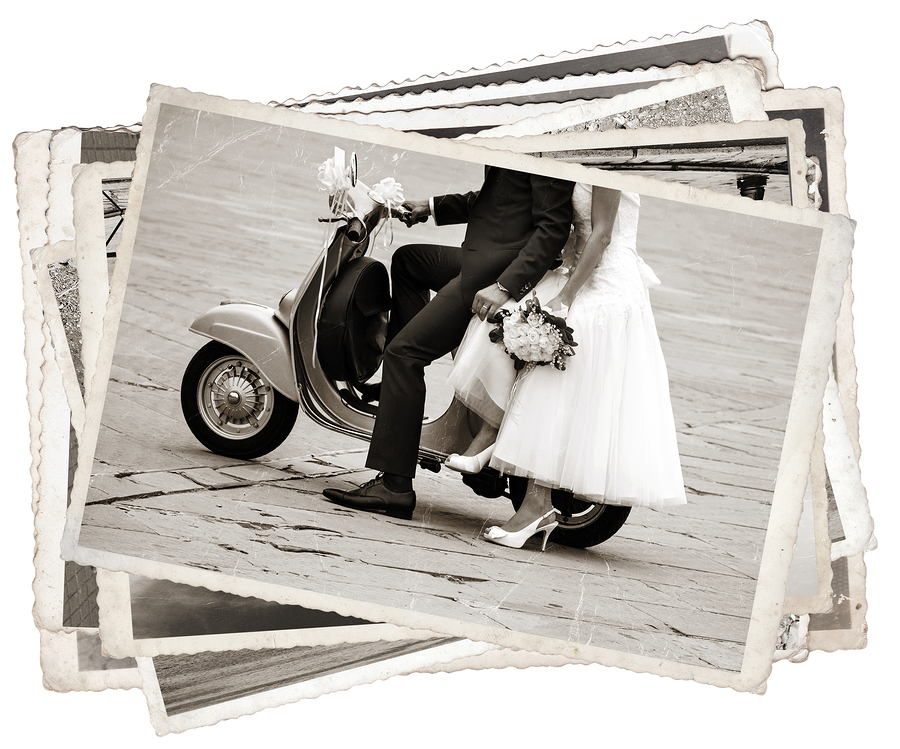 How to Best Downsize for an Autumn Move to Assisted Living
Reading Time:
3
minutes
Very few people really want to downsize their homes, especially in the prime of their life. Yet, when children go off to college or their own adult lives and you have plenty of extra room, maybe you will reconsider. For an elderly person, downsizing almost becomes a necessity, depending on their health issues, what type of elder care services they may need, and other physical limitations.
For somebody who has chosen assisted living as the elder care option for them, that means a significant downsizing is in order. People who have lived in the same house for a long period of time will have gathered many items, mementos, pictures, and gifts from their children, grandchildren, spouse, close friends, and others through the years.
It can be extremely difficult to downsize at this stage in a person's life. Yet, when transitioning to assisted living, it is almost a necessity, especially if that elderly person is planning to sell their home or completely leave their apartment, condo, or townhouse.
Below are a few tips that can help your senior who is moving to assisted living for elder care, take a better approach to downsize that gets them ready for this exciting new opportunity in their life.
1. Think small, to start.
A lot of people take on a move as a major life event, which it is. Yet, seniors heading to assisted living, need to think small. Everything should be broken down into small, baby steps.
You don't have to empty the entire house in one weekend. In fact, most likely you don't have to clear out even one room right away. First, think about the room the senior will be moving into. Start there and figure out what items he or she will want.
2. Stage an area of the house.
If there's an extra bedroom, clear it out and measure and tape off the exact dimensions of the new assisted living room. It might be slightly larger than the senior's bedroom where they are now, but more often than not it's an average size room and you can set the dimensions somewhere in the house where they can try different furniture in place.
Also, it's important to find out what type of furniture, if any, the assisted living facility will offer. Some provide basic bed frames and dressers, while others require seniors to bring everything they'll want to live with.
When you stage an area of the house, you can get a good visual of how things will be laid out once a senior gets there.
3. Understand that not everything we think is valuable has actual real value.
Most things people hold onto and have difficulty letting go of have sentimental value. Very few things offer any lasting value, though, especially for somebody in their 70s, 80s, or 90s.
Photo albums and other key mementos are certainly valuable because they help seniors stay connected to their past, especially if they're struggling with memory at times. But mugs, trinkets, and that old reel tape deck your husband used to listen to daily back in the 60s and 70s aren't going to have much value in an assisted living community.
Sometimes, you have to let go of things you had been reluctant to let go of in the past. Turn to family, including children, nieces and nephews, grandchildren, and even great-grandchildren to see what they might want and explain the personal and deep meaning that item has to you.
Hopefully, they will carry that on with them (and that item) as they move through life, too and you (or the senior) will know it's being treasured.