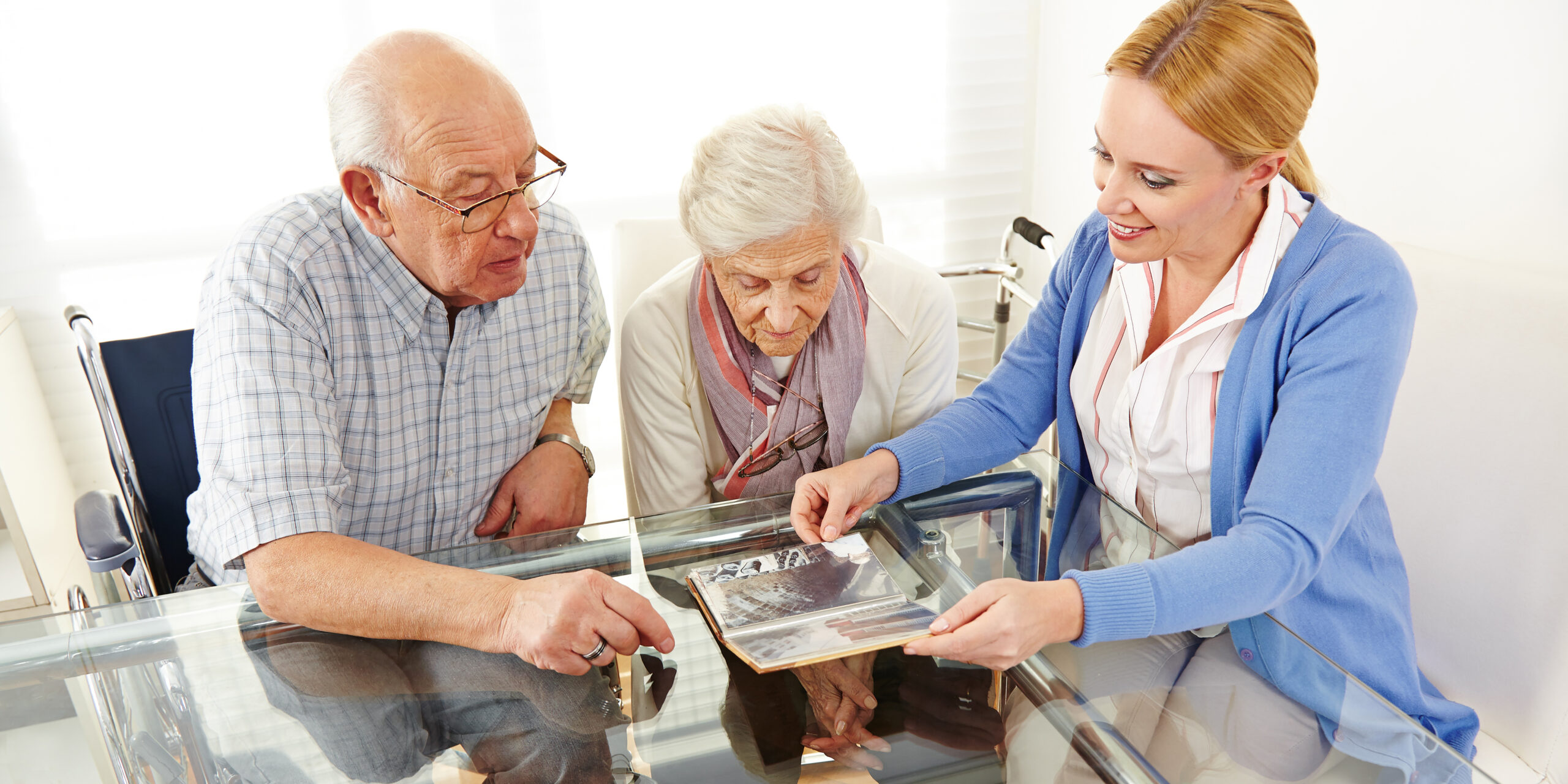 Three Ways Quality of Life Improves at Assisted Living
Reading Time:
3
minutes
While most people don't tend to think much about the quality of life while they are busy, working, raising children, spending time with friends, or participating in extracurricular activities, when some of those things become extremely difficult or even impossible because of injuries, illnesses, or age, then suddenly we start thinking about the quality of life more. When it comes to elderly care services at an assisted living facility for elderly men and women, quality of life is often barely even a passing thought on the radar of one's future. In truth, though, it should be and remain an important priority.
There are many ways that quality of life can and often does improve for somebody after they have selected assisted living for their elderly care for their future. Here are a few ways this can be true for your senior:
1. There is more to do.
For many elderly men and women, living at home or even staying with an adult child and his or her family, some friends, and so forth often means spending the majority of their days alone. Even for the person who relies on a caregiver who stops by their house for a couple of hours each day, there are still far more hours alone than with somebody.
In most of these cases, the senior does pretty much the same thing each and every day: reading, watching TV, putting a puzzle together, struggling to keep the house clean, and so forth, all done mostly alone.
At assisted living, though, a quality facility will have plenty of activities, including possibly arts and crafts, music, entertainment, games, fitness, and more that residents can participate in at any given time. If they don't want to do anything, the resident will not be forced to participate.
But, the bottom line is this: at a quality assisted living community, there's much more to do and plenty of options that help to boost the quality of life for men and women of all ages and from all types of backgrounds.
2. It is a safer way to live.
Instead of being alone and struggling to do the laundry, go up and down the stairs, clean the house, take a shower, prepare meals, and so forth, quality assisted living community improves safety.
Safety helps to improve quality of life, too, because when an aging person doesn't have to worry about every little task or even the prospect of slipping and falling and being injured, they can focus on the things that matter most to them: spending time with friends, making new friends, participating in various activities, and much more.
It's easy to overlook just how important safety is to quality of life until you suddenly lose security and wonder if the next day is going to be the day you slip and fall or are otherwise injured.
3. Having people to count on.
Whether it's staff members or other residents, when we have people we can turn to and talk to, call for help, or just spend some quiet time with, that becomes important, especially in our advancing years.
Human beings are social creatures and being able to spend quality time with others is important in helping to maintain a higher quality of life overall.