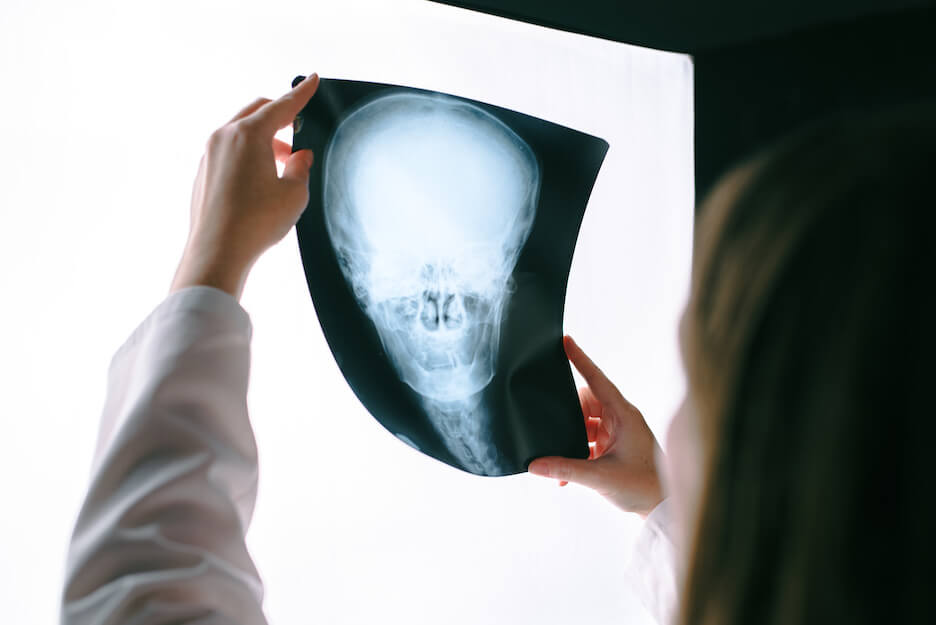 Alzheimer's Disease Facts and Advancements
Reading Time:
2
minutes
We know that Alzheimer's can be a devastating diagnosis, especially for a loved one. The final data collected by the CDC (2010) and the National Center for Health Statistics (2007) showed that Alzheimer's is now the sixth leading cause of death.
The Springs at Simpsonville wants to share some Alzheimer's disease facts with readers and recognize the many people who struggle with this condition each day. Our community offers a variety of services and amenities that are intended to aid seniors with memory impairments.
Alzheimer's Discovered
When it comes to Alzheimer's disease facts, perhaps the most crucial point is when the condition was first discovered roughly 113 years ago. It was first named Alzheimer's disease in 1915 by Emil Kraepelin, although Alois Alzheimer is credited as the original discoverer. Alois Alzheimer discovered the link between "profound memory loss and worsening psychological changes" connected with the shrinkage and abnormal deposits in and around the nerve cells in the brain.
However, it was not until the invention of the electron microscope in 1931 that allowed scientists to study brain cells with high magnification. Electron microscopes can have a magnification of one million times!
Well-Known People with Alzheimer's
Beginning in 1974, we see the emergence of the first agency established by Congress to support Alzheimer's research, the National Institute on Aging. Some six years later, in 1980, Jerome H. Stone would become President of the newly formed Alzheimer's Association. Today, the association is still the leading voluntary health organization in Alzheimer care, support, and research.
November of 1983 marked the very first National Alzheimer's Disease Month, and on September 21st, 1994, World Alzheimer's Day came into existence. It was also in 1994 that former President Ronald Regan announced his struggle with Alzheimer's disease – going public with his condition. Since then, Alzheimer's disease has found its way into the limelight again. Some of the most influential people of our time, including James Stewart, Norman Rockwell, and even Rosa Parks had Alzheimer's. The author of Charlotte's Web and Stuart Little, E.B White, was also living with Alzheimer's throughout his life.
Alzheimer's Advancements
Alzheimer's disease is the most common cause of dementia. Robert Katzman made this discovery in 1976. With Alzheimer's being the most common type of dementia, it affects about 60-80% of people. The disease is progressive, meaning it gets worse over time, sometimes very quickly. 1984 was an exciting year for Alzheimer's advancements, due to two fundamental discoveries. First, the identification of beta-amyloid, a protein responsible for brain plaque, and triggering nerve cell damage that causes irreversible damage. Second, funding finally begins for Alzheimer's Disease Centers creating a "nationwide infrastructure" that provides medical help for those dealing with the disease. In 1993, the FDA approved a new drug for Alzheimer's disease treatment, Cognex. Its purpose was to target the memory symptoms associated with Alzheimer's.
The Springs at Simpsonville understands the significant effect Alzheimer's disease can have on your loved one. We hope that these Alzheimer's disease facts and information provide insight into the history of the condition, as well as hope for the future!
For more information about The Springs at Simpsonville or our memory care services, please visit our website.