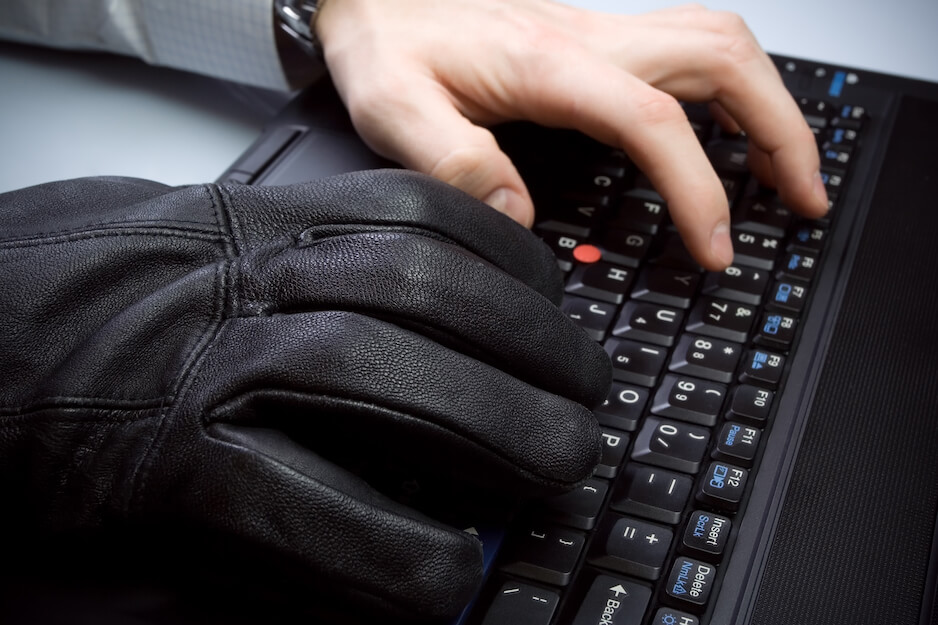 Senior Scams: How to Avoid Being Targeted Online
Reading Time:
3
minutes
The world is evolving and becoming more challenging for seniors to navigate with the rise of online scams. While scams are nothing new, modern scams are targeting more than just your personal information. There are hundreds of fraudulent companies out there that may pose risks and take advantage of your financial security, so it's essential to be aware of them to prevent being taken advantage of.
The Springs at Simpsonville wants to encourage our readers to take proper precautions when online. Scams and other misleading schemes have unfortunately never been easier for those who make a living with fraudulent methods online. The world has never been so connected, and while it may bring a lot of good, it also creates many security risks as well. We've decided to give a few tips and tricks to help you avoid senior scams and protect your personal information!
Investigate
The first step to preventing a senior scam is investigating a claim or product before letting go of your personal information. The Federal Bureau of Investigation has listed one of the top senior scams as telemarketing. These scams mainly target seniors who live alone and are quick but effective in stealing personal information.
Give yourself the time to investigate the claims that companies make and who they are. If the company calling you seems fishy, then you may need to take a step back and think about if they're trustworthy or not! Taking some extra time to learn more about a company can be the difference between avoiding a scam and being a victim.
Ask Questions
Giving yourself a moment to think should lead to this next tip: ask questions. If a company is inquiring about personal information, do not be afraid to ask questions. A crucial part of most senior scams is the fraudulent company pressuring you into thinking a decision or action must be made immediately. Legitimate companies will willingly offer answers to the questions and concerns you have, while a fraudulent one may dismiss you and attempt to mislead you further.
When asking questions, if you begin to hear answers that are too good to be true or seem questionable, it's best to avoid doing business with them. Winning a free cruise that you never entered a drawing for or becoming the prize winner of a random telephone lottery sounds like a great thing, but most times, these "prizes" are attempts to steal personal information without anything in return.
Don't Give In
Most fraudulent companies will demand a call to action immediately and will be extremely persistent. They may say things like "this offer will expire at the end of the call" or try to force you into acting now. Although this technique is used by legitimate companies as well, it's a sign that you may need to consider other options.
Senior scams operate on a pressure-based system that aims to make it feel like you have no choice and no time to reconsider. They commonly try to make you feel threatened and scared of the consequences of not giving in to their demands, which can also tip you off. Do not let them back you into a corner and avoid contact with companies that practice this method.
Report Suspicious Activity
With the hundreds of senior scams present in today's world, it is possible that you may have become a victim already. While the tips above can't help prevent what has already happened, they may help prepare you for the next steps and prevent being scammed again. The Federal Bureau of Investigation states that a large number of senior scam victims may withhold information or even avoid reporting an issue out of embarrassment. It's important to remember that the only people who should be embarrassed by these online scams are the perpetrators themselves.
Don't hesitate to file a report if you think you have been taken advantage of by a fraudulent company. You can find the steps to file a report here! Reporting a scam is essential; it can prevent someone else from falling victim into a senior scam and can lead to those who are accountable being caught. Don't give in, and don't feel ashamed if you've already become a victim.
The Spring at Simpsonville wants you to feel safe and focus on the more enjoyable things in life. Our communities feature a wealth of security amenities and staff that can aid you with challenging daily tasks and time-consuming chores. If you are interested in learning more about our senior living community, feel free to contact one of our qualified team members and experience true comfort today!