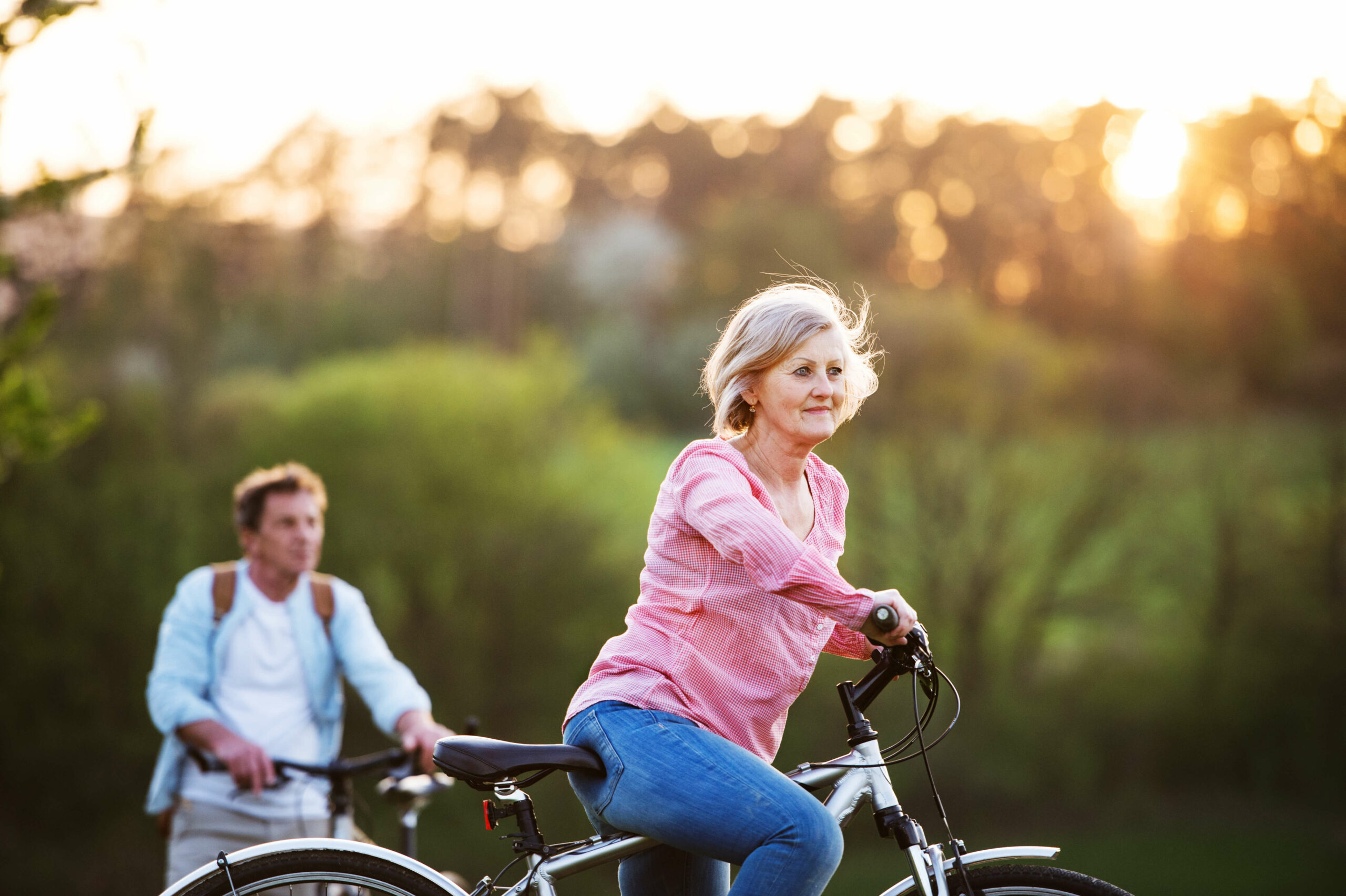 A Recognition of Memory Impairment
Reading Time:
3
minutes
Have you ever misplaced your car keys or the television remote and spent a considerable amount of time looking for them? Being forgetful is not only inconvenient, but it's also frustrating. Now imagine the difficulties that some seniors go through when dealing with a memory loss impairment. When an occasional frustrating occurrence turns into an everyday norm, it can be completely debilitating.
Why Do Seniors Have Memory Loss?
Why is it that seniors experience loss of memory? Well, there are many factors to memory loss impairments. Many times, it's just due to the conventional aging process. As we grow older, the brain begins to slow down, making processing and recalling information take longer. It may be difficult to remember the name of a person you recently met or title of a movie you watched. Forgetfulness is entirely reasonable for people of all ages and should not be necessarily considered a red flag for more severe memory impairment.
Seniors may also experience memory loss if they may have a cognitive disease such as Alzheimer's or dementia, and these are a much more serious issue and requires immediate attention. Alzheimer's and other forms of dementia can cause extreme impairment and are very different from ordinary memory loss. Seniors may have trouble doing routine things such as shopping for groceries or cooking dinner. Dementia and Alzheimer's may cause a person to completely forget close family members or where they are, which can become dangerous or frightening for everyone involved.
We encourage you to research memory loss to gain a more in-depth knowledge of the subject if a loved one is experiencing this challenge. To learn more about understanding what memory loss is, read more information from the National Institute on Aging.
How Can I Help a Loved One With Memory Loss?
When someone close to us is going through a hardship, it's not easy to sit on the sidelines. Many times, it can be just as hard for a family member to witness their loved one struggle as it is for the person who is experiencing memory loss. So, what can we do when we in this situation? Several things can help to mitigate the inconvenience and frustration of memory loss.
•    Be patient with the person when reminding them of something they forgot
•    Plan important events on calendars in easily accessible places
•    Leave notes around the home to remind the person of important tasks
•    Label clothing drawers, cabinets or other vital areas of the house
Being patient with your loved one and kindly reminding them of the best ways to help manage their memory impairments. It can be frustrating to repeat yourself or constantly label things, but keeping a positive attitude is essential!
Another way to help someone with memory loss is to try to understand things from their point of view. Sympathize and think about how you would like to be treated or helped if you experienced memory impairment. Participating in programs like a Virtual Dementia Tour can give perspective and offer insight into what an individual is experiencing.
When to Seek Professional Help
Many physicians and experts recommend seeing a doctor any time you are concerned about your loved one having memory loss. As the saying goes, it's always better to be safe than sorry. If left unchecked, dangerous memory conditions can worsen quickly and cause an extreme decline in mental health. Using online checklists and symptom trackers are great ways to gauge whether the signs you are noticing require a doctor's attention.
Whether your loved one is at an assisted living or an independent living community, there is always a way to seek professional help. Many times, assisted living communities will provide regular check-ups to test for memory loss. However, testing for memory loss conditions may not occur for seniors living independently at an early stage. We recommend speaking with a doctor to set a regular schedule of appointments to test for any memory impairments routinely.
At the Springs at Simpsonville, our mission is to fill each day with meaningful engagement in an environment with a reliable and stimulating rhythm. If you would like to learn more about our community and the memory care services we offer, please visit our website.