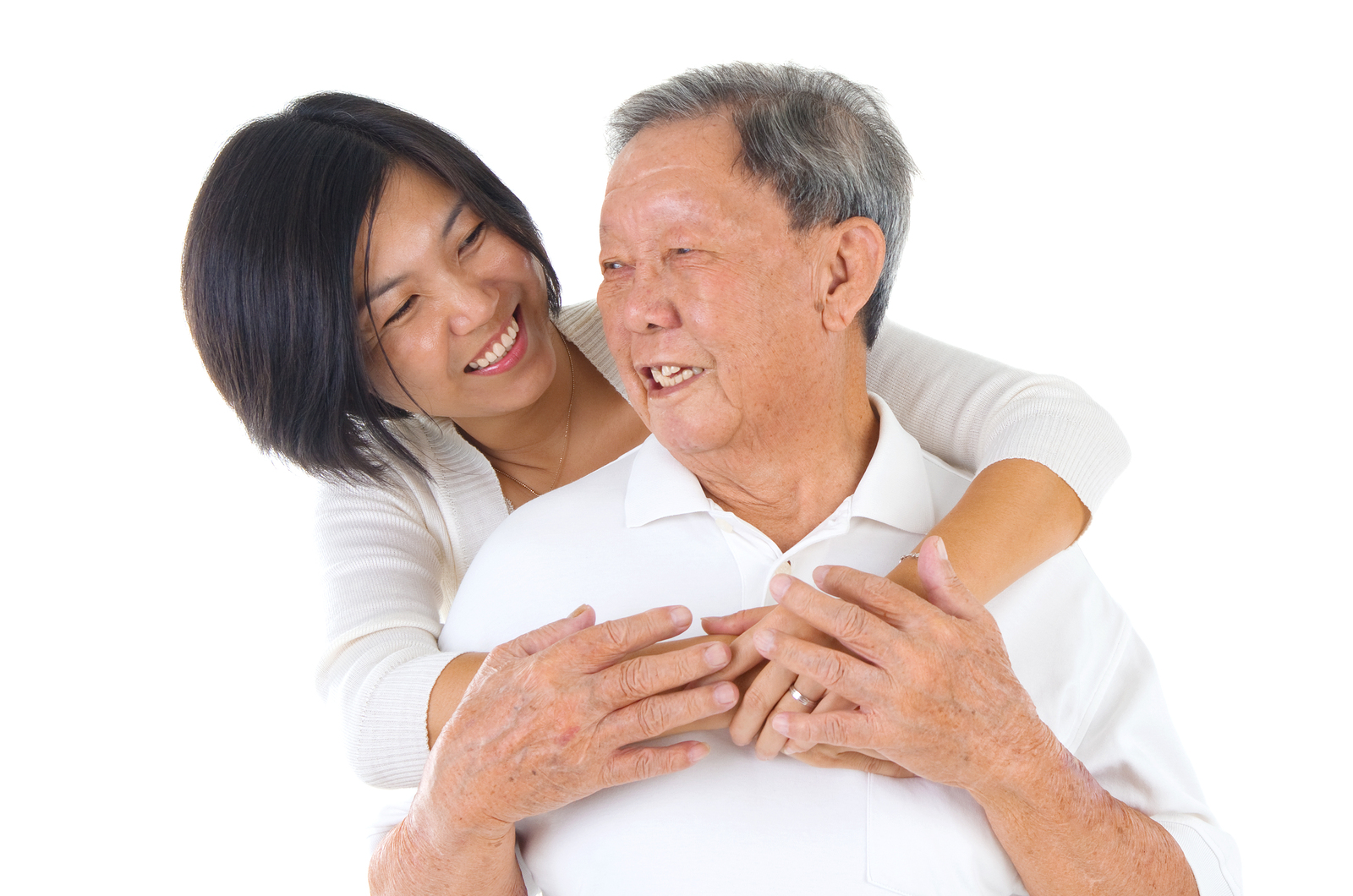 How to Help Dad Decide on the Best Elder Care Support
Reading Time:
3
minutes
Your father has been struggling ever since your mother passed away. His health has been in decline, his physical abilities are diminishing, and you have been doing the best you can to support him, but you can't keep up this pace for long. You need some type of elder care services he can agree to.
If your father is like many aging men and some women, it might be difficult for him to ask for or even accept help. However, that doesn't make him right, at least in this situation. However, he is still an independent individual and has the right to decide the course of his life.
Assisted living is one of the best elder care options people of all ages can consider. But, how can you convince him of this reality at this stage in his life?
Look at short-term stay options for elder care.
Not all assisted living communities are going to provide these options. Still, for those that do, staying just overnight, for a few days, a couple of weeks, or even one or two months may be perfect at helping to convince your father that this is the place you should be for his future.
What does it mean to have overnight stays at assisted living?
For somebody who may benefit from elder care, they could be dropped off in the late afternoon or evening hours, perhaps enjoy a meal depending on the facility, spend time with other seniors, meet other men and women, forge friendships, enjoy entertainment, and then sleep in a private or shared room.
Your father would have staff on hand should he need some type of help, even in the middle of the night. That can be a great relief not just to you, but also to him.
What does it mean for short-term stay options?
When a person requires elder care support, it means they might be able to support themselves independently for much of the day but may struggle with specific tasks.
Maybe your father no longer drives and can't get to the grocery store on his own. Today, there are shopping and delivery services that could be beneficial for seniors in that situation.
What about if he has been relying on you for the past several months or even a couple of years? What if you're planning a vacation or have to take a business trip that will lead you away for a few days or a couple of weeks?
He could stay at an assisted living facility for that duration if they have the space available. He might just discover why assisted living is the best elder care option to consider.
He might make friends, reconnect with people he hasn't seen in years, participate in activities, learn a new craft or hobby, exercise more, and feel as though his quality of life has dramatically improved. It's the perfect way to convince a reluctant senior that assisted living may very well be the best elder care support for them at this stage in their life.