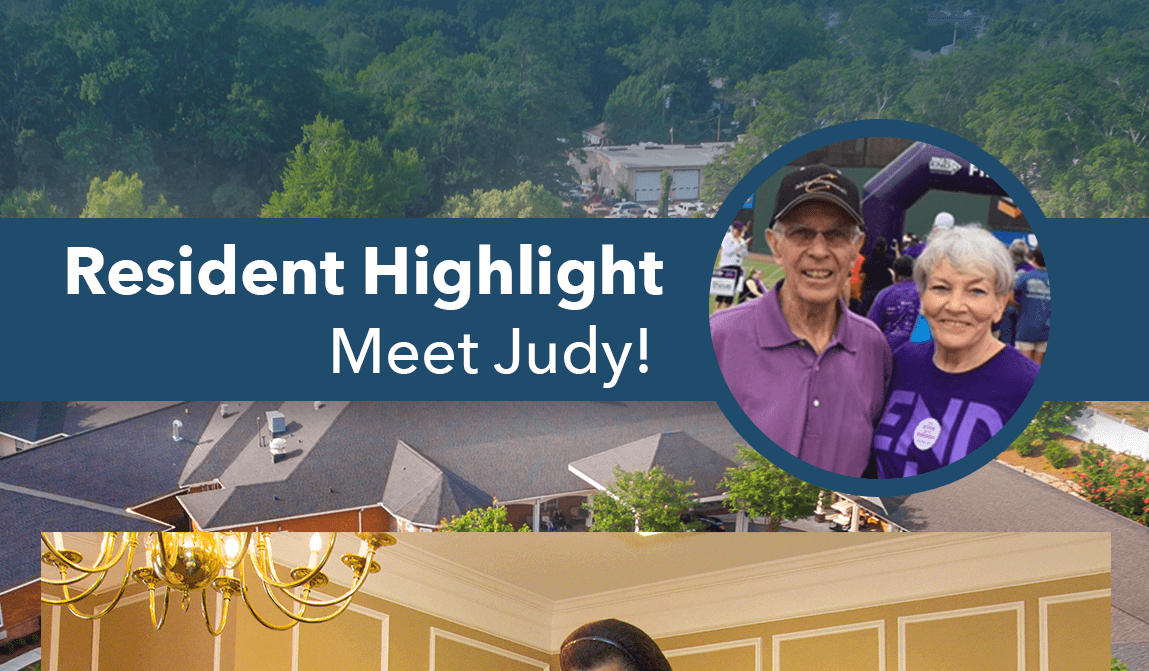 Judy – Resident of the Month
Reading Time:
2
minutes
Our May 2019 Resident of the Month at The Springs is Judy! We're glad that she shared her story with us and we would love to share it with our readers!
Judy grew up in Red Wing, Minnesota. She met her late husband, John, when they were in high school. They were married in 1966 and were married for 52 wonderful years before he passed away in 2018. John and Judy moved several times before they found themselves in Cincinnati, Ohio to raise their four beautiful children.
Judy was a homemaker for most of her life, was an active leader in her community, and volunteered in many church programs in club. She is most proud of her work as a Stephen Minister, where she would travel to visit and pray with those who were homebound.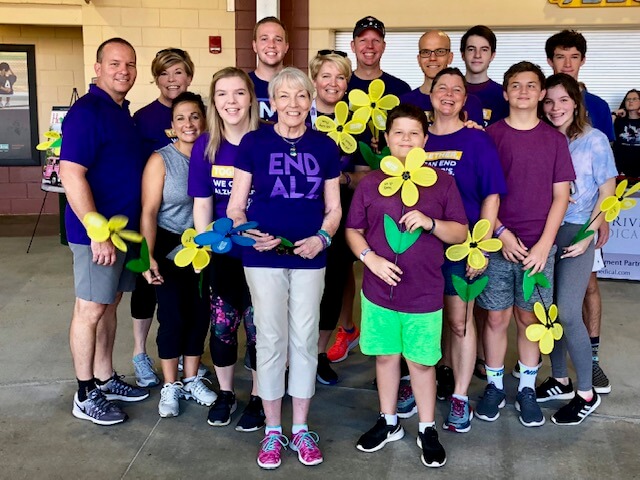 Eventually, John and Judy retired in Beaufort, South Carolina so they could enjoy more time with their ten grandchildren.
Judy loves to shop and enjoys getting to decorate her home. She used to love reading, knitting, and golfing, as well. Judy loves getting to know people and socializing, but the people she likes to spend the most time with are her children and grandchildren.
She shared that the proudest accomplishment in her life is getting to spend 52 years with the love of her life and the legacy that they have created in their four children and ten grandchildren.
Judy has been a resident at The Springs for the past two months and has loved getting to continue her passion for making new friends and socializing. We are so grateful to have her as a part of our community!
Learn more about other interesting residents like Judy by subscribing to our blog!