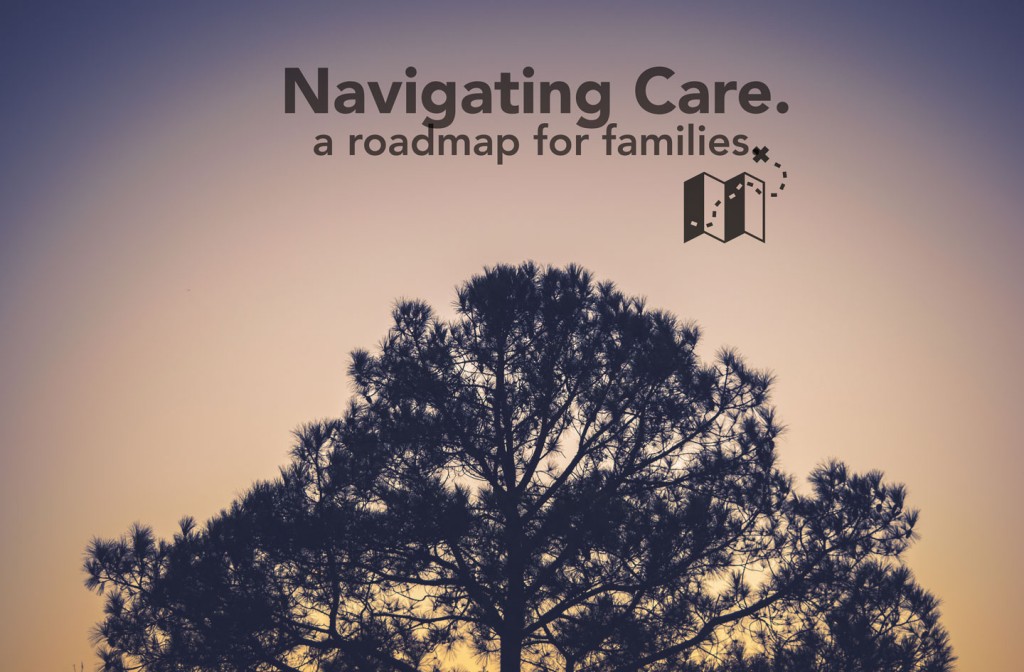 Understanding Senior Care Options
Reading Time:
2
minutes
A Roadmap For Those Needing Solutions.
There are several residential caregiving options available to seniors. What's suitable for your loved one will rely on his/her specific needs and the realities of money. Here's a summary of the distinct levels of senior care communities in our area.
Independent Senior Living: If your mother is still independent, this is a great place to begin. Commonly accessible to individuals over 55, this kind of community is typically comprised of lofts or townhomes. They usually offer conveniences like suppers served for all residents, housekeeping, transportation, and an assortment of social exercises.
The majority of these groups are private-pay just and run between $2,000 – $4,000 every month.
Assisted Living: The Springs at Simpsonville is an assisted living community. If your mother needs some assistance with every day living exercises, We give unique care to every individual based on their needs –  with expert caregivers onsite 24 hours per day to manage the day to day needs that we each have. Not everyone needs every service. We figure out how to serve you. From washing, dressing, eating, and restroom needs as required, to meals, housekeeping, transportation, social exercises and drug administration.
At the Springs at Simpsonville, we also offer a specialized memory care community to treat and provide care for those with dementia or Alzheimer's related symptoms.
Most people don't skip directly from independence beyond an assisted living community, and so the remainder of the continuum is mostly populated by families who've experienced caregiving needs before. But for the rare family who've bypassed the more independent (or memory care specialized) communities, a more intensive caregiving community is typically called a Nursing Home.
Nursing Homes: If your loved one needs restorative care to provide progress (or to maintain lesser losses), Nursing Homes provide skilled and individualized care, provided by highly trained medical professionals. Nursing homes give 24-hour medical care. Be mindful that nursing home care is extremely expensive, costing anyplace from$4,500 to $11,000 every month.
Need Help?
At The Springs at Simpsonville, we are less focused on selling the folks that reach out than we are on helping them. We're experts in senior care, and we understand how hard it can be to feel confident in the care choices we're facing. That's why our first priority is to listen, provide knowledge and expertise, and lend a helping hand. Give us a call today – we're here to help!
Next month, we'll cover an analysis of exactly what your loved one needs in care.