Volunteers and Memories: Community Makes Springs' Senior Prom Special
Reading Time:
2
minutes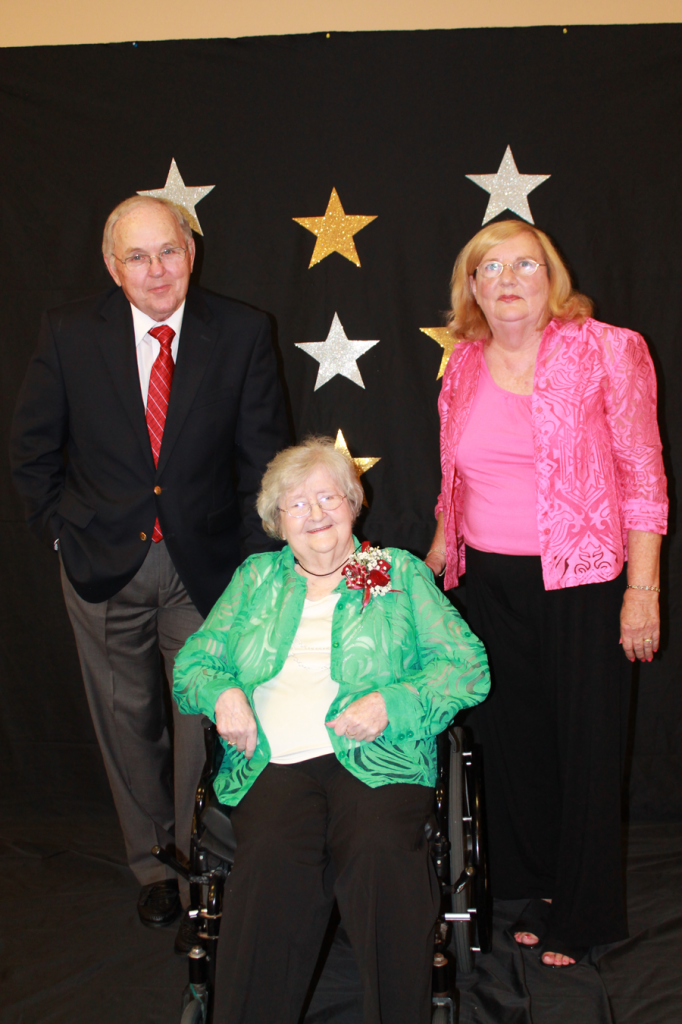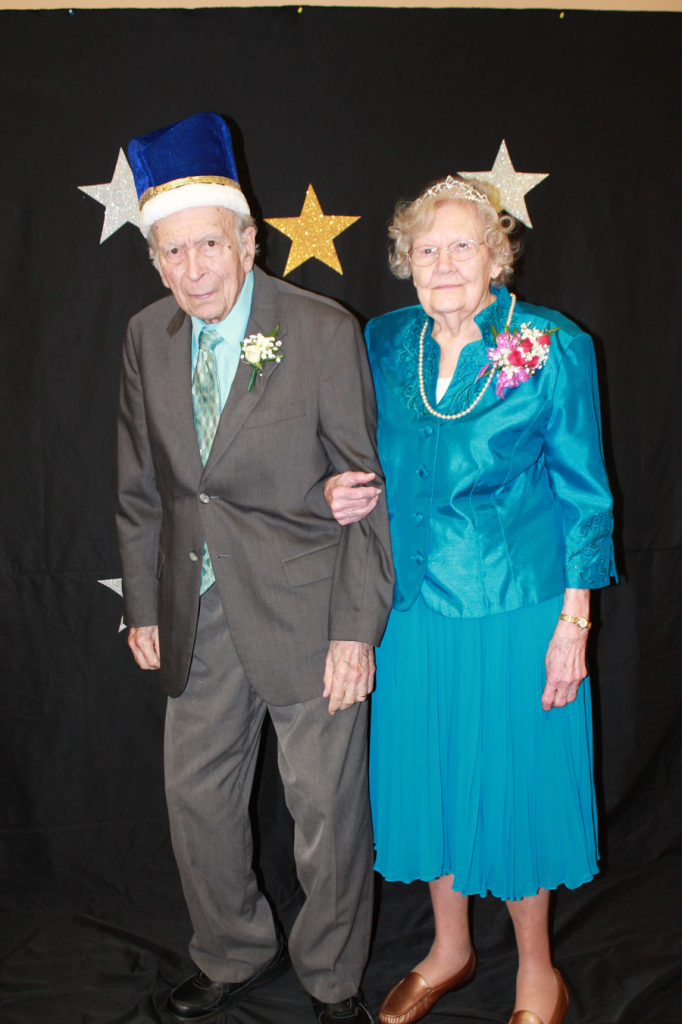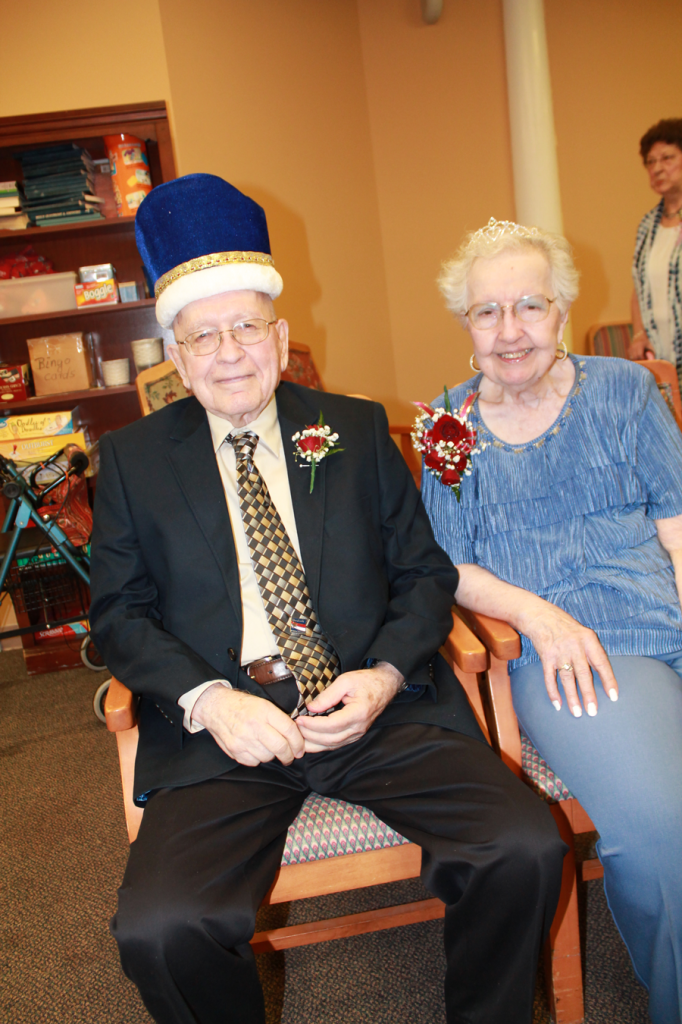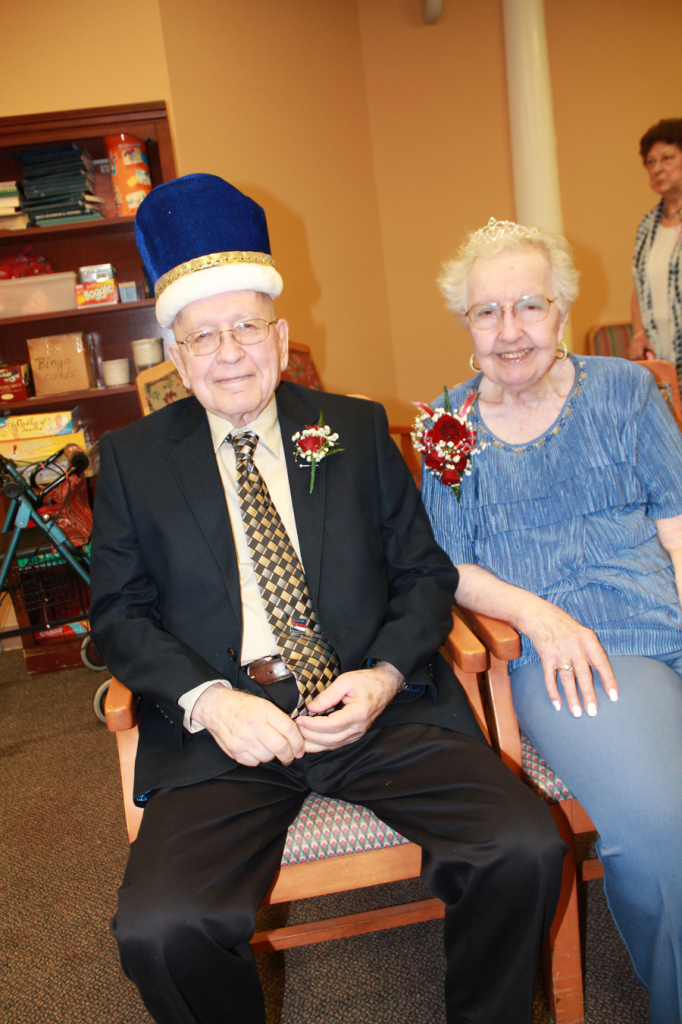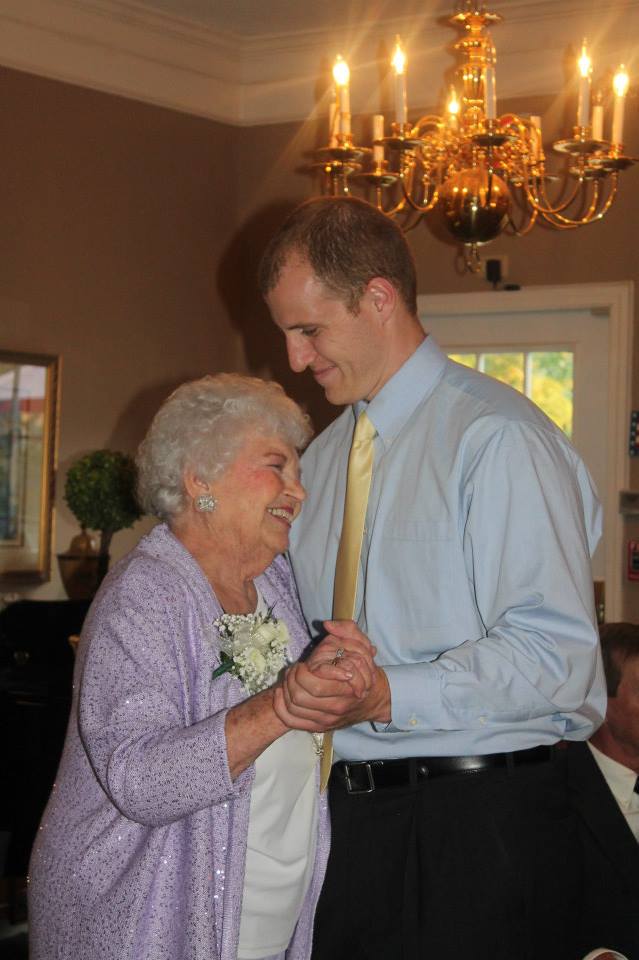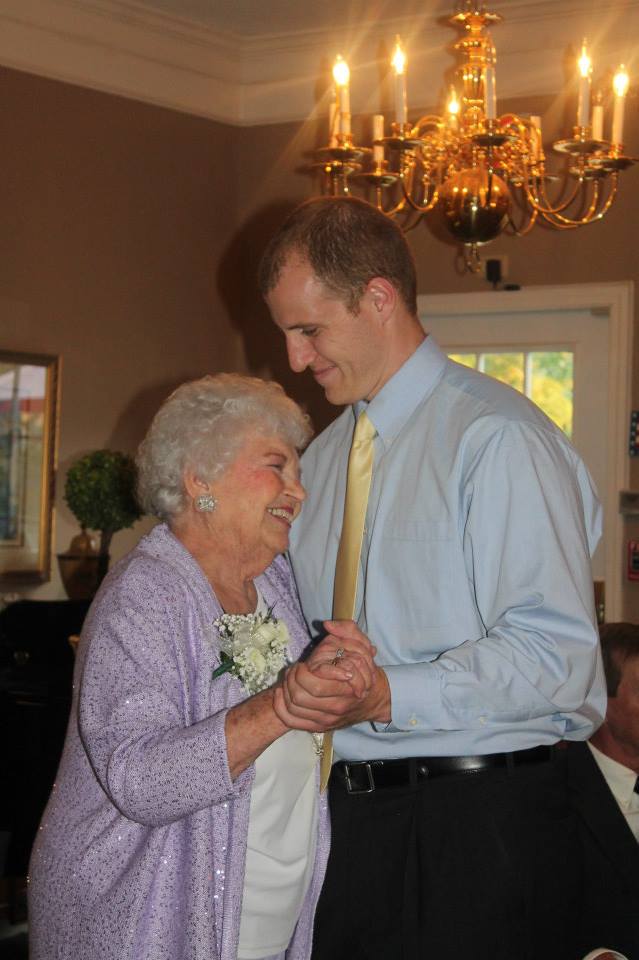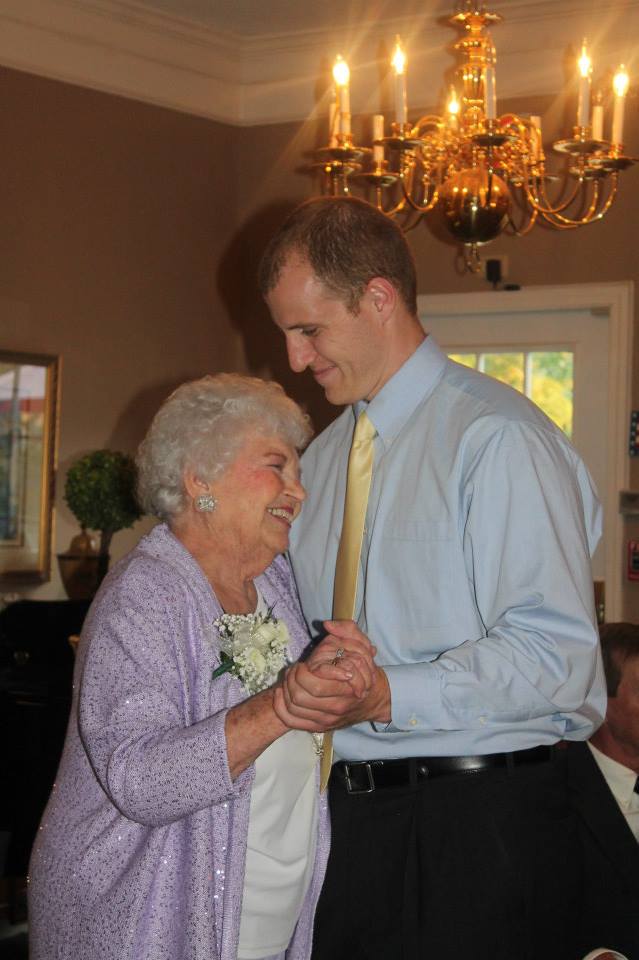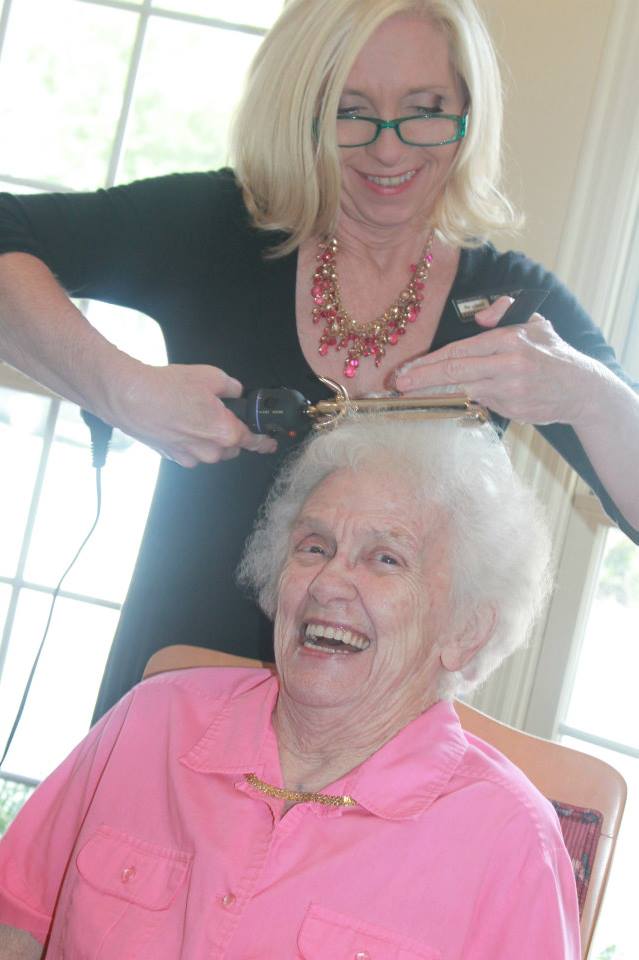 Volunteers Made September 18th, 2014 a night to remember
It was a truly remarkable evening for the residents of The Springs at Simpsonville, as dozens of residents were treated to the red carpet experience for a Hollywood-themed throwback to senior prom.
With the help of many local volunteers, the Springs at Simpsonville's main common area was transformed into a prom dance floor, complete with disco ball, red carpet, Elvis, and a DJ playing songs of the era and today.
A lot goes into making a wonderful event come true.
For residents, the day began with a "spa-day" treatment sponsored by Ahava Hospice. Joyce Holiday, director of Ahava Hospice manicured the ladies' nails and pampered them in preparation for the evening's events. Joyce also served as our volunteer photographer.
Later in the morning, and with the help of Springs employees and community volunteers, a backdrop was made for residents to take prom pictures.
After lunch, the design glam team of Paul Mitchell donated their services to our residents in styling hair and makeup. Ten girls came from Paul Mitchell, each with a station for the ladies to incorporate into their look for the evening. The Paul Mitchell glam team had just as much fun with our residents as our ladies did getting pampered.
Lethia Freeman, the owner of Simpsonville Florist donated boutonnière and corsages for all of our residents. With the help of a resident's daughter in law, Kathy and Lethia hand made every single one. The residents were delighted when presented with them at dinner.
Amedysis Home Health donated a balloon arch, which residents walked under while escorted down the red carpet to an announcement of their arrival by the DJ.
Because the Springs at Simpsonville's prom had a few more females than males in attendance, we were in need of escorts for our female residents. We encouraged family members, children and grandchildren to serve as escorts for our residents. In addition, the Simpsonville Fire Department kindly attended the ceremonies to escort our ladies (who lit up with excitement) out of the dining room into prom.
One resident made a joking remark that she was going to intentionally start a fire in the trashcan from now on to get firemen to come back. When the fireman confronted her about where the fire was going to be, she said "in her heart." She was delighted when he asked her to dance.
Springs staff members voted on who should win prom queen and king and we had a tiebreaker. Mr. Cope and Evelyn Veronee won as well as Mr. Wayne and Jean Smith. They flaunted their crowns all night.
Together with the support and gracious volunteerism of our community, The Springs at Simpsonville made a lasting memory in the hearts and minds of our most seasoned community members. If ever the community of Simpsonville needs a reminder of its spirit in action, its generosity, and its compassion for its members, the Senior Prom should be example A.