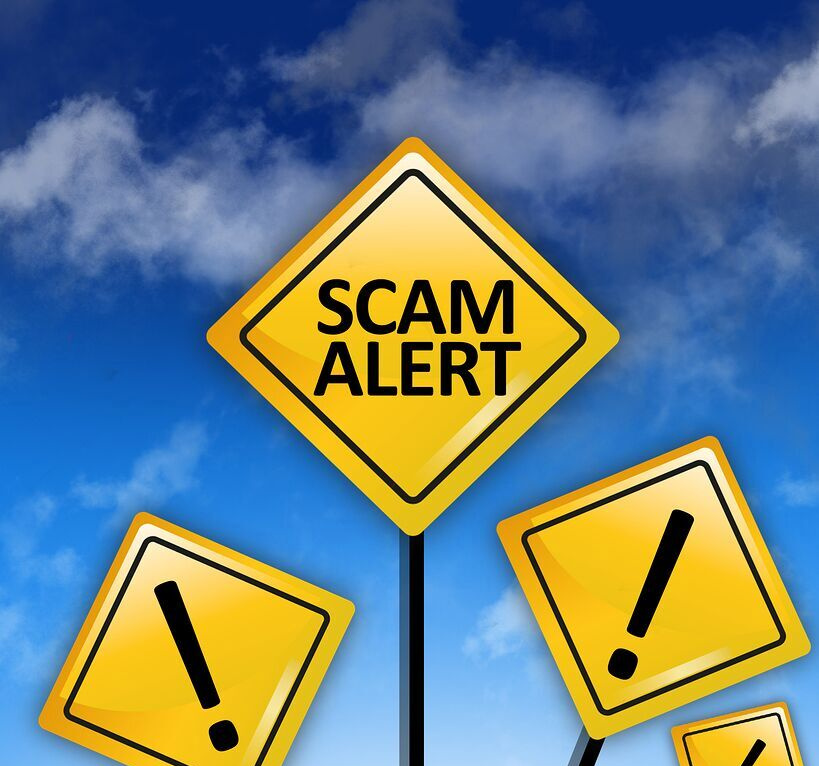 Seniors and Online Scams – How to Protect Yourself
Reading Time:
2
minutes
According to a report released by the FBI, seniors lost almost $1 billion in scams in 2021. These typically come in the form of some type of financial fraud or internet scheme. These scams can present themselves as romance scams, tech support fraud, and lottery or sweepstakes scams.
How can you protect yourself?
If you think you are being targeted, never share financial information, and do not allow anyone access to your accounts. Monitor your accounts and credit for any unusual activity like large sums of money being deposited or leaving your account or any loans that you did not apply for. Be sure to contact your local law enforcement agency as well as the financial institutions where your money is located and file a report.
There are several senior organizations that offer help and tips. Senior Planet from AARP offers tech literacy classes online and CHiME (the College of Healthcare Information Management Executives) has a resource "Think Before You Click" to help you determine when it is safe to release private medical information.
Check out these additional resources from the National Council on Aging for more great information on how to avoid becoming a victim of online scammers and fraud.