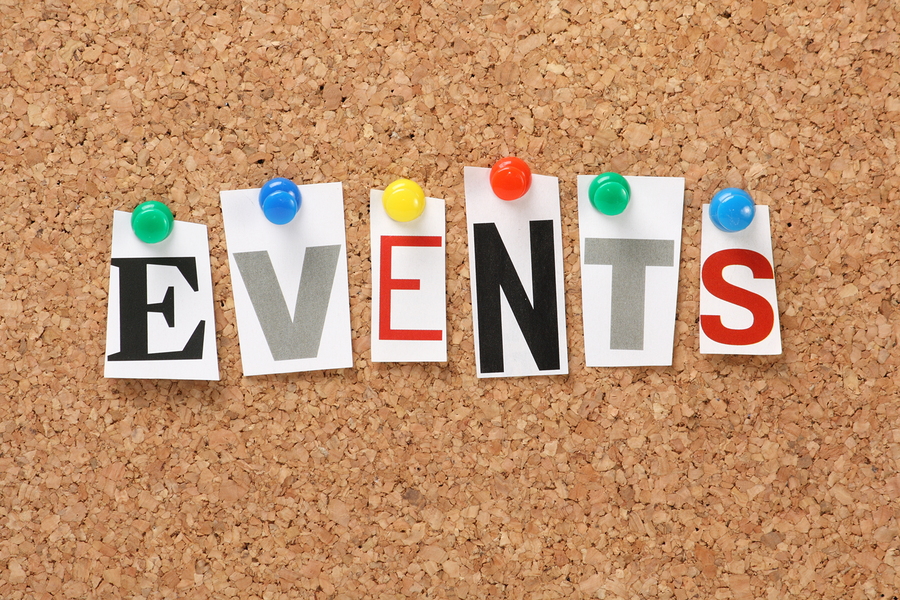 Events and Calendar for The Springs at Simpsonville
Reading Time:
3
minutes
We had the pleasure of celebrating 7 amazing seniors this month. Happy Birthday to all of our May residents!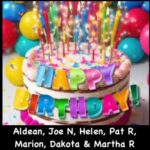 May 4 was International Firefighter's Day. A few residents helped me shop and make treat boxes for our local fire department. Truth be told, one of the highlights was riding the golf cart across the street. We all laughed so hard and can't wait to do it again.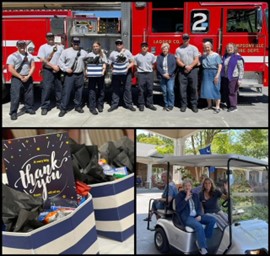 We are continually getting fresh flowers donated for our seniors to make bouquets. It is amazing to watch our ladies make such beautiful arrangements as they did in their younger days.
We had a blast celebrating Cinco de Mayo. Our residents learned how to do the Macarena, ate a festive meal with Margaritas, listened to Mariachi music and several tried to hit the pinata.
We have added another Church service to our monthly calendar. Victory Baptist Church worshiped with us for the first time this month and we are thrilled to have them back. They will attend the first Sunday of each month at 1:30. Please join us!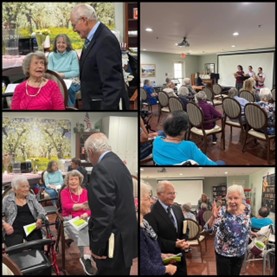 Bus Rides are still a hit! We have 16 seats on the bus and all are filled every time we go. This past week we went to the new Culver's in Simpsonville and everyone had a great time.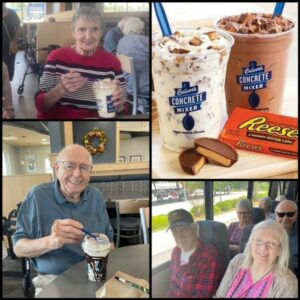 If you haven't stopped by our cooking class, you should. We try to get creative and make "sometimes things from the past" and "sometimes new and unusual things." One thing I can promise; is that our seniors are always laughing, making a mess, making new friends, and trying new concoctions.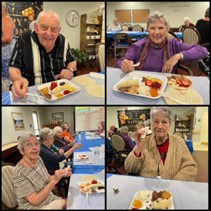 Mother's Day was lovely! We celebrated early with a special luncheon; including homemade coconut pie, and a long-stem rose and everyone wore their special Mother's Day hats that we made earlier in the week.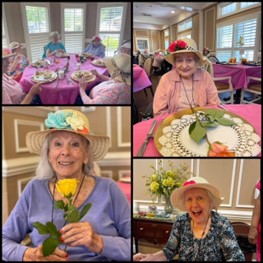 We had the pleasure of recognizing and honoring our outstanding nurse, Amanda for National Nurses Week.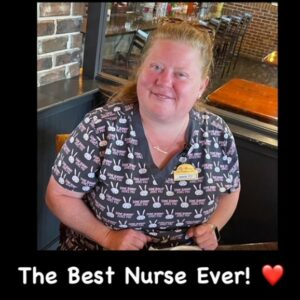 Events to look forward to:
We have a live entertainer, Gene Styles who will be performing Oldies but Goodies on Friday, May 26 @2:00. Please join us!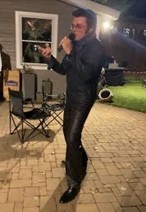 Memorial Day will be a day of RED, WHITE & BLUE, patriotic music, and ice cream!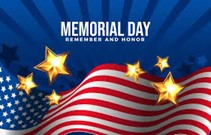 We will have a special Father's Day lunch for our Dads; just like we did for our Moms. The men will eat in the activity room that will be decorated just for them on Friday, June 16th.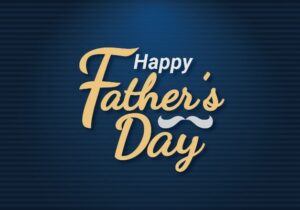 Click HERE for our calendar of events for the month of June 2023