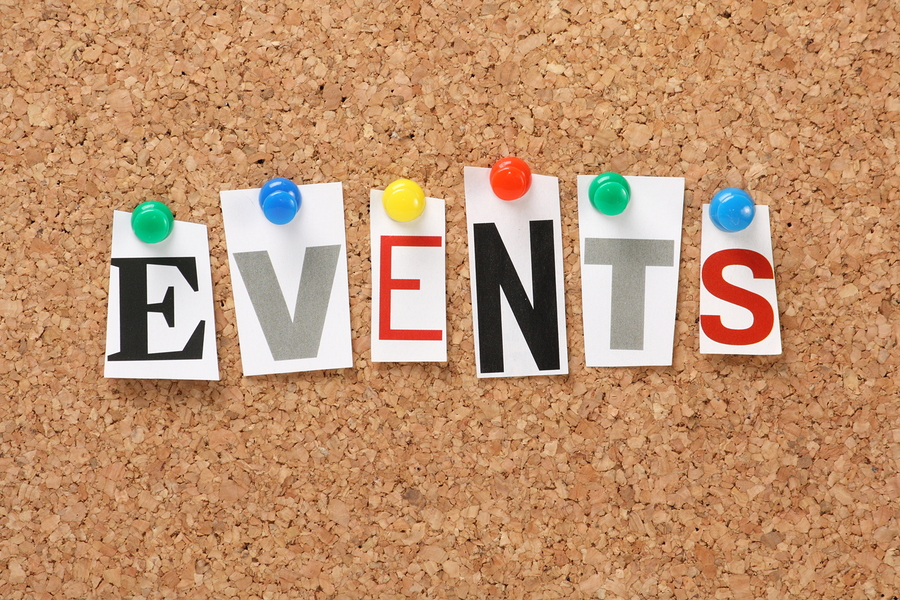 Exciting Things Happening in August
Reading Time:
2
minutes
Exciting Things Happening in August:
Springs Garage Sale, Saturday 8/7/21 from 9 – 2 pm:
• We are accepting donations now, so please contact Kari Stritch to coordinate (karis@caravita.com)
• All proceeds will benefit both The Springs Activity Budget & The Alzheimer's Association.
• Donuts, Coffee, Hot Dog Plates and beverages will be sold at the event too.
• Please join the fun and support The Springs.
Our 2nd Execution of "The Springs Chef's Showcase" will Take Place on Friday, 7/23/21:
• We will be celebrating "Christmas in July" with a holiday meal from Mary Jackson (one of our chefs).
• This showcase is a special dinner for our residents, so be sure to ask them about their Turkey, Stuffing and all the fixin's.
• We have several other "Christmas in July" activities planned to keep this theme rolling.
Dementia Support Group For FAMILIES & FRIENDS Re-Launches the 1st Thursday of every month. Next one on 8/1/21 from 6:30 pm – 7:30pm
• This group meeting is intended to provide some brief education surrounding dementia as well as offer an opportunity for families to get their specific questions answered.
• This is a FREE event and is open to anyone looking for some education and support.
• If you are interested in attending, please e-mail me directly at peggym@caravita.com.
Ageless Grace Fitness for Brain and Body:
• My next Ageless Grace Fitness Class will be held on Saturday, 7/31/21 from 11:30am -Noon. This class is for residents and any family or friends that want to come and have some "fitness fun"!
If you or an aging loved-one is considering a move to an Assisted Living Facility in Simpsonville SC please contact the caring staff at The Springs at Simpsonville today. 864-962-8570