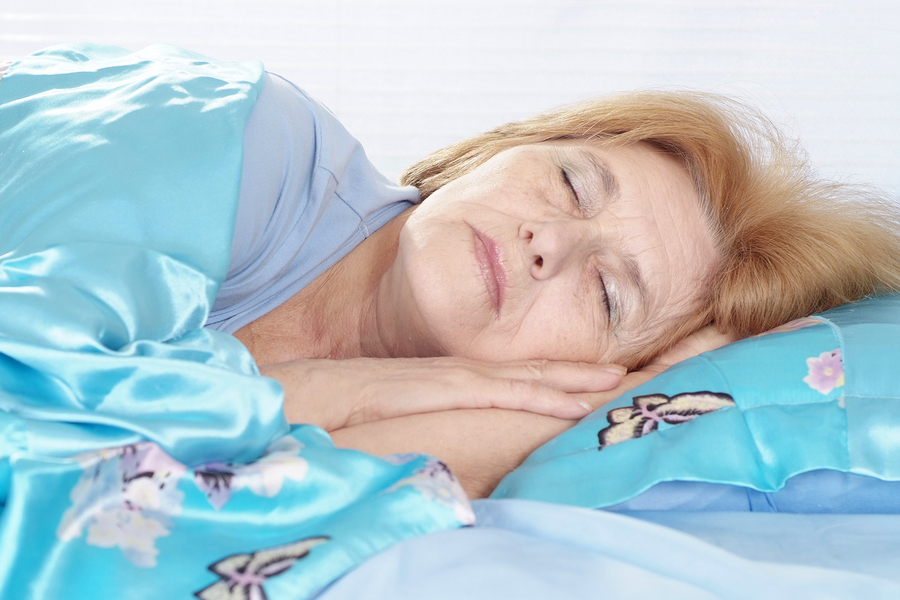 Smells, Sleep, and Memory
Reading Time:
< 1
minute
Certain perfumes remind you of big hugs from your grandma. Crisp air through open windows and soup cooking on the stove make you think of autumn days at home. Our sense of smell is directly connected to the memory circuits of our brain so when we come across certain smells it can trigger specific memories.
A new study that has been published in the journal Frontiers in Neuroscience, details how exposing adults, ages 60 to 85 to different odors while sleeping can boost their cognitive capacity. While the study drew from a small pool of participants due to the study being halted by the early days of COVID-19, the adults that were exposed to certain scents while sleeping showed a 226% improvement in cognitive performance.
For more information check out this article from Futurism and the research article.
You can also hear an interview, done by NPR, here, with one of the co-authors.