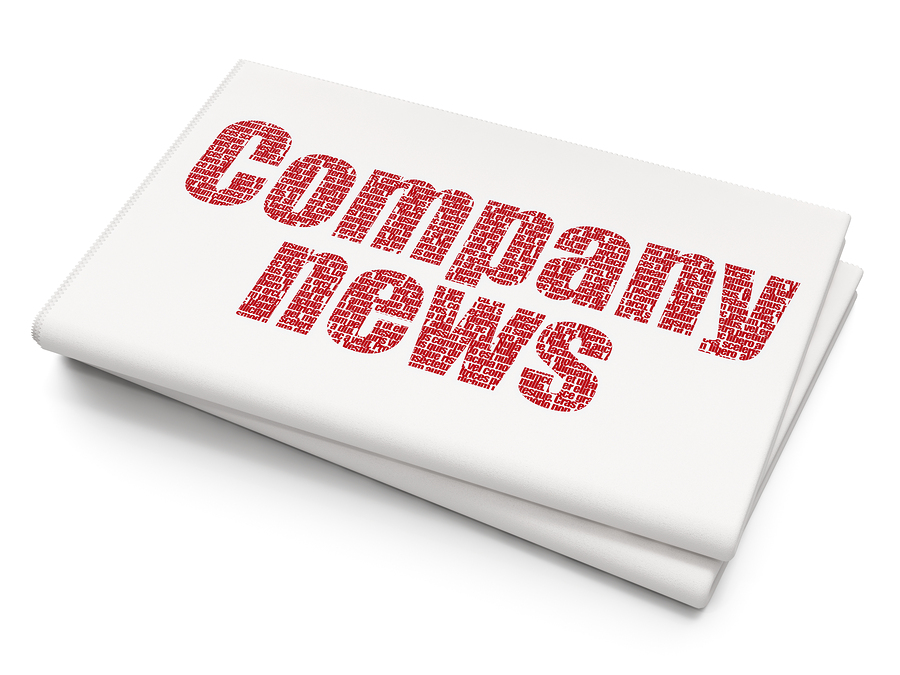 Springs at Simpsonville September 2021 Monthly Newsletter
Reading Time:
4
minutes
 Springs at Simpsonville September 2021 Monthly Newsletter
Dear Springs Residents and Family Members (or as I like to say "Our Extended Family"),
Can you believe it's time to think about September? It's amazing how fast the months fly by!
I know we all hoped that the days of COVID-19 precautions would be behind us by now, but this Delta strain of COVID-19 has reared its ugly head. The Greenville County positivity rate is currently at 14.4% and this percentage puts us in what's considered a "high risk" category. The CDC and DHEC are very prescriptive about what steps we must put in place whenever the positivity rate goes over 10%:
We must test all our staff TWICE per week.
Scheduling visit with community is very important. First time visitors notify us of vaccine status for staff monitoring and ongoing Identification. We may ask to test under certain circumstances.
Indoor visitation may be in designated areas or rooms depending on scheduled time of visits. Compassionate Care visits can be coordinated with the Executive Director or Nurse.
All visitors regardless of vaccination status will be required to wear masks throughout any type of visit. Residents are highly encouraged to wear mask if vaccinated and if not vaccinated required unless unable. .
Outside visitation will still be allowed with mask and social distance but no eating or drinking by the residents or visitors.
We are also asking that social distancing be maintained during the visit if either the resident or visitor are unvaccinated.
Medically necessary visits okay with protocols but social outings discouraged, must advise ED or nurse and follow protocols. Lifetime events are exception.
Dining and activities are still open
If your loved one has COVID or is PUI consult Ed for compassionate visit.
The additional wrinkle to this "high risk" protocol comes into play if we have any staff member or resident test positive. This situation takes us from "high risk" to "outbreak" status. When this happens, we must:
Quarantine the positive resident and send the positive staff member home immediately.
Test all residents and staff immediately.
Isolate all residents until we have clearance as described below.
This means the residents are back to staying in their rooms until we can "contain" the outbreak. (Containment = one set of 100% negative test results for a different area than original area of test results. This area if cleared is off isolation. The original or any area that tests positive remains and does not clear to 14 days of no positive tests.
Residents are dining in their rooms.
We are required to pause all visits until contained with the exception of window visits and compassionate care visits. (which require approval)
Once "contained" we can in non-contained area have small group activities and social distanced dining. On visitation window, outdoor and can consult public health on indoor visitation. Compassionate care visits are allowed in resident rooms approved by the Executive Director.
I am going to put together a simple outline of all the varied COVID protocols for everyone's reference, but the above information should help you begin to comprehend the reasons for some of our recent restrictions.
Currently, our building is in the "High Risk" status and we are following the protocols outlined above. We do have some positive residents in the building, but their status is considered "contained".
We Had An Amazing Springs Garage Sale in August:
We Raised over $2,300 at our Garage Sale on Saturday, 8/7/21:
Thank you to all who donated & all who shopped our enormous sale.
Special thanks and appreciation to Kari Stritch who ran the ENTIRE sale and worked tirelessly to execute it without a hitch.
We are splitting the proceeds between the Alzheimer's Association and Kari's Springs Activities budget. (So, get ready for some fun entertainment throughout the Fall and Winter!)
Additional News and Reminders:
Kecia Richardson, (our receptionist) is Making a Career Move:
We wish Kecia all the best as she moves into a new career in community outreach for a medical and insurance provider.
Kecia's departure will be immediate, so please be advised that Katelyn Tinsley and Kari Stritch will be your interim contacts for all transport needs. Please reach out to them directly.
We will be identifying a plan for Kecia's replacement shortly, so stay tuned.
The Springs Will Be Getting a New Executive Director:
I will be leaving my role as your Executive Director, effective the 8/31/21 to pursue a new opportunity to serve seniors in the senior care industry.
Rest assured you have an amazing team of directors that will not miss a beat in my absence.
Your new executive director has been identified, but will not be starting until mid- September. (You will be receiving all the details on her arrival shortly.) I'm sure you will all welcome her with open arms!
Be assured, we will have continual Executive Director oversight during this interim period. Barbara Chase and Jim DeWitt will be assisting us.
As I write my final Springs Newsletter, I want to take this opportunity to personally thank each of you for your amazing support and continual compliance with all the changes that have taken place over the recent COVID "journey".
It has been my honor and privilege to care for your loved one during my tenure at The Springs. Many of you (and your loved ones) have left lasting memories on my heart. I wish you every blessing and find comfort in knowing you have an 1st class team in place to sustain our high quality of care.
Be Blessed, Stay Safe, and Remain in Good Health!
Gratefully,
Peggy Masterson
Executive Director
The Springs at Simpsonville