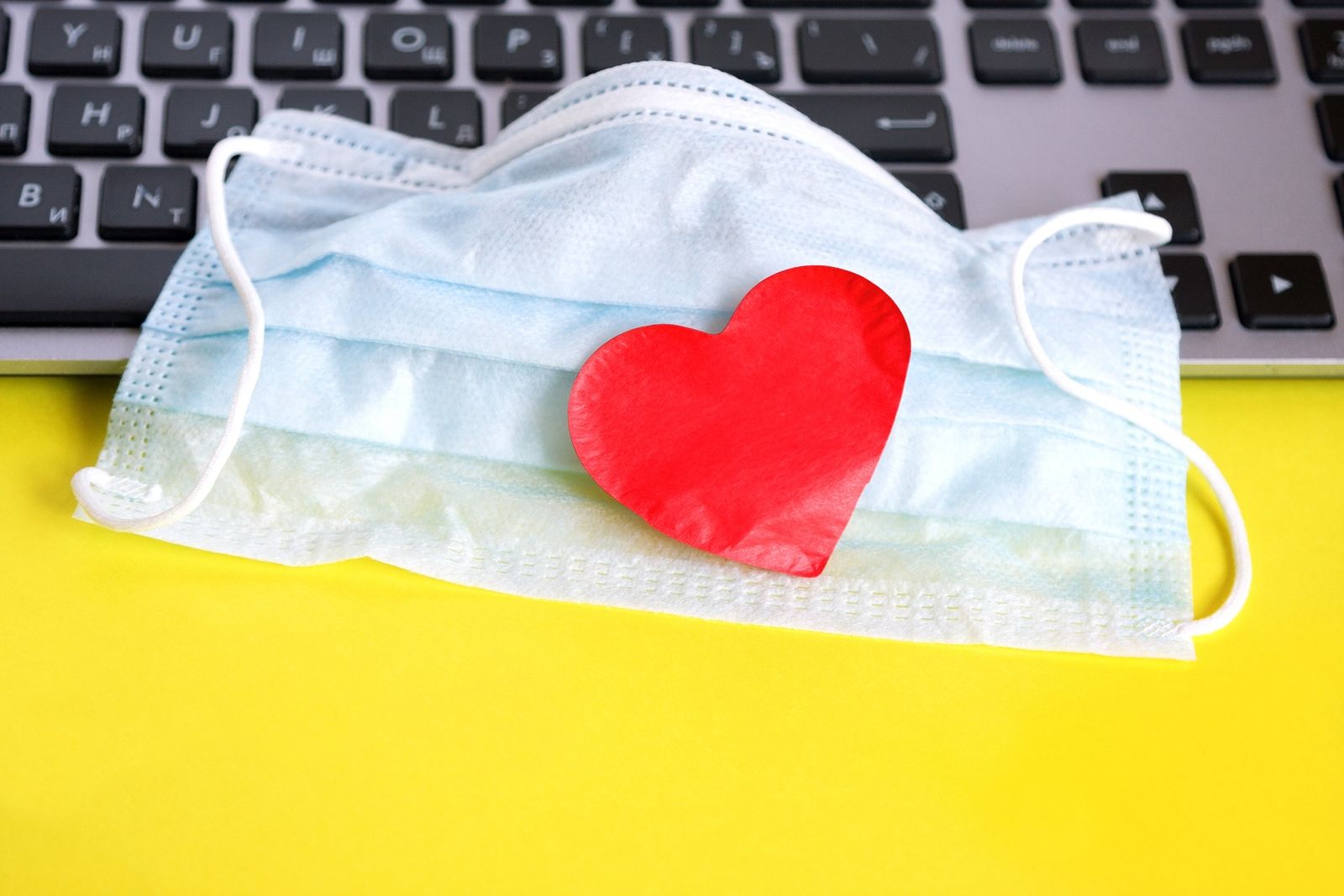 How Will Life at Assisted Living Change Even After Coronavirus is in the Past?
Reading Time:
2
minutes
Everything changes. That's the overall theme of life, isn't it? No matter how much we wish things stayed the same, the passage of time and the natural process of aging force us to deal with change. Coronavirus roared into 2020 and has changed American life as we know it. For those seniors at assisted living, many of those changes have been unsettling, to say the least.
So now looking forward, how might things be permanently different even long after coronavirus is well in the past?
It will be different for every facility.
Each assisted living facility has to decide what's best for their residents. For the most part, though, a number of facilities have put in place various protocols to protect aging residents. Some of these protocols involve visitors wearing a mask and undergoing a thermal scan to check for a fever, requesting that family or friends not visit if they're sick or worried they could be sick, and isolating those residents from the rest of the population who may be exhibiting certain symptoms.
As for overall life at an assisted living facility though, are things going to be that much different in the long run? Probably not. That's because, despite many risks, concerns, and worries people have, life doesn't wait for anyone.
For those aging seniors and their families who might be concerned about assisted living in light of coronavirus, there are far more benefits to this type of lifestyle than living alone and struggling with basic tasks of everyday life.
A sense of community.
One of the most critical benefits that assisted living offers aging men and women is a sense of community. Human beings are social creatures. As a result, we want to be around others, especially people we care about or who share common interests. Many elderly people, even those who reluctantly agreed to assisted living, ultimately make new friendships, form new bonds, and enjoy that sense of community this living environment offers.
Activities will return to normal.
There may be certain things aging men and women have to do, such as wear a mask, use hand sanitizer more often, and be more acutely aware of their symptoms, but they should be able to return to activities once again. Some of these activities can be strolling the grounds, playing games, participating in the arts and crafts, music, or simply watching a great movie. Some facilities do have exercise or fitness rooms, too!
So, life will return to normal for the most part and assisted living facilities are no different. As long as people are diligent and seek the best interest and health of others, life will go on as it always has.
If you or an aging loved-one is considering a move to an Assisted Living Facility for Senior Care in Fountain Inn SC please contact the caring staff at The Springs at Simpsonville today. 864-962-8570