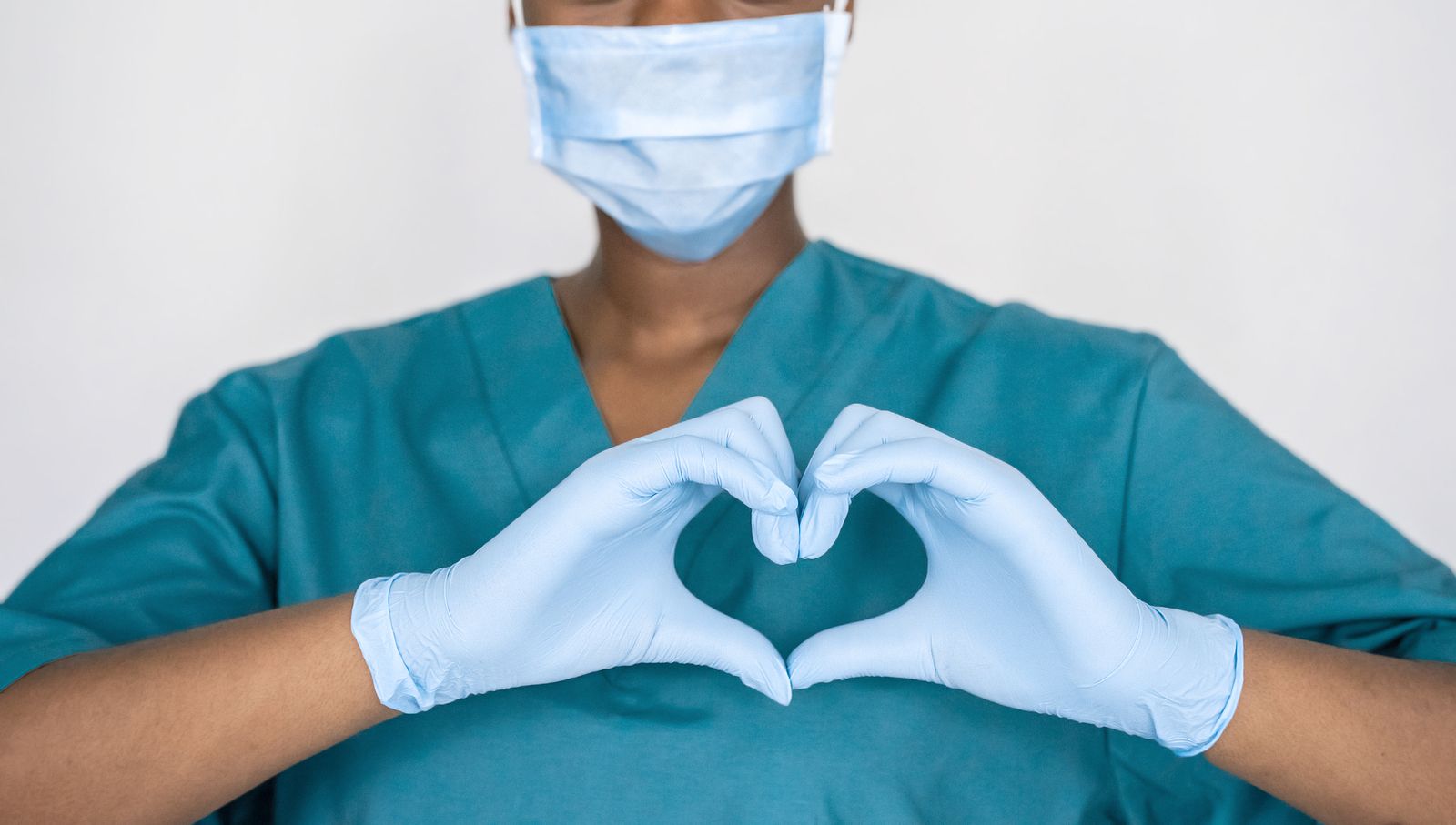 Reading Time:
2
minutes
We here at The Springs wanted to thank you all for your patience and understanding as we go back and forth with different Quarantine and Visitation Guidelines.
Here's a few "cliff" notes for you to help better understand some of our guidelines:
DHEC monitors the status of our assisted living based on community status of Covid Transmission and right now Greenville county is HIGH

Employees are tested based off our community and county "outbreak" status. (we are currently testing employees twice a week due to High transmission)

Residents are tested if they have (any) symptoms of covid. AND if we have one or more cases of covid in our community.

Our visitations and quarantine status can change every other day depending on our community and county "outbreak" status.

Visitation is very important and we will work with you to make them safe and special.

All visitors are screened for symptoms and need to hand sanitize, mask and social distance except where both resident and visitor are vaccinated and allowed limited physical contact. Maintain social distance from staff and other residents.

Compassionate visits are allowed at any time during quarantine and "outbreak", however where the visits are, is determined by the "outbreak" status.

Indoor visits and their location can be scheduled based on community status and health of the resident.

Outdoor visitation poses less transmission risk as do window visits. We will work with you to make them practical based on weather or other conditions.

If you OR other friends OR family are thinking of visiting one of our residents, please make an appointment with Kari Stritch or Reception 864-962-8570.
If you have more questions regarding visitations, please don't hesitate to call and ask one of our team members. 😊