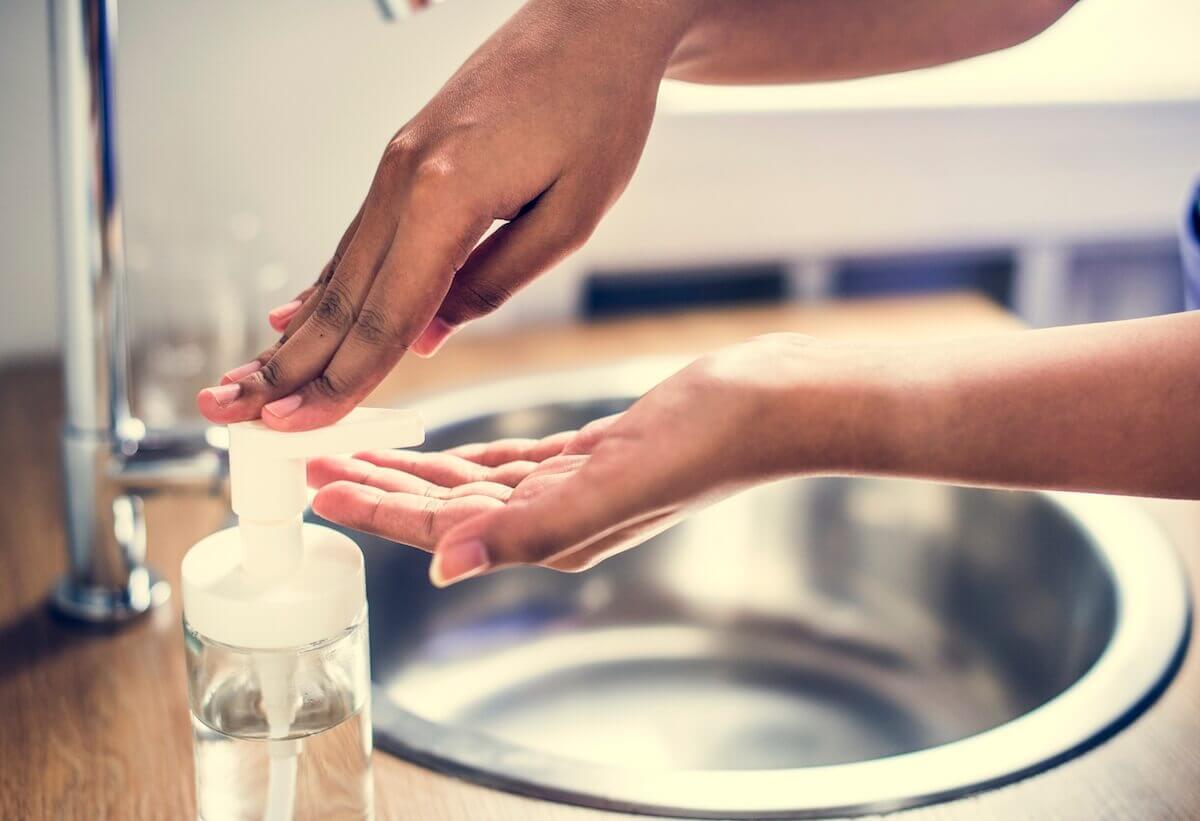 The Springs at Simpsonville's Executive Director Addresses Coronavirus Concerns
Reading Time:
2
minutes
Dear Resident and/or Family Members:
As many of you may know, the recent spread of the coronavirus around the world is justifying significant concern among the public and health professionals. Our commitment never wavers when it comes to the health and safety of our residents, and we are actively monitoring any developments of the new strain of coronavirus or COVID-19.
At this point, we have no knowledge of any cases of coronavirus in our community. Although some spread is possible before symptoms manifest, infected individuals are thought to be most contagious when they are symptomatic. Given the highly transmissible nature of the coronavirus, prevention is our first line of defense. Accordingly, we are undertaking a comprehensive effort to educate and train our staff members, residents, visitors and volunteers and ensuring all adhere to our safety protocol. Among the topics we are covering in our training include:
Hand hygiene (frequent washing, use of gloves and hand sanitizer)
Respiratory hygiene/cough and sneeze etiquette
Environmental cleaning, including diligence on wiping down surfaces with antibacterial/virucide cleansers
Observing waste disposal best practices to protect residents and associates
Continuous training of associates and volunteers on sources of exposure, prevention, and recognition of symptoms
Procurement of additional water, food, infection control supplies, and contacting pharmacies regarding medication supplies
Additionally, sanitizing agents are readily available to residents, associates and visitors. We are also posting signs in our community notifying residents, associates and visitors to report any experienced or observed respiratory symptoms to management. We are coordinating plans with our third-party health care providers such as home health care and hospice agencies who may have employees entering our community.
Another form of commitment to our residents' health is in the shape of our team members in our community. Our excellent in-house staff – whose entire role is maintaining our residents' safety and health – is invaluable and provides peace of mind to our families.
We are also complying with the Department of State and CDC travel advisories. These advisories are evolving day by day but as of February 29, 2020, the CDC recommends avoiding nonessential travel to China and South Korea and recommends practicing enhanced precautions for those traveling from Italy, Japan, and Iran.
We take the health and security of all residents and employees as our highest priority. Our team will communicate any updates should any occur as we continuously monitor any more developments.
Sincerely,
Peggy Masterson
Executive Director, The Springs at Simpsonville