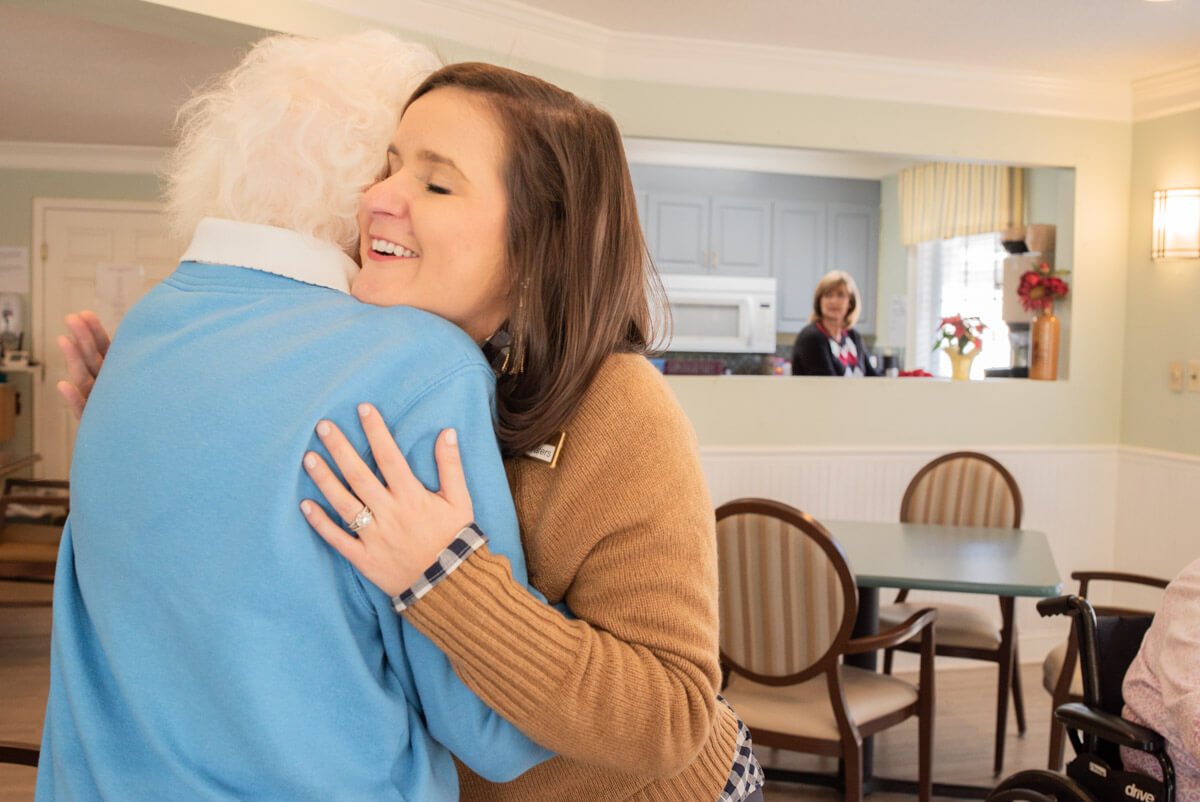 Helping Your Loved One Manage Senior Anxiety
Reading Time:
3
minutes
Many people can be affected by anxiety throughout their life, but will it the same for all of us? The short answer is no, and as a senior, it may be even more different. It is important to understand ways to manage senior anxiety effectively and healthily.
How and Why Do Seniors Get Anxiety?
According to the Geriatric Mental Health Foundation, as many as 20% of seniors can be affected by anxiety daily. With numbers this large, it's important to know what aspects can cause or worsen anxiety. Many times, the cause of anxiety is an unresolved, underlying issue. Some examples of things that can cause more severe anxiety in seniors are:
Significant stress
Illness-related worry
The recent death of a family member, spouse or close friend
Related mental illness (Schizophrenia or Alzheimer's)
Certain amounts of alcohol and caffeine
Certain prescription drugs can heighten anxiety
These are some of the main sources of how senior anxiety can develop, however, this list is not a complete encompassment. We encourage you to research additional sources of anxiety to gain further insight as to why your loved one may be experiencing anxiety. If you wish to help a loved one manage anxiety, it is critical to help pinpoint signs.
What Symptoms Present In Senior Anxiety?
It is important to understand how to identify when someone is experiencing anxiety to help to reduce their worry or fears. Anxiety presents itself in several forms and is not always easily identified. It is essential to keep an eye out for any potential symptoms linked to multiple types of a more serious anxiety-related disorder. The Geriatric Mental Health Foundation states that some of the most common signs of anxiety:
Unwarranted worry or fear
Refusing to do routine activities or being overly preoccupied with routine
Avoiding social situations
Too concerned about safety
Racing heart, shallow breathing, trembling, nausea, sweating
Poor or little to no sleep
Muscle tension, feeling weak and shaky
Hoarding/collecting
Depression
If a loved one is experiencing any one of these symptoms regularly, is important to start a conversation as quickly as possible. It is critical to meet with a professional to discuss a way to manage it sooner rather than later. Anxiety can become more overwhelming left undiagnosed so getting an expert opinion is highly recommended. For more tips on how to identify anxiety, please visit the Anxiety and Depression Association of America website here.
If you believe your loved one is struggling with a more severe condition of depression or anxiety, it's best to start professional therapeutic help. If your loved one is living in an assisted or independent living community, there are likely doctors on-site that can provide immediate attention to those in need.  It is essential to recognize and have a long-term solution with therapeutic help to ensure the anxiety doesn't worsen over time. The Springs at Simpsonville is sure to provide many in-house services that can help to assist your loved one with services to help.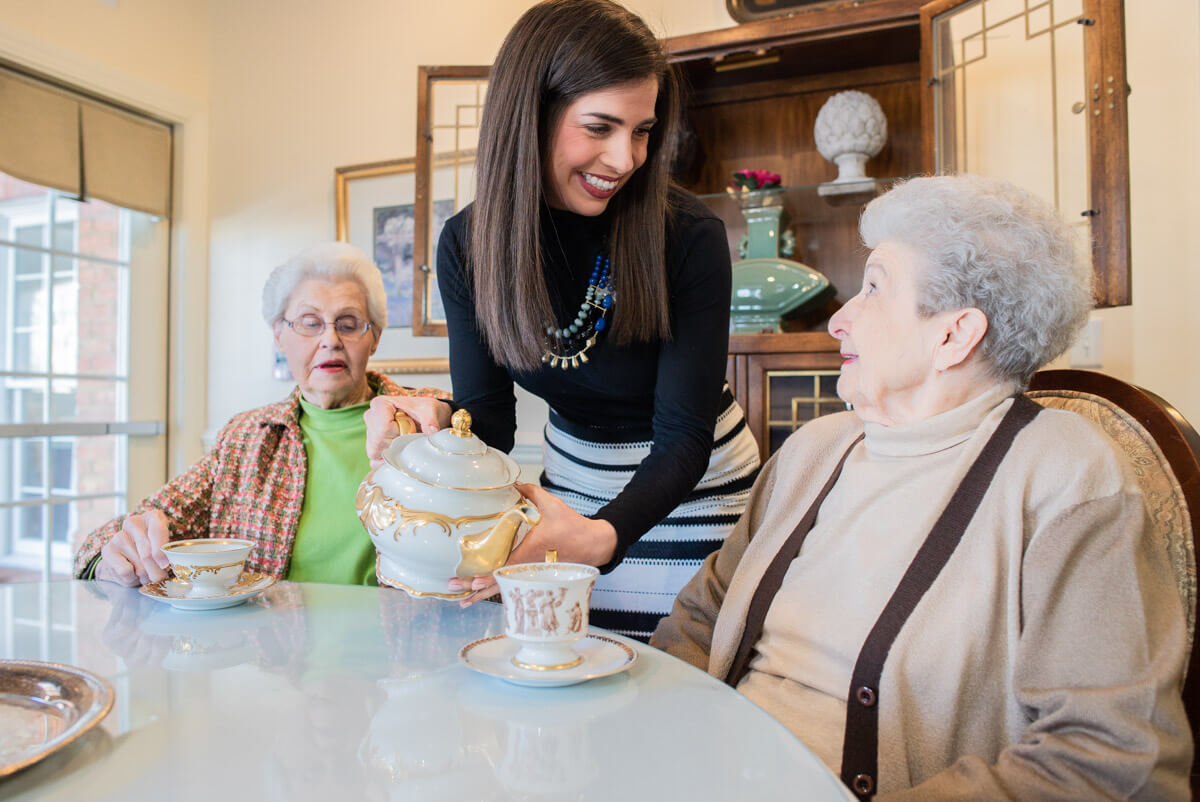 How Can I Help Reduce Anxiety?
While it is important to recognize signs of anxiety, it is equally important to know how to manage it. There are several different ways to manage senior anxiety, here are a few from the Geriatric Mental Health Foundation:
It is important to immediately address stressor (ex. recent death of a spouse, worsened health-related diagnosis, etc.)
Talking regularly with family and friends is important to develop a stronger support system for your loved one
Practice stress techniques (meditating, praying, or deep breathing) to help reduce the onset of anxiety
A regular exercise routine can help reduce anxiety
Reduce caffeine, alcohol or nicotine intake
There are several ways to help improve how your loved one manages anxiety, but it is also a good idea to seek a professional diagnosis to provide proper long-term help for them. With the aid of a licensed healthcare professional, your loved one may be able to discuss worries or fears openly. It may be harder for a loved one to explain grief or other concerns making it essential to provide them with a professional resource.
As we've learned, anxiety is an increasing concern in seniors and could be affecting the senior in your life. Understanding how to recognize when your loved one is experiencing anxiety isn't easy and can become worse without seeking professional help.
To prevent your loved one from experiencing prolonged anxiety, follow these tips and get a mental health check-up regularly!