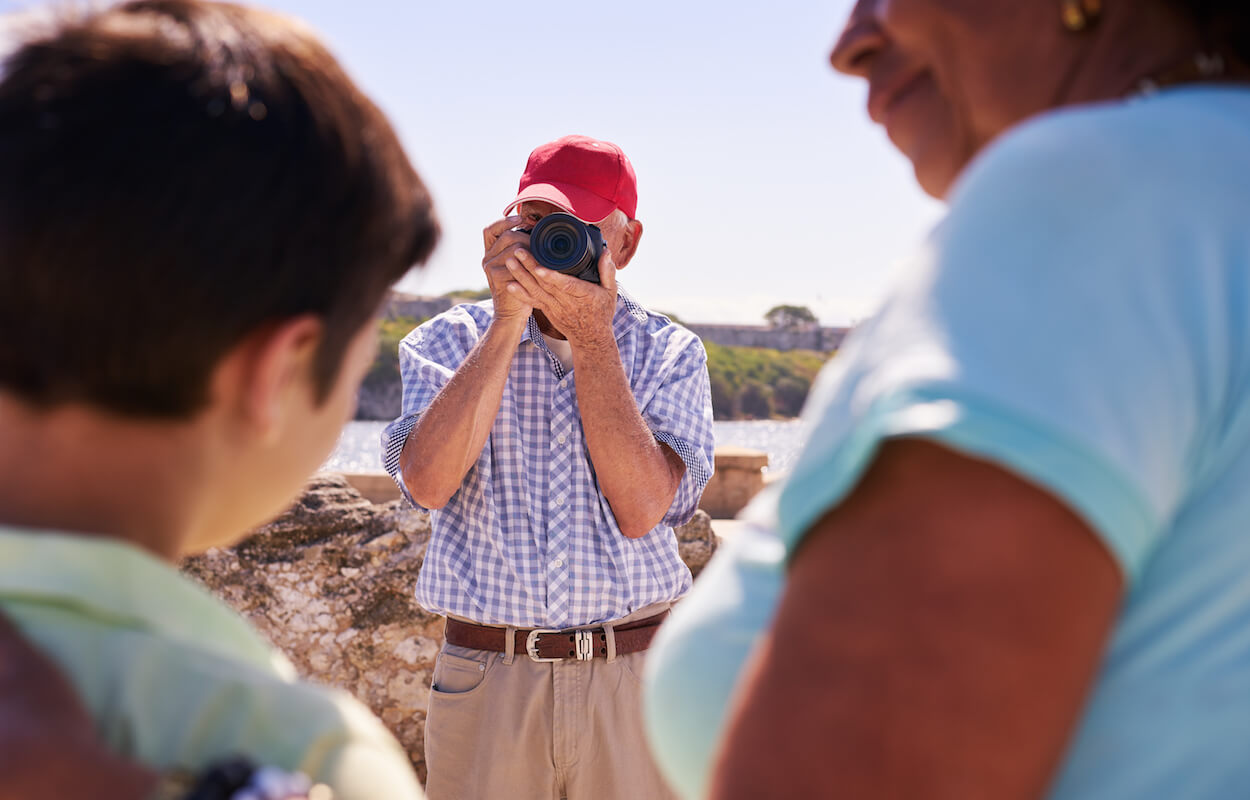 Tips for Providing Elderly Care While Traveling
Reading Time:
2
minutes
Traveling can be rewarding for anyone, at any age. Whether you are driving just a few miles or taking an airplane to London…traveling can be exciting. However, if you are accompanied by a friend or loved one in need of elderly care, traveling can be a little intimidating. The fear of needing care while traveling shouldn't deter you from embarking on an adventure! Follow these suggested tips for travel success:
1. Obtain a Doctor's Approval
Before you begin planning your excursion, it is essential to have your plans approved by the primary care doctor of your elderly companion. There may be vaccinations you were not aware of that may be necessary for your travel destination. While at the doctor's, also ensure your friend or loved one has enough medication for the trip. If there is not enough, be sure to ask the doctor to fill any prescriptions for the trip.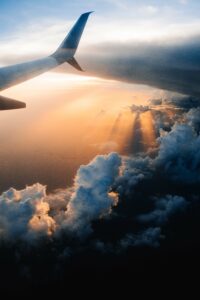 2. Arrange Services Ahead of Time
If your friend or loved one is mobility-limited, you'll need to confirm that all traveling and sleeping arrangements will have accommodations for their needs. If flying, the airport can be a very helpful resource when staff is notified in advance that you are traveling with a senior needing elderly care services. TSA may also arrange for assistance from check-in to the departure gate. It is also a good idea to notify any security personnel of your friend or loved one's medical conditions, such as surgical implants that may trigger security systems.
3. Pack Lightly and Include All Essentials
If your elderly friend or loved one has care needs that may require attention, it is important to travel lightly. This will ensure that if an emergency or other situation arises where your immediate assistance is required, your hands are not completely restricted with luggage. Although it is important to pack lightly, you'll also want to guarantee you've packed enough to make your friend or loved one's travel safe and comfortable. This includes:
Proper documents
Medications
Water
Snacks
Travel pillow
Blanket
Proper clothing (depending on the region of travel)
4. Prepare a Travel Plan
If your friend or loved one depends on elderly care, it is important to research the region you will be visiting. You need to know where the closest medical facilities are, if there are any care services at your disposal and if there is anything that may require extra care. It is important to have a medical plan, but it is also smart to have an action plan. Creating a fun itinerary of events that your friend or loved one can participate in will make the trip more enjoyable for everyone and help create memories that will last a lifetime.
Traveling with an older friend or loved one can be a lot simpler with these traveling tips. The Springs encourages every resident to experience new things! If the senior in your life is able to travel, be sure to plan an adventure!