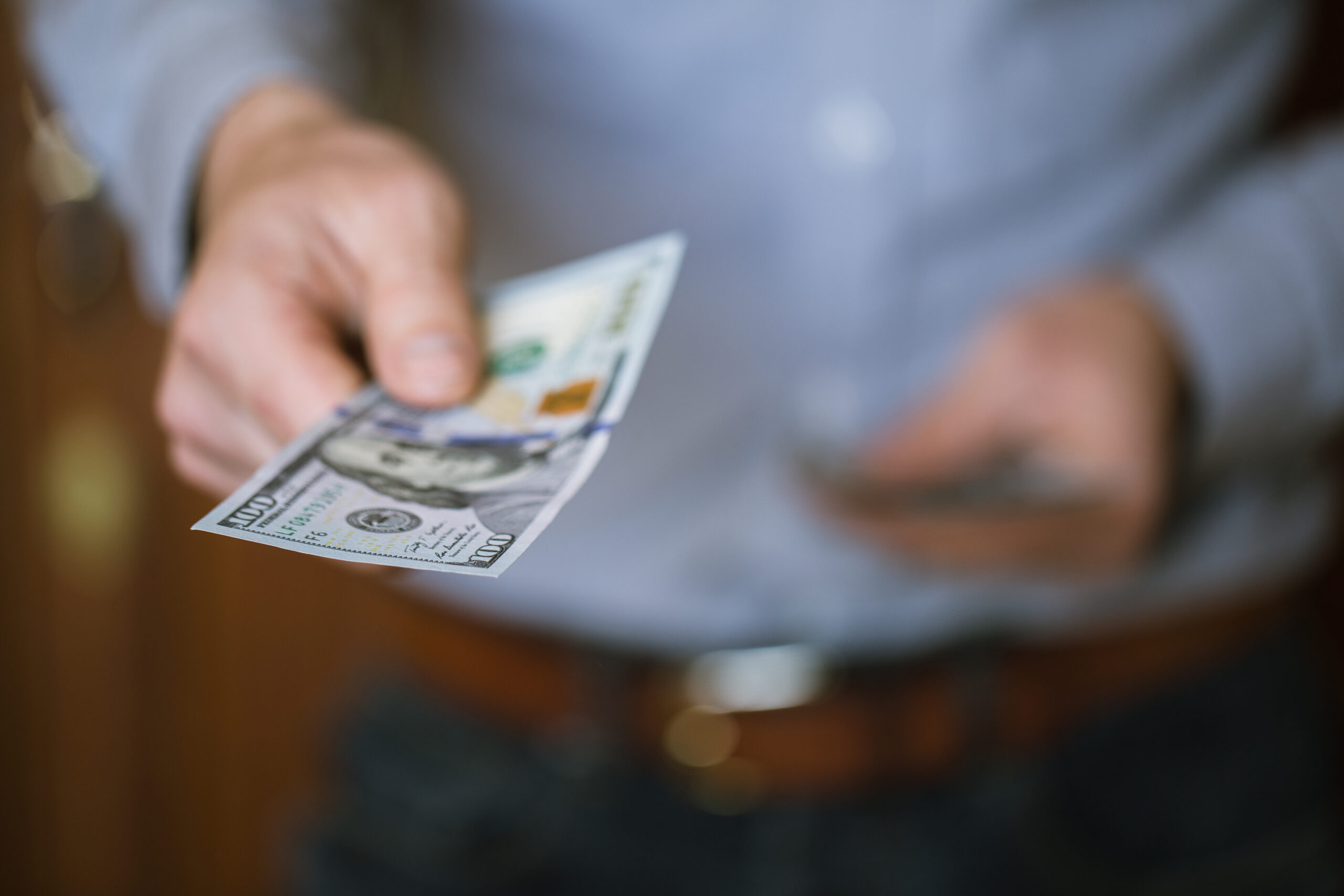 5 Ways to Pay for Assisted Living
Reading Time:
2
minutes
As you age and begin to look at assisted living communities, it is understandable you may also start to question how you will pay for this new type of care. No matter what your socioeconomic status, you will want to take advantage of all the means available to you that can help pay for assisted living services.
Many times, it is assumed that your medical insurance or Medicare and Medicaid will cover your assisted living cost. Unfortunately, in most cases, they do not cover this type of care. You always have the option to pay for care directly out of pocket or by using your savings, but for many people that is not an option. Let's look at some alternative methods to pay for assisted living.
Veterans Benefits
If you are a veteran or a spouse of a veteran, it is possible to get part of the cost associated with assisted living covered. Veterans Benefits does not cover the rent associated with your new housing, but will often reimburse you for the non-medical care or any extra care you may need. For more information on what your benefits will or will not cover, please visit the Veteran's Association website.
Selling or Renting Your Home
If you are a homeowner that is considering a move into an assisted living community, there is no need to keep your current home. Some options that will provide you some extra money would be to sell your home or begin to rent it out. If you rent it out, it will provide you an excellent monthly income that can go toward your care costs. If you need recommendations on local real estate agents, please contact The Springs at Simpsonville community.
Long-Term Care Insurance
Long-term care insurance is a policy that you can purchase from a private insurance company and is completely separate from your health insurance. The cost can vary depending on your health, age, and the desired amount of insurance coverage. Be advised that you can be denied if you have a pre-existing condition like Alzheimer's Disease, Parkinson's Disease, or a history of strokes.
Life Insurance
While most people think about life insurance as only something that can be used after someone passes away, some policies have a clause allowing you to cash out the policy early – at a reduced allowance. If this is an option for you, most companies will buy back their policy, usually at 50-75% of its face value. If you would like to consider this option, please contact your life insurance company directly to find out more information about your policy.
Annuity
If you have a sizable savings account but are concerned that it could be depleted quickly, you may want to consider an annuity. An annuity can help you stretch your money further than if it were only to be sitting in a savings account. When you purchase an annuity, you will pay a lump sum upfront and then receive regular payments usually through the rest of your life.
We hope these options for paying for assisted living has helped you understand what resources you have available to get the care you want. If you have additional questions, we would love to help. Please contact The Springs at Simpsonville, today.