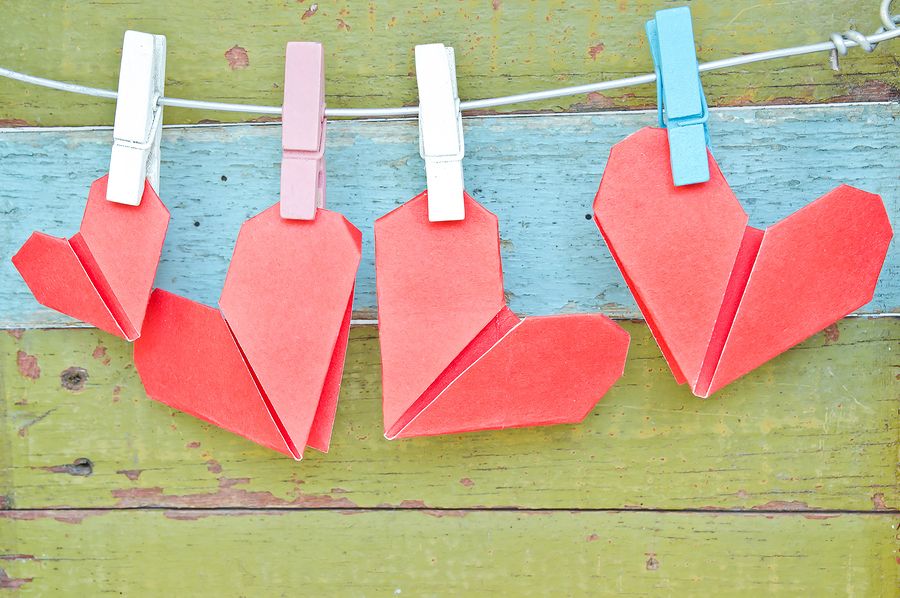 November is National Family Caregivers Month!
Reading Time:
< 1
minute
We share stories throughout the year of our exceptional caregiving staff, celebrate their successes, and greatly value their hard work and commitment to those that they care for every day.
But for the month of November, we are proud to recognize that this month is National Family Caregivers Month. Whether you are a full-time family caregiver or receive help a few hours throughout the week, your role in the care of your loved one can be seen on so many levels. From scheduling appointments, delivering groceries, enjoying outings together, and even choosing additional care assistance from professionals or other family and friends your days are very busy and that's not including any additional personal responsibilities.
We want to offer a reminder that while you are taking such care of your loved one it is equally as important that you take care of yourself. We all know the saying; you cannot pour from an empty cup.
We offer a list of websites that offer resources and tips:
Administration for Community Living