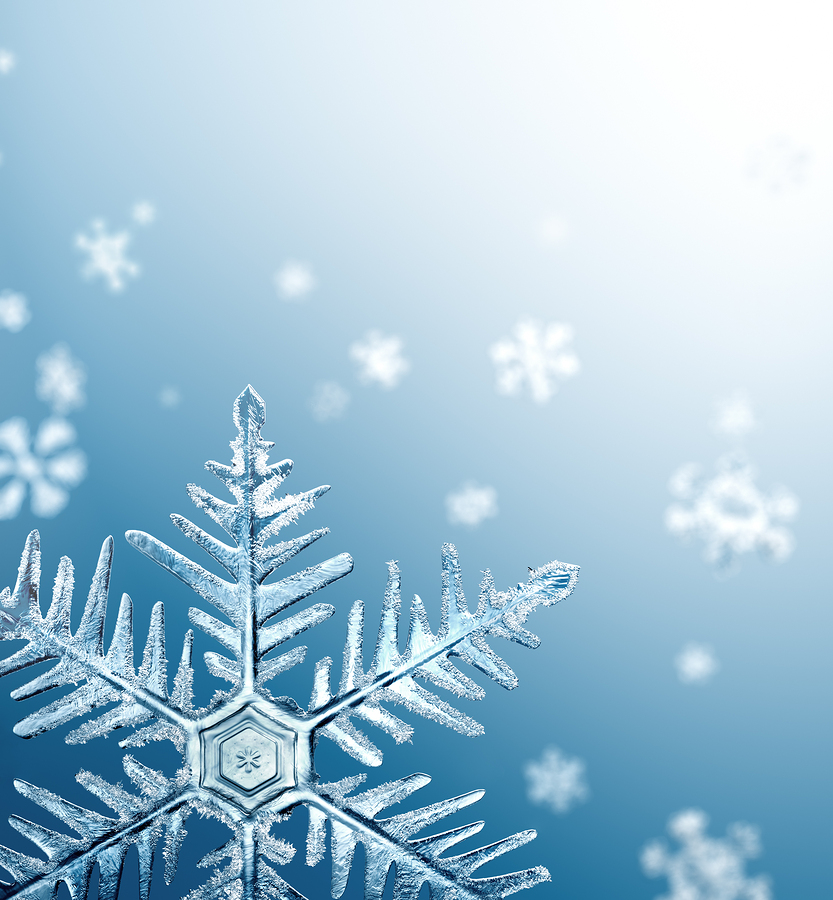 Reading Time:
< 1
minute
Lower temperatures can lead to significant health problems. This is particularly true for seniors. Consider these precautions to keep yourself and your loved ones safe from cold weather-related illness and injury.
Stay indoors or avoid staying outside for extended periods of time.
Keep indoor temperatures 65 degrees or warmer. Temperatures lower than 65 degrees can not only cause health issues but also increases the risk of pipes freezing which can limit access to water or lead to home damage.
Dress accordingly. Winter hats, gloves, and multiple layers versus a single layer of thick clothing.
Make sure steps and walkways are clear before you walk. Be mindful of areas that may be icy and ask for help if unsure. Winter weather can cause significant falls resulting in broken, arms, legs, hips, head trauma, etc.
When using fireplaces or other heating sources, look out for the warning signs associated with carbon monoxide poisoning. These can include: headache, weakness, nausea or vomiting, dizziness, confusion, blurred vision, and loss of consciousness.
For more information, tips, and precautions to consider during the winter months check out this article from Healthy Aging.