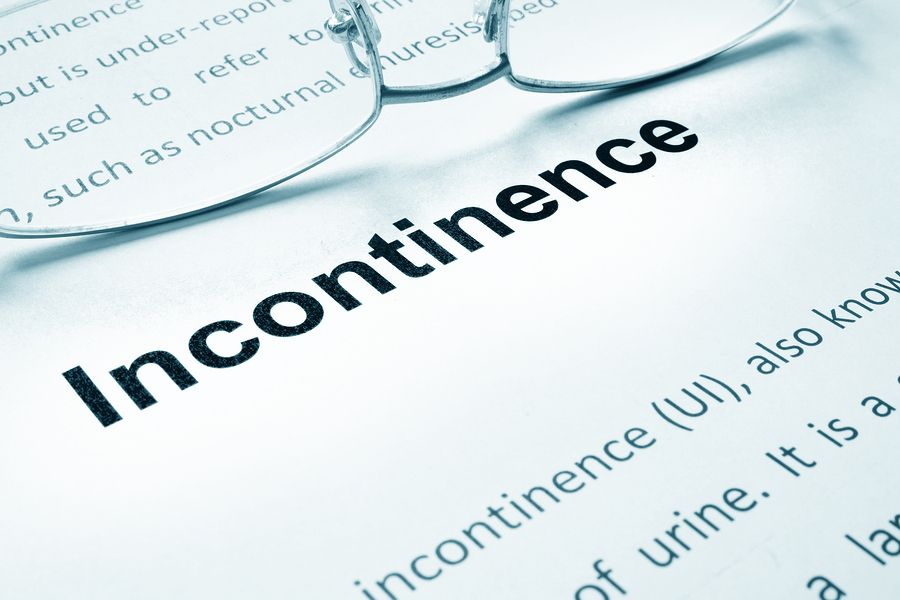 Choose Adult Briefs and Pull-ups Wisely
Reading Time:
2
minutes
Whether aging in place at home, or residing in a senior living community, people living with incontinence can reduce their risk of pressure sores, UTIs, and falls, subsequently reducing their risk of ending up in the hospital by choosing high-quality incontinence products.
Fully breathable products that allow the skin to breathe will reduce the risk of pressure sores. Without breathability, the person wearing the product may get skin irritations and skin breakdowns. In addition, the pain, worry, and ancillary negative effects are staggering. Not only is wearing a fully breathable product important but choosing skin care products and washcloths that protect elderly thinning skin is equally as important. Transparent barrier creams and "no water needed" cleansing creams, for example, can aid in reducing risk.
Super absorbent products are key in helping incontinent elders sleep through the night. "Restorative sleep", the term meaning 7-9 hours of uninterrupted sleep that allows a person to go through the 4-5 sleep cycles, has proven benefits, ie cell regeneration, tissue healing, hormone regulation, more alert in the morning, etc. If an incontinent elder is wearing a product that keeps them dry longer and is made from soft comfortable materials, the likelihood of them staying in bed at night is greater. If they stay in bed, they reduce their risk of falling during the night, whereas others wearing a less absorbent product may wake up in the night, wet and uncomfortable. In turn, that elder gets up out of bed groggy and thus a fall may happen. Falls are a leading contributor to hospital admissions. Choosing high-quality products helps reduce the risk!
Super absorbent products may also reduce the risk of urinary tract infections in elders if they are wearing a high-quality product with a double absorbent core that locks in urine while decreasing bacterial growth.
If you or a loved one are challenged with incontinence, it is recommended that you inquire about high-quality products at your local independent pharmacy or home medical supply store. Staff members at these stores will be more well versed about quality products rather than a consumer buying adult briefs or pull-ups in a "big box" store and can help guide consumers to proper size & fit, appropriate absorbency levels, styles, etc. which are all factors in promoting confidence, dignity, and overall wellbeing for incontinent people to enjoy everyday life activities.
Most pharmacies and home medical supply stores will even be able to provide free product samples to try before you buy. Remember to compare overall value versus cost as this is critical to choosing wisely!
This article was submitted by Deanna Vigliotta, National Sales Manager at TZMO USA INC. Deanna can be reached by email at Deanna.Vigliotta@tzmousa.com or visit www.seni-usa.com for more information. For free Seni product samples, please email marketing@tzmousa.com