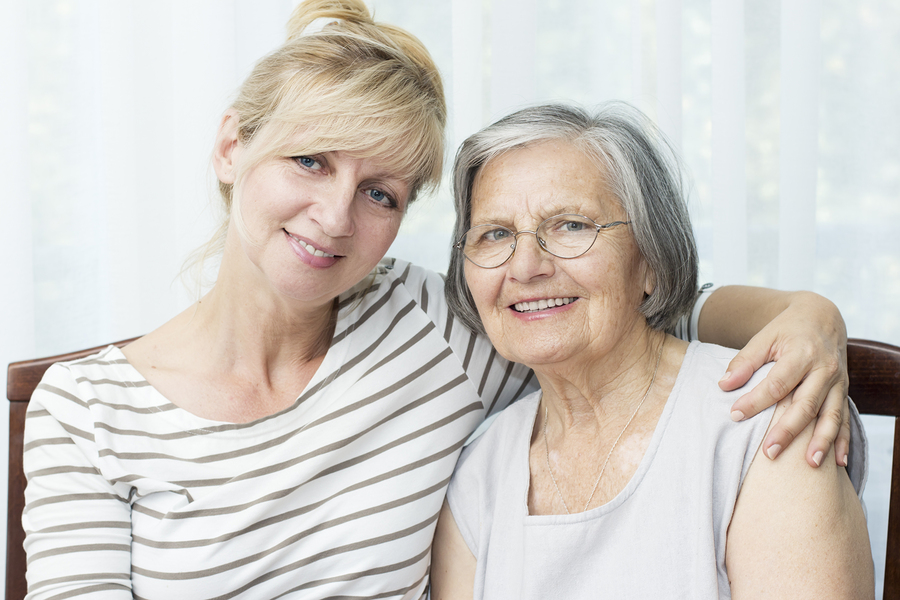 The Importance of Memory Care Services for Alzheimer's
Reading Time:
3
minutes
The moment somebody you love has been diagnosed with Alzheimer's, many things can change. Usually, it's your mindset, outlook, and even hope for the future. It doesn't matter whether this is your mother, father, grandparent, spouse, sibling, close friend, or a neighbor you've known for decades, when that diagnosis of Alzheimer's comes in, it can rattle you to the core. You may consider a number of elder care options, but memory care at an assisted living facility is truly the best one for many reasons.
The more you know about the basics of Alzheimer's, the more you will realize the critical nature of memory care services.
What if your loved one hasn't been diagnosed yet?
You may have recognized certain memory related challenges this elderly individual in your life has been exhibiting. You wonder if it is related to the natural process of aging, perhaps a side effect of prescription medications they been given by their doctor, or dementia.
How can you tell the difference? Well, for the most part, normal aging is not going to create significant memory loss, especially not all of a sudden. If you notice that this individual is struggling to keep track of conversations, has trouble remembering appointments or what their doctor just told them, and it is completely out of character, you should encourage them to make an appointment with their doctor to discuss these issues.
Also, if there is a family history of dementia, then that increases the risk factors for this individual.
Don't ever try to diagnose somebody with Alzheimer's yourself. It could very well be one of these other factors that is contributing to their memory related challenges. Also, don't mistake common memory issues with feelings that this individual is dealing with Alzheimer's. For example, you have misplaced your car keys plenty of times, haven't you? If the senior has done this once or twice recently, you can't immediately assume they are dealing with dementia or Alzheimer's.
Is Alzheimer's and dementia the same?
Dementia is a broad term that encapsulates a number of conditions involving cognitive impairment. Alzheimer's is the most common form of dementia. In fact, it can account for between 60 and 80% of cases involving dementia.
In some cases, generalized dementia can be reversible because it could be related to a vitamin deficiency, pressure built up in the brain, or even a thyroid imbalance. That's why it is so important to encourage the senior who is exhibiting certain memory challenges to visit his or her doctor.
What about memory care services?
Staff at a memory care facility will have experience supporting other seniors who have been diagnosed with Alzheimer's or other types of dementia. It can take a lot of pressure away from family members and friends, but also help the senior avoid missed opportunities and receive the highest level of care possible.
The more you understand about Alzheimer's, the more you begin to realize the value in the right types of elder care, including memory care assisted living.