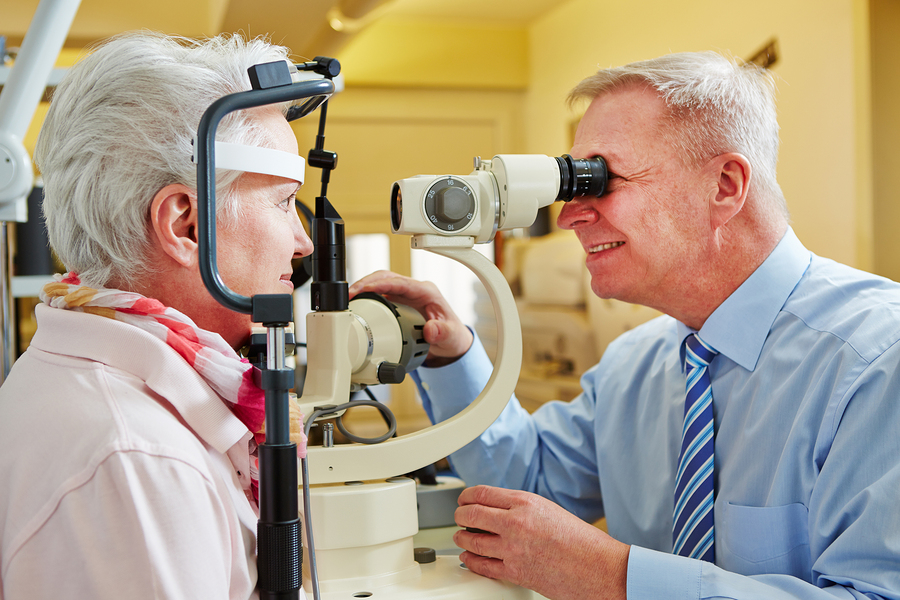 Is Assisted Living Responsible for Getting Residents to Eye Appointments?
Reading Time:
2
minutes
As people age, they run an increased risk of dealing with certain health issues, such as vision-related problems. In fact, by the time a person reaches 80, it is nearly a certainty they will have some form of vision related problems, most commonly cataracts.
Glaucoma and macular degeneration are also serious considerations for seniors as they get older. When an aging person is at an assisted living facility, there are certain responsibilities on the part of that facility, but there are also responsibilities the senior still has himself or herself.
Transportation options.
First and foremost, an elderly person who has chosen assisted living for their future may no longer drive, if they ever did. They may have given up their vehicle because of limited parking space, the added expense, or safety issues.
Many assisted living communities do offer transportation options for residents. Depending on the facility, those transportation options may be somewhat limited to certain shopping areas, doctor clinics, the hospital, and other facilities on certain days of the week.
Other communities may offer transportation options for each resident when they have a medical appointment, even with an eye care professional.
How can you find out what transportation options are available?
Speak to an administrator at the facility. He or she will immediately be able to advise you on what type of transportation is available for residents when it comes to medical care and treatments.
If a particular assisted living facility does not provide transportation in all cases, there are other options available, including traditional taxis and ridesharing services in many communities. These ridesharing services could be an Uber or Lyft, for example. If using a ridesharing service, be diligent when hiring to ensure the elder will be safe with this driver.
What about scheduling appointments?
If an aging resident requires reminders about certain eye care appointments, assistance making appointments, and so forth, family is certainly able to offer that help when needed.
This type of support can be provided remotely, over the phone, or with a simple reminder call that an appointment is coming up for them. A designated family member can also contact the facility so they are prepared to assist the elder resident however they can.
It's important that seniors not overlook the value and necessity of keeping up with their eye care as they age. Cataracts can be treated quite effectively these days, so long as they are caught early enough. Other serious issues like glaucoma or macular degeneration have better treatment options available the sooner they're diagnosed.
If you or an aging loved-one is considering a move to an Assisted Living Facility for Elder Care in Greenville SC please contact the caring staff at The Springs at Simpsonville today. 864-962-8570