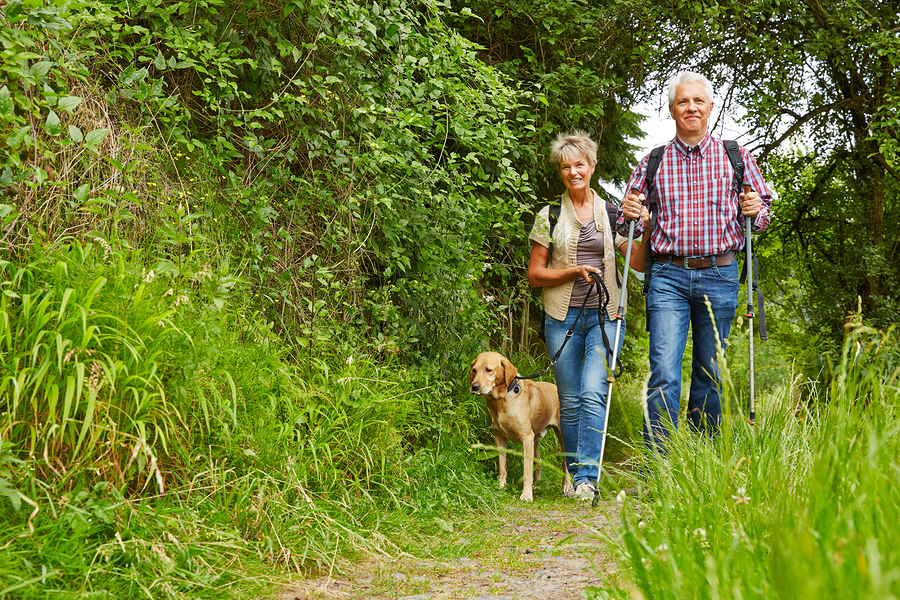 Getting Out and About at Assisted Living Isn't Like Normal These Days
Reading Time:
2
minutes
People are often talking about the 'new normal' in light of the shutdowns. The main focus has been to keep people healthy, especially protecting the elderly and more vulnerable population, but whether this 'new normal' is truly how things will operate from here on out or things go back to the way they once were (eventually), winter is here and that means a major draw to stay inside. For seniors at assisted living, they may very well be struggling to understand this new normal.
Can seniors safely enjoy the outdoors?
Absolutely. Of course, it's important to temper that enthusiastic statement by recognizing the limitations and challenges elderly men and women may face.
Quality assisted living facilities are going to be diligent in not only protecting their residents from viruses, germs, and bacteria from outside, but also the inherent danger that warm temperatures can pose.
Seniors, like just about anyone else, often enjoy basking in the warmth of an afternoon or morning stroll. Yet, they must be diligent to pay attention to the weather forecasts, the current temperatures, and their physical abilities in order to remain safe.
What can seniors do outside?
Depending on the assisted living facility, the grounds they have, and the luxuries they provide, seniors might be able to participate in various games, like shuffleboard, sit down and play cards or read a book outside, or even go for a stroll.
Some communities may even offer the option of gardening in a community garden. These are all things elderly men and women can and should be able to do, with reasonable accommodations and safety protocols.
Safety measures to consider.
For seniors who enjoy going for walks outside, they would be best served doing it in the early morning hours or later in the evening, when temperatures begin to cool down.
The direct sunlight can be problematic for many people of advancing years, especially with certain prescription medications, skin cancer risks, and vision related problems. They should wear a large brimmed hat, wraparound sunglasses, and use sunscreen on any portion of their skin that is directly exposed to the sunlight.
Whether things are beginning to return to normal in your state or not, we all must do our part to help keep our aging loved ones safe while they enjoy the great outdoors, with proper dress, masking and social distancing.
If you or an aging loved-one is considering a move to an Assisted Living Facility for Elderly Care in Mauldin SC please contact the caring staff at The Springs at Simpsonville today. 864-962-8570